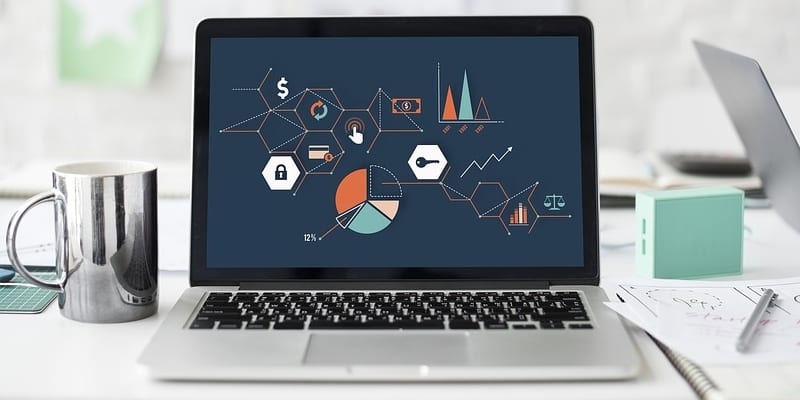 Yes, you still need endpoint security for your enterprise's Macs. No, Macs do not have immunity to viruses or hackers. The myth of Apple OS invulnerability to cyber attacks reaches back to the early 2000s. Unfortunately, "myth" proves especially apt for describing this belief. 
In fact, Macs with Mac OS X have suffered from cyber attacks since at least 2006. They face just as many of the same malware threats as PCs:  fileless malware, spyware, Trojans, ransomware and more. Studies indicate that over the past decade Mac-targeting malware increased. 
Our
Endpoint Security Buyer's Guide
helps you evaluate the best solution for your use case and features profiles of the leading solution providers and their key capabilities.
On reflection, no one should express surprise about the myth of Mac invulnerability. Hackers wouldn't just cut themselves off from potential targets because they use different operating systems. To infect Macs, threat actors just create new viruses and exploit new vulnerabilities. Moreover, they have added incentive to do so, since Mac viruses can infect Linux endpoints as well. 
So what your enterprise do to secure your Macs?
How Endpoint Security Can Secure Your Macs
The good news is you can protect your Macs by following the same best practices as protecting other endpoints. For example, you should encourage your employees to check their emails seriously for potential phishing attacks. Additionally, they should carefully monitor what data leaves the network, even for business processes. 
However, a next-generation endpoint security solution can also provide the necessary capabilities for protecting Macs. Endpoint Management ensures all endpoints (regardless of the operating system) receive all software updates. Application control prevents malicious downloads. Next-generation antimalware can prevent ransomware from infecting your devices.  Meanwhile, EDR can monitor your Macs for potential penetrating threats and freeze them. 
So in other words, you need strong next-generation endpoint security to protect your Mac endpoints. Thankfully, you can learn more through 2019 Endpoint Security Buyer's Guide. We provide in-depth detail on the key capabilities in modern cybersecurity and the top Endpoint Protection Platforms in the market space.

Latest posts by Ben Canner
(see all)