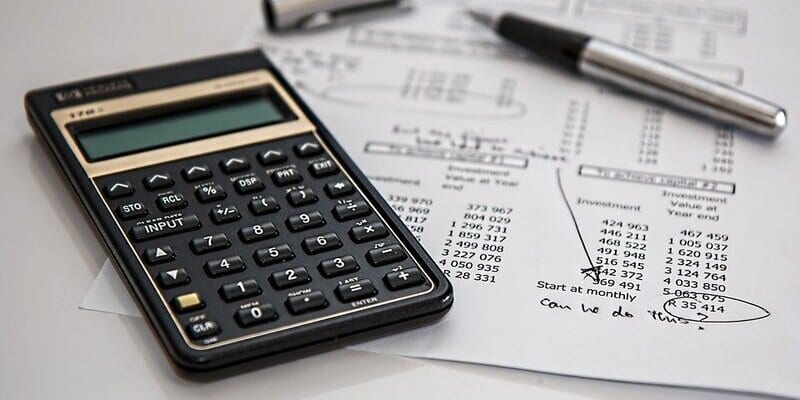 Aptean has recently announced the availability of two new products, Aptean Pay and Aptean eCommerce, that offer businesses modern, innovative ways to quickly transform their operations or physical stores into e-commerce hubs. Aptean's new cloud-native solutions address the industry need for integrated tools that help automate and streamline payment processes and expedite order fulfillment via scalable online storefronts.
Aptean provides hyper-niche, industry-specific software solutions for medium and large enterprises. Built from the ground up for each of the industries they serve, Aptean ERP solutions are designed to align with unique business processes to get you up and running quickly. Aptean's ERP solutions are fully integrated with all your systems, bringing value to every functional area from finance and customer service to inventory control and process management. Aptean's ERP offerings include: Ross ERP, JustFood ERP, Apprise ERP, Made2Manage ERP, Encompix ERP, Intuitive ERP, EquipSoft ERP, Axis ERP, and Cimnet ERP.
Aptean Pay is a cloud-native payment platform that allows businesses to accept digital payments from their customers through enhanced automation features. Aptean eCommerce provides businesses with the ability to quickly and easily launch an online storefront for B2B or B2C transactions, and leverages Aptean Pay as its payment platform, automatically capturing purchase transactions in the ERP system.
"While ecommerce has been with us for some time, the coronavirus pandemic is requiring many businesses to transform their operations. We're seeing traditional manufacturers and wholesalers now needing to process sales online. These organizations require easy-to-use online payment processing tools coupled with a way to quickly transform stock catalogs into online storefronts," says Duane George, Chief Product Officer at Aptean. "By integrating the new Aptean Pay and Aptean eCommerce products with our industry-specific enterprise resource planning (ERP) solutions, we are helping businesses effectively drive online revenues and improve payment processes without the errors and inefficiencies that can result from disparate platforms and manual workarounds."
---
Looking for more? Download our ERP Buyers Guide for free to compare the top-24 products available on the market with full page vendor profiles, key capabilities, an ERP software market overview, our bottom line analysis, and questions for prospective buyers.
And don't forget to follow us on Twitter, Facebook, and LinkedIn for all the latest in the ERP space!
Latest posts by Anna Birna Turner
(see all)