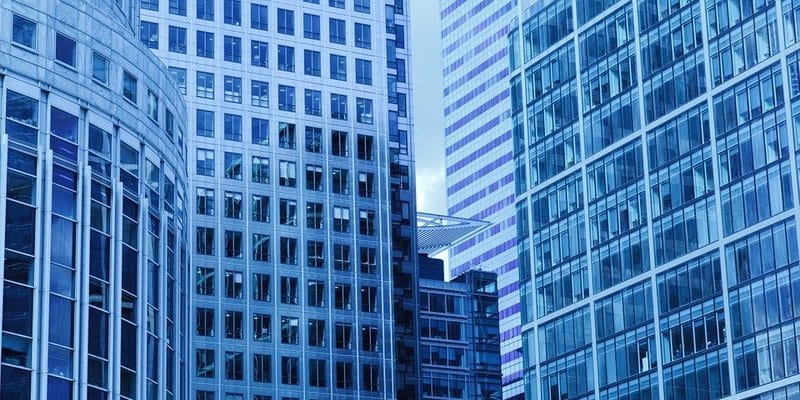 AuditBoard today announced the release of AuditBoard RiskOversight, a new, integrated risk management solution. As an expansion of the AuditBoard platform, RiskOversight is purpose-built to elevate and execute risk management programs across the enterprise, including risk identification, assessment, response, mitigation, and monitoring. This new solution enables organizations of any size to effectively manage risks and increase business success.
AuditBoard is a cloud-based platform enabling its customers to improve their risk management capabilities. Its integrated suite of audit, risk, and compliance solutions streamlines internal audit, SOX compliance, controls management, risk management, and workflow management. AuditBoard's clients range from prominent pre-IPO to Fortune 50 companies looking to modernize, simplify, and elevate their functions.
RiskOversight enables business professionals to address a growing industry need: enhancing the quality, availability, and timeliness of risk data. According to Deloitte's 2019 Global Risk Management Survey, collaboration between business units and the risk management function is also a top priority in the coming years. RiskOversight allows an entire organization to participate in risk management programs, leveraging data and collaboration to effectively manage risks and provide combined assurance to all departments and teams.
"From the beginning, the AuditBoard mission has been to build the ultimate Audit, Risk, and Compliance platform to enable the future of our industry," says Daniel Kim, co-Founder and co-CEO at AuditBoard. "The reality today is that enterprise risk is often managed in silos when it should be a collaborative, cross-functional effort. We're pleased to introduce a world-class solution that will help businesses take a modern, comprehensive, and integrated approach to risk management."
---
Looking for more? Download our ERP Buyers Guide for free to compare the top-24 products available on the market with full page vendor profiles, key capabilities, an ERP software market overview, our bottom line analysis, and questions for prospective buyers.
And don't forget to follow us on Twitter, Facebook, and LinkedIn for all the latest in the ERP space!
Latest posts by Anna Birna Turner
(see all)