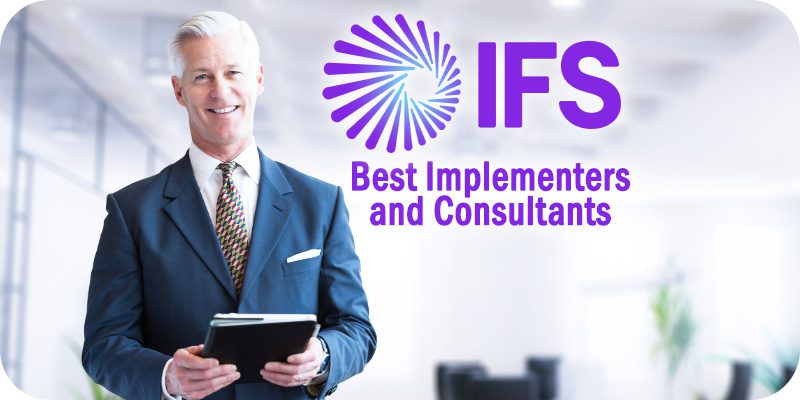 Our editors have compiled a list of the best IFS ERP implementers and consultants worth working with, based on their overall reputation, service offerings, and experience.
Selecting, implementing, and maintaining an ERP platform is one of the most important and valuable things an organization can do for itself. However, the onboarding process for new, company-wide hardware is rarely straightforward and can take several years to see through to completion. With that in mind, it's crucial to work with an ERP implementation partner who understands the specifics of the solution your company has chosen to work with.
This is why many businesses turn to vendor-specific implementers and consultants for assistance. Suppose your company plans to implement one of IFS' solutions. In that case, you should consider working with an IFS consultant or partner with the technical skills and expertise needed to implement the system into your company's processes. To help, the editors at Solutions Review have compiled this list of the best IFS ERP implementers and consultants who are uniquely situated to support the onboarding process. For the purposes of this article, we selected companies with a Silver, Gold, or Platinum partnership with IFS.
All businesses have been listed in alphabetical order for convenience's sake.
The Best IFS ERP Implementers and Consultants
---
Accenture is Platinum Services Partner with IFS that works alongside companies to implement and manage IFS ERP, EAM, and FSM software solutions. The team at Accenture is trained and certified by the IFS Academy and offers services backed up by certified resources and proven methodologies. Those services include applications development, system testing, collaborative implementations, application management, strategy development, business digitization, consultations, expertise in over 40 industries, and more.
---
Addovation is a certified Gold Channel Partner with IFS and provides a suite of services to help IFS users get the most value from their ERP solution. These services include ERP implementations, system upgrades, support, and ongoing value realization. The company's specialized expertise is in the implementation and support of IFS Cloud and IFS Applications solutions. While Addovation is located in Norway, it works with companies worldwide in the manufacturing, telecommunications, construction, infrastructure, service, and energy industries.
---
Bearing Point is a management and technology consultancy that offers business services, software solutions, and consultations to companies worldwide and across industries. The company is a Platinum Services Partner with IFS and specializes in the ERP, CRM, EAM, SCP, and service solutions IFS offers. Specific services include proof of concepts (POC), proof of value (POV), full IFS implementations, change management, IT architecture, business reengineering, ongoing, customer success assistance, and on-site/remote delivery capabilities.
---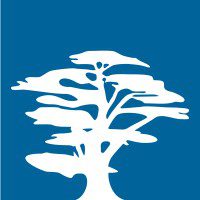 Cedar Bay has been working with IFS solutions for over a decade and offers clients a full complement of technical and functional services to help companies develop and optimize their IFS platforms. The company's team of certified IFS consultants will help customers with process reviews, system upgrades, training, implementations, knowledge transfers, cloud deployments, ongoing support services, and Managed Hosting Services for IFS. Cedar Bay's expertise is primarily focused on manufacturing, warehousing, supplier labeling, automotive supplier, service engineer, maintenance, and other similar verticals.
---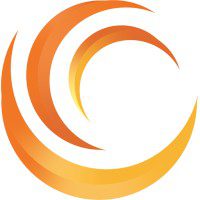 Enterprise Consulting is a Platinum IFS Channel Sales and Service partner with a team of consultants that offer specialized implementation services. These include business process reviews, optimizations, project management, end-user training, data migrations, IFS configurations, system extensions, and other tools to drive meaningful performance improvements. The company works alongside its clients to create custom implementation plans tailored to each project's specific needs.
---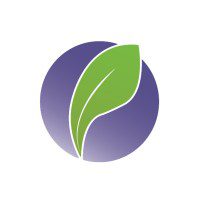 Envecon has completed over three hundred IFS implementations worldwide across verticals, including aerospace, manufacturing, energy, service management, and others. The company is a Gold IFS Service and Channel Partner that offers services like end-to-end implementations of IFS applications, upgrades to newer versions of those systems, pre-study of business requirements, project executions, program management, data configuration, and more.
---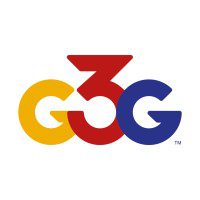 G3G provides business transformation and advisory services that include enterprise architecture, ERP implementations, EAM project deliveries, application support, program governance, and more. The company works with IFS ERP's solutions and helps companies in discrete, process, and multi-mode manufacturing verticals, alongside complex project and service management industries. G3G has offices worldwide, works with clients across industries and countries, and is a Silver-level IFS partner.
---
Infosys develops and delivers various enterprise software solutions for worldwide customers who manufacture, distribute, and manage service-focused operations. The company has a Platinum partnership with IFS and was named the IFS Partner of the Year in 2020 for its expertise in IFS solutions, customer service, training, system upgrades, and implementation methodologies. While Infosys works with global companies, it specializes in the retail, logistics, terminal operations, marine, and oil verticals.
---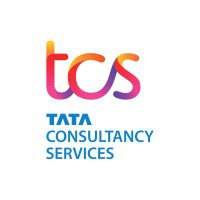 Tata Consultancy Services (TCS) is a Platinum partner with IFS offering an extensive collection of services for global companies in the energy, manufacturing, telecommunications, utilities, aerospace, construction, engineering, infrastructure, and service industries. Specific services include implementations, digital enablement, platform migrations, risk assessments, consultations, training, global rollouts, support, system maintenance, ongoing improvements, upgrade evaluations, and more.
---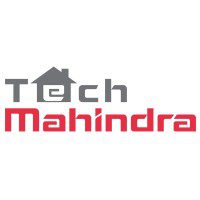 Tech Mahindra is a Platinum-level Services, Referal, and Channel partner with IFS. The company's ERP team has over 300 employees with decades of experience in the ERP marketplace. They specialize in end-to-end services for ERP platforms like IFS, NetSuite, QAD, and Infor. Those services include consultations during the ERP selection process, product implementations, global templates, rollouts, application support, maintenance, upgrades, enhancements, integrations development, code management, cloud migrations, and more.
---
Vanilla is a Gold Channel Partner with a full-service IFS team of employees with at least an IFS Associate accreditation. Services offered include a suite of implementation, sales, consulting, technical management, reselling, support, deployments, and project management services. The company is an IFS Growth Partner of the Year and works with aerospace, engineering, construction, infrastructure, and manufacturing companies, especially ones in the complex or high-tech sectors.
---
---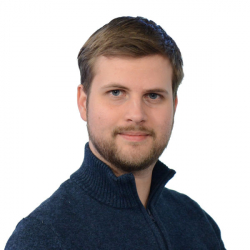 Latest posts by William Jepma
(see all)