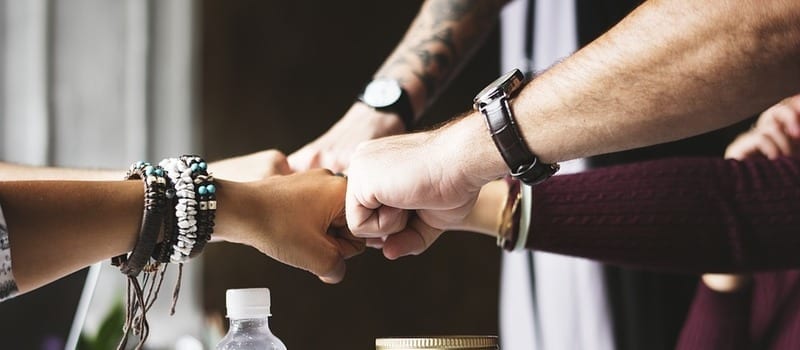 Clearview Software has officially changed its name to Unanet, the leading project-based SaaS-based ERP provider. The two companies' merger gives A/E customers more resources, service, and investment in their ERP solution. Clearview Software's primary ERP product, formerly known as InFocus, is now Unanet A/E, powered by Clearview. Software functionality and capabilities will still remain the same.
Unanet is a provider of ERP solutions purpose-built for Government Contractors, A/E, and Professional Services. Over 2,000 project-driven organizations depend on Unanet to turn their information into actionable insights, drive better decision–making, and nurture business growth. In addition to ERP software, Unanet provides pipeline management, CRM, human resource management, professional services automation, and other vital business products.
Unanet A/E will be a dedicated, specialized product for A/E customers under the broader Unanet portfolio. Customers will also see new branding across the company and its employees, and one integrated website. Unanet has invested in significant enhancements of Unanet A/E's functionality, including an easy-to-use web app, invoice delivery and tracking, and payment facilitation powered by Stripe. Unanet A/E will have more feature releases throughout 2020.
"This merger is proving beneficial to customers already, and by taking on the Unanet branding and name and integrating more wholly, we have greater strength to invest in our customers and their needs," says Craig Halliday, CEO of Unanet. "We are committed to continued investment in all ERP product lines, and to the dedicated, specialized services every customer has come to expect from us."
---
Looking for more? Download our ERP Buyers Guide for free to compare the top-24 products available on the market with full page vendor profiles, key capabilities, an ERP software market overview, our bottom line analysis, and questions for prospective buyers.
And don't forget to follow us on Twitter, Facebook, and LinkedIn for all the latest in the ERP space!
Latest posts by Anna Birna Turner
(see all)