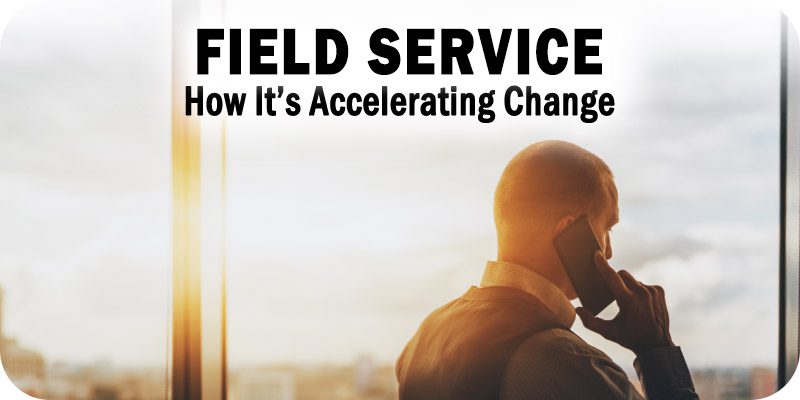 As part of Solutions Review's Expert Insights Series—a collection of contributed articles written by industry experts in enterprise software categories—Carmen Williams, the Chief Evolution Officer at Zuper, outlines six ways that field service can accelerate change in top companies.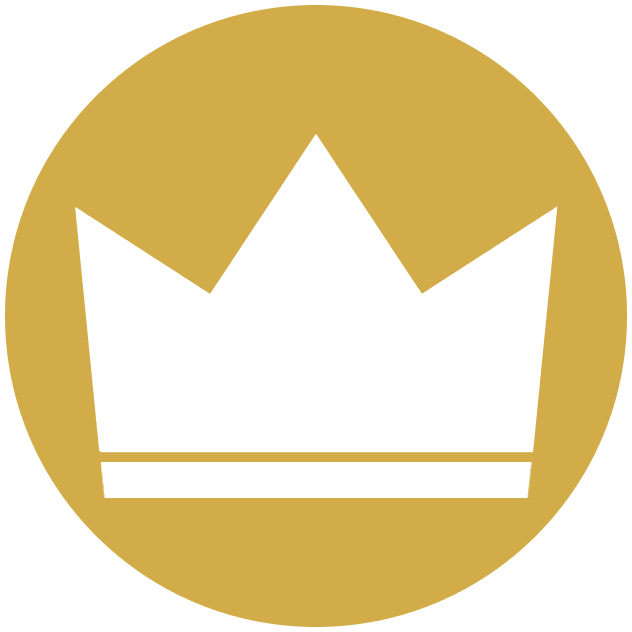 Competitors look for an edge, but leaders look around the corner. There are no recipes, blueprints, or guidelines for success—just foresight and hindsight. Particular struggles are ubiquitous at the moment (talent retention, inflation concerns, supply shortages), while others vary by industry. Yet when you stack up top-performing companies across different sectors, patterns emerge. Why are some able to maintain growth during challenging times while others flounder? 
The answer might be found in one of the oldest fundamentals of business. Service. More specifically, field service. According to recent figures, the global field service management industry generated $5.2 billion in 2021 and is estimated to reach $29.9 billion by 2031. It's a hot "field" among the industries that emerged stronger from the pandemic. Forced to adjust to strict safety protocols and guidance for in-person visits, the field service management (FSM) industry used that time to update old-fashioned techniques, address environmental concerns, and adopt innovations like the Internet of Things (IoT) and the integration of Artificial Intelligence (AI), Augmented Reality (AR), and Virtual Reality (VR). 
Field Service, With a Smile
In some ways, the timing for the refinement of the FSM industry could not have been better, as a growing number of companies are reshaping their field service approach for a new era. Enduring pandemic stressors like low inventory, increased Environmental, Social, and Governance (ESG) scrutiny, and evolving customer behavior has made many companies re-evaluate their capabilities. Manufacturing, solar/renewable energy, landscaping, facility and property maintenance, and home services (HVAC, furniture, and appliances) are among those industries most acutely impacted, given their outsized reliance on service and maintenance.  
Let's break down the six ways that field service is accelerating change among top-performing companies:
1) Growth
From selling extended warranties to anticipating customers' needs for new products or services, field service teams have the potential to drive bottom-line growth, and many companies view technicians as extensions of their sales teams. By offering incentives like new pricing models that provide cash-flow flexibility and asset efficiency by offering the option to bundle equipment costs into long-term service contracts, field service solutions offer companies creative ways of managing growth.
2) Mobility
For fieldwork to be successful (and profitable), a lot has to go right. Technicians need to be dispatched to the correct location, on the fastest course, and able to access critical information on the fly. Innovations in route tracking applications can significantly reduce delays and cut costs. These tools also help companies maintain constant contact between technicians and the home office or update the client if they run late. Other features like virtual remote monitoring and mobile app-based invoicing help avoid unnecessary headaches and improve customer service.
3) Efficiency
Running a business is more expensive than ever, and customers are tired of the long wait times and canceled appointments stemming from the pandemic. According to the Times of India, "65 percent of high-performing service organizations are using automation" to streamline processes, increase efficiencies, and retain customers. Examples of automation in field service could be anything from predictive technology that anticipates maintenance dates to self-service tools that allow customers to diagnose/repair equipment themselves to adopting some form of artificial intelligence (AI). The bottom line is this: efficiencies gained in the FSM industry are passed directly to the clients, enabling companies to boost productivity and empower employees.
4) Talent
As the war for talent continues across industries, advances in field service capabilities are a big draw for new technician hires. Modern employees seek career progression, advanced training, and inclusive company cultures. By making field operations safer and more convenient, leading companies are attracting better-quality hires, improving team morale, and increasing team retention. Field service trends have also become a great indicator of company strength, as they can track employee satisfaction levels.
5) Environmental, Social, and Governance (ESG)
A recent study conducted by GPS Insight and World Business Research revealed that nearly half of field service leaders consider reducing greenhouse gas emissions in their field service operations one of their most important ESG objectives. Aside from being good global citizens, there are real financial benefits here also – high fuel prices, fleet maintenance, and new safety regulations all impact the bottom line. ESG touches so many parts of a company that working with a third-party FSM vendor can be much cheaper than adhering to rapidly changing industry standards in-house.
6) Innovation
Big data has transformed the FSM industry and added critical insights for their service company clients. Bain notes that "new technologies, connected equipment, and cloud-based platforms" can now generate and exchange data continuously, creating a "valuable trove of information" about customers and their equipment. By analyzing this data, leading companies can derive insights and design more competitive service models, improved service schedules, and customized offerings. 
Thank You For Your Service
The increasing speed of technology adoption by the FSM industry means that field service leaders can now do more with less, find creative and cost-effective solutions, and improve experiences for customers and employees. As companies continue to experiment, adjust, and adapt to new ways of working, field service is proving to be a critical "driver" of growth.
---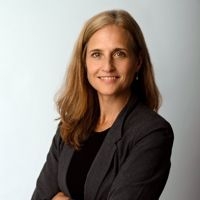 Latest posts by Carmen Williams
(see all)