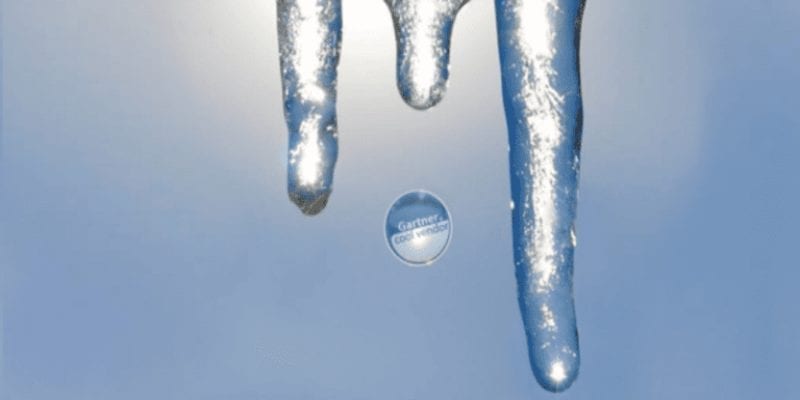 Gartner's newest research highlights four 2020 Cool Vendors in Manufacturing Industry Solutions that offer innovative alternatives in the marketplace.
Analyst house Gartner, Inc. has released its newest research highlighting four emerging solution providers that manufacturing leaders should consider as compliments, additions, or potential replacements for their existing architectures. The 2020 Cool Vendors in Manufacturing Industry Solutions report features information on startups that offer some disruptive capability or opportunity not common to the marketplace. Gartner analysts Alexander Hoeppe, Pablo Arriandiaga, Gaspar Valdivia, and Ivar Berntz compiled the materials for this report.
Solutions Review's editors have read the complete report, which is available here, and want to take the opportunity to provide a brief, independent introduction to each of the cool vendors listed. Though Gartner's process for selecting Cool Vendors is somewhat mysterious, we believe our unique view of the space can help you to better understand how these analytics solutions will fit into the marketplace as time goes on.
Cognite is a global industrial AI and DataOps SaaS company enabling the full-scale digital transformation of industries such as oil and gas, power and utilities, and process manufacturing. Its Data Fusion solution helps heavy-asset, highly regulated industries transform to digital more easily by using APIs to integrate with systems regardless of deployment. It also offers strong data visualization and augmented decision-making capabilities. This vendor is a good choice for those that seek to enrich their software products with IIoT, standard APIs, and AI capabilities in order to improve IT, OT, and ET integration.
---
NOWI offers an energy-harvesting chip with a small assembly footprint that enables IoT devices to be "plug-and-forget" for the duration of the application. This vendor's technology can use a range of ambient energy sources, and can function with as little as one small external capacitor. NOWI is a good choice for TSPs that plan to enrich their portfolio in the areas of low power and OT sensor devices. It is also a viable selection for communications service providers that have equipment in locations that use backup generators.
---
ProGlove provides hands-free wireless bar code scanners that provide instant feedback to workers in the form of an ergonomically designed glove. The bar code reader is triggered by the worker with their thumb and can be removed from the glove for charging. This vendor should be of interest to product managers at technology and service providers selling IIoT platforms or building industrial IoT solutions. It is also a viable selection for innovation leaders in the manufacturing industry, in factories that are transitioning to smart factories.
---
Semiotic Labs offers technology that makes it possible for companies to perform predictive maintenance of critical assets. Unlike other solutions on the market, SAM4 from Semiotic Labs uses AI and ML algorithms to analyze electric waveforms and predict failures with a great degree of accuracy. Planned future evolutions include versions available to install on-premises and edge deployments. Other future developments include integration with industrial motor controls. This vendor is a good choice for providers of integration and maintenance services for manufacturing and logistics industries.
---
Looking for more? Download our Enterprise Resource Planning Buyers Guide for free to compare the top-24 products available on the market with full page vendor profiles, key capabilities, an ERP software market overview, our bottom-line analysis, and questions for prospective buyers.
And don't forget to follow us on Twitter, Facebook and LinkedIn for all the latest in the ERP space!
Latest posts by Anna Birna Turner
(see all)