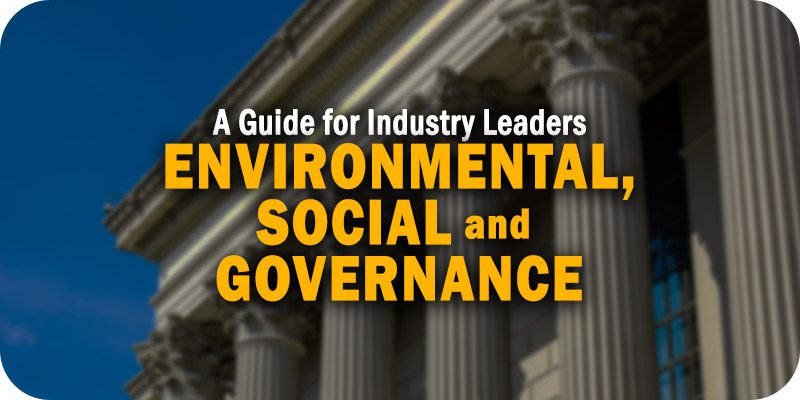 As part of Solutions Review's Expert Insights Series—a collection of contributed articles written by industry experts in enterprise software categories—Michael Ochi, the head of sustainability and digital manufacturing at QAD, explains how companies can wield ESG (Environmental, Social, and Corporate Governance) to improve their business.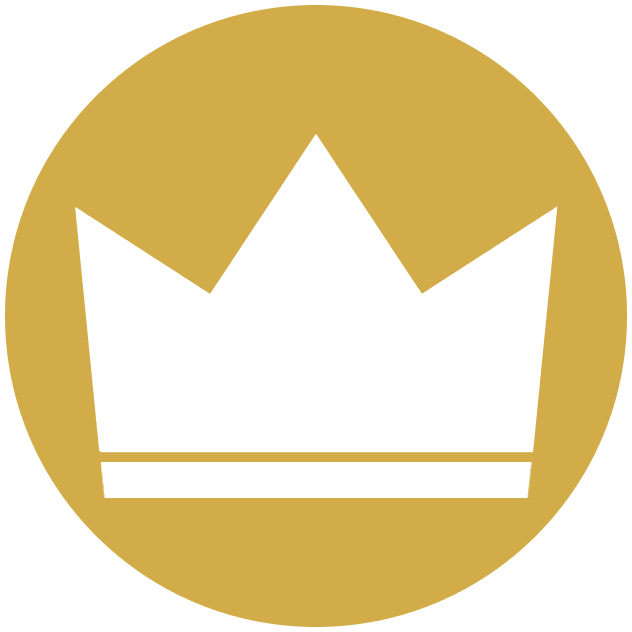 ESG. It's impossible to miss and yet, for many people, impossible to define. ESG (short for Environmental, social, and corporate governance) is showing up in every Fortune 500. However, it is more complex to grasp than notoriously nebulous concepts like digital transformation and the metaverse. Manufacturing and supply chain enterprises are not exempted from the mounting pressure to adopt ESG practices. How can industrial companies already face incredibly complex challenges and adapt to something as complicated as ESG? Start by simplifying.
ESG can be a lens through which businesses build resiliency by reducing waste, managing risk, and strengthening their information-to-action pipeline. With that mindset, ESG evolves from a confusing concept to a helpful framework for improving non-financial factors that capture the interest of governments and investors alike. 
What's interesting is that these non-financial factors can lead to positive financial outcomes. Data suggests that companies integrating ESG into their strategic plans are seeing above-average financial results. In a study published by NYU's Stern School of Business, "researchers found a positive relationship between ESG and financial performance in 58 percent of the corporate studies focused on operational metrics or stock price with 13 percent showing neutral impact, 21 percent mixed results and only 8 percent showing a negative relationship." Similarly, international law firm White & Case reviewed 2,000 academic papers and reported that "70 percent of respondents find a positive correlation between higher ESG scores and financial returns."
Insights from Deloitte, E&Y, KPMG, and PwC suggest a positive correlation between increased ESG and competitive advantage. Industry leaders should heed business research to avoid getting stuck in the media and political characterizations of ESG. It's not a savior or enemy. It is, however, a knife – those who sharpen it can wield it with surgical precision to improve the health of their businesses. Continuing the analogy, most people who have received surgery would say their procedure was necessary and even life-saving, but not without discomfort. What can manufacturing and supply chain businesses do to overcome the pain of ESG-driven change?  
Is the ESG Juice Worth the Squeeze?
Like any investment, the key to growth is maximizing the ROI rather than getting paralyzed by the costs. ESG can include product design, supply chain strategy, transportation methods, material and resource consumption, and employee training. You're not alone if this seems daunting, but a change in perspective can turn that list from a minefield of problems into a goldmine of opportunity. Considering the number of areas ESG can penetrate, it's logical to observe a positive financial trend in companies committing severe time to cross-functional strategizing followed by operational transformation.
ESG is an investment, which means it will involve new expenditures. This is why it's essential to start in the areas that are likely to yield positive business results. Incorporating ESG into enterprise systems can be a successful and scalable approach. It ensures that ESG is woven into business planning, supply chain management, purchasing, quality, inventory management, manufacturing, customer management, transportation, and service. As an added benefit, leveraging technology to solve business problems will win over the remaining naysayers. If ESG somehow fades away, at least you've strengthened your operations, right?  
Here are some examples of how ESG can be improved through three established business solutions followed by two that are up-and-coming:
ERP

(Enterprise Resource Planning): Using a modern ERP with scheduling automation will reduce rushed purchase orders, production orders, and customer shipments. This simultaneously decreases costs and carbon footprint per unit.

QMS

(Quality Management System): Integrated quality reduces material scrap waste and includes risk management that can reduce the impact of internal and supplier-based environmental and social issues.

SRM

(Supplier Relationship Management): Collect and compare uniform product, service, and sustainability data from supplier assessments and third-party agencies to ensure your money is spent on partners aligned with your growth strategy.

Connected Workforce

: Empower your frontline workers to improve quality and safety, resulting in productivity gains and waste reduction.

Process Intelligence

: Leverage process mining to discover, monitor, and enhance processes. Reveal and prevent deviations that cost time and resources so you can unlock capital for growth.

 
If your organization has been hosting any of these applications in on-premise servers, ESG is another reason to consider the Cloud. Public and private clouds have vested interests in extreme efficiency and energy independence. They are all racing toward net-zero operations, and putting your software in that environment allows you to reduce your carbon footprint overnight. 
Numerous sources show a compelling correlation between increasing ESG and positive financial results. It's time for businesses to escape politics and build resiliency by eliminating waste, managing risk, and making informed decisions through this lens. Cloud solutions built for operational planning and execution can be leveraged to implement sustainable change while keeping business leaders engaged. While incorporating ESG and growing is possible, most organizations need help. Will you be next, or will you find yourself at the back of the line when ESG changes from a differentiator to a qualifier? The choice is yours.
---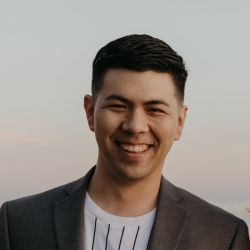 Latest posts by Michael Ochi
(see all)