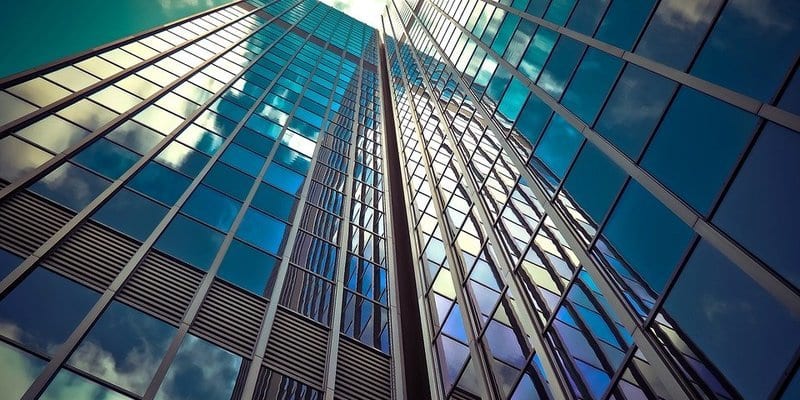 Hyperproof today announced that it has closed nearly $3 million in new funding. The round, with participation from more than 15 angel investors, will be used to scale up Hyperproof's operations, invest in R&D, and accelerate marketing and sales activities. This news comes at a particularly relevant time where compliance needs are greater than ever, due to COVID-19 resulting in more remote workforces and shifts in the way employees interact and exchange information. Furthermore, Hyperproof is currently offering its cloud compliance services at no cost to aid U.S. organizations during this period.
Hyperproof builds cloud-based software that allows organizations of all sizes to easily navigate their compliance journey by making compliance efforts and audit processes faster, simpler and less expensive. Hyperproof's leadership team of enterprise software veterans has a combined 150+ years of experience in finding solutions to the most complex enterprise software problems. Hyperproof provides compliance professionals with the tools needed to collaborate with stakeholders, both internally and externally, to ensure that risks are mitigated, compliance objectives are met and business objectives are achieved. Hyperproof offers technology solutions that help organizations meet their highest aspirations and demonstrate their commitment to protecting their customers, shareholders, partners, and suppliers along with the greater community.
In addition to funding, Hyperproof is also announcing new capabilities and updates for its platform. This includes remote assessment capabilities, allowing organizations to collaborate on their compliance programs through video-conferencing services that can be linked and stored back into Hyperproof's system of record. Two new features, CrossWalk and JumpStart, drive greater efficiency in compliance efforts by allowing organizations to re-use work across multiple frameworks. Hyperproof has mapped out the relationships between requirements in different compliance frameworks and identified related controls, helping users eliminate duplicative work while meeting multiple compliance standards.
"Compliance with data privacy regulations can feel like an additional burden—especially as we all work quickly to protect our communities," says Craig Unger, CEO and Founder of Hyperproof. "As organizations take measures to prevent the spread of COVID-19, new compliance challenges emerge, so it's important to remain diligent. We aim to ease the burdens of compliance that weigh on organizations so that its leaders can focus on what's needed most—responding to the many facets of this crisis and running their business."
---
Looking for more? Download our ERP Buyers Guide for free to compare the top-24 products available on the market with full page vendor profiles, key capabilities, an ERP software market overview, our bottom line analysis, and questions for prospective buyers.
And don't forget to follow us on Twitter, Facebook, and LinkedIn for all the latest in the ERP space!
Latest posts by Anna Birna Turner
(see all)