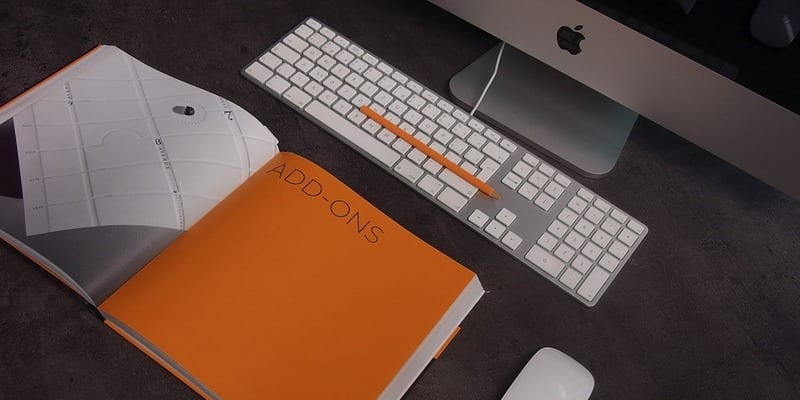 iRely, a premier global partner providing enterprise software for petroleum distributors and convenience stores, has recently announced the modernization of its implementation process. Converting from one software package to another can be a challenging process for any business, so iRely has strengthened its implementation process to deliver a seamless integration that's custom-tailored to the specific needs of individual organizations.
iRely is a premier global provider of enterprise software for petroleum distribution, C-Store, and propane organizations. The solutions help companies manage core business processes within a single, easy to use system customized to their requirements. Software highlights include streamlined accounting processes, forecasting, risk exposure, fuel delivery mapping, e-document and inventory management systems.
The first step in iRely's software implementation process is its Business Process Review (BPR). iRely experts will partner with your team to evaluate and map your business processes, compare them to industry best practices already incorporated into the ERP software, and then design an ideal implementation solution. They will discuss goals, resources, and expectations so that everyone is focused on the same success factors. The BPR will describe ideal processes, clearly define key system configuration parameters, and identify any changes required for your desired workflow.
"We're thrilled to introduce our updated implementation process. We listened to our customers and will now provide an even stronger, higher quality and faster software transition. We put our customers at the center of everything we do because their success means our success." says George Olney, President of iRely. "Converting to a new ERP system can be nerve-racking. iRely gives you peace of mind and a competitive advantage."
---
Looking for more? Download our ERP Buyers Guide for free to compare the top-24 products available on the market with full page vendor profiles, key capabilities, an ERP software market overview, our bottom line analysis, and questions for prospective buyers.
And don't forget to follow us on Twitter, Facebook, and LinkedIn for all the latest in the ERP space!
Latest posts by Anna Birna Turner
(see all)