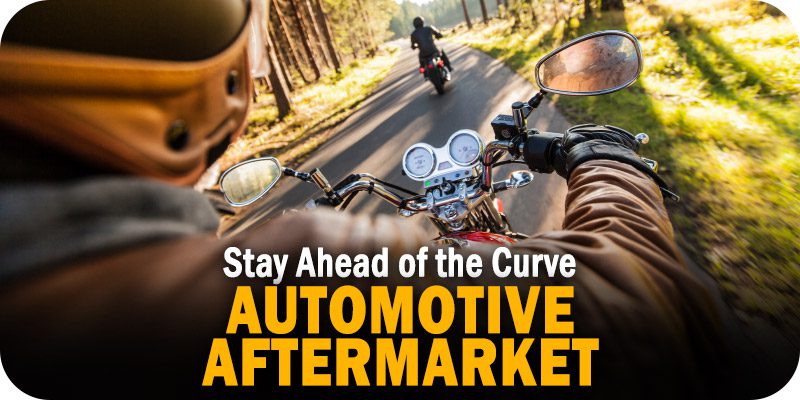 As part of Solutions Review's Premium Content Series—a collection of contributed columns written by industry experts in maturing software categories—Patricia Bennett, the Founder and CEO of PC Bennett Solutions, shares insights into how automotive aftermarket companies can stay ahead of the industry's changing trends.
The consensus of those that track the automotive aftermarket industry is that it's growing "enormously" in the United States. And yet, in nearly every report tracking that growth, there are significant suggestions that current issues, trends, pandemics, and other factors (natural or artificial) could significantly disrupt this forecast at any minute. It is almost like the weather man that says we are looking for a bright sunny day today—unless it rains. 
The list of potential "issues" that could derail the growth projections is significant: 
Expansion of ride-sharing and other mass transit options

The average age of vehicles

Government policies could change

The industry is growing, but hiring employees is challenging.

Not being able to find good people impacts the customer experience.

The supply chain has been decimated.
So how will you grow and become more successful in this changing world? First off, everyone will need to be able to scale well over the resources they have. If you can't find new or good people, you need to accomplish more from those you have! This is a crucial point in almost every article covering the automotive aftermarket industry. Ultimately, this will be driven by the business systems you have in place. 
Become Smarter and More Aware
You need to be able to empower your people. Especially now that many of them are working remotely, without direct supervision. You can't give a stellar experience if your information is incorrect or you can't find it. As discussed above, this means you need internal systems that can deliver quick and accurate information to the person who needs it, day or night, on their chosen device.   
Become Resilient
The comment "I didn't see that one coming" is not comical relief. This is absolutely a new business requirement and paradigm. Businesses going forward cannot be surprised by a pandemic and can't afford to be surprised by fires, floods, tornados, and hurricanes. Being resilient means, you can quickly react to the realities of the world—no matter where they come from. 
Become Future-Proof
One of the things that drove growth in the industry was that people couldn't get new cars. The last time I checked on the vehicle I am interested in, it was an eight-month wait, and they are still selling at or above the list price. We have millions of people keeping their cars longer, needing spare parts, and looking to work on the car themselves (can't get an appointment for service!). 
The problem is that many companies are working from disparate systems. They have their ERP/accounting system on one server and their inventory and warehouse on another, or they can't integrate their CRM solution with their accounting. The point is that the disruption of the supply chain, the inability to access information (empowering remote users), and not being able to give accurate costs, delivery dates, or other information all lead to a less than stellar experience for the customer. So they go someplace else. 
We are in strange, scattered times. The industry is growing, but many of us can't grow with it. The opportunities are right there in front of us, but we are not in a position to take advantage of them. The opportunities and challenges are not over, as we have several more years left. As I say to owners, business success (or in life) is not hard, but it is deliberate. Most of us, if asked, could list the "ten things I need to accomplish this week" to succeed. And then we look at the list later in the week, and there are still ten things on it. It's not hard; it's deliberate.   
There are a finite number of things you need to know. There are a limited number of things you can do. The key is to understand what they are! Start with these questions:   
Do you work from key performance indicators (KPIs) in your business? 

 

Do you have a few key reports and dashboards available to you each day?  

 

How do you plan your week when you walk into the office on Monday morning? 

 

How do you prioritize?  

 
If you have outgrown your current systems, you need to consider investing in new, contemporary, state-of-the-art solutions that can give you, your employees, and your customers (i.e., customer self-service) what they need. These systems should empower your employees and strategies that help you scale far over the resources you employ. Success is not hard, but it is deliberate. And it begins with data and knowledge.
---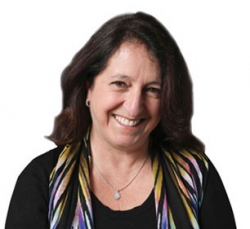 Latest posts by Patricia Bennett
(see all)