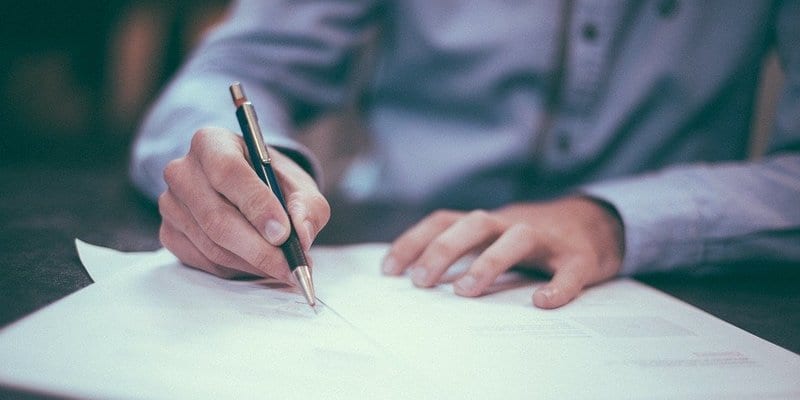 Koch Industries has recently announced that it has completed its acquisition of Infor from Golden Gate Capital. In addition to being an Infor investor since 2017, Koch has been a key customer, implementing Infor solutions across its business in areas like ERP, human resources, supply chain, asset management, and finance. This news comes after the initial acquisition announcement in early February.
Founded in 2002 as an ERP software company primarily focused on manufacturing, Infor has rapidly expanded into other industries and now provides cloud-based enterprise software to more than 68,000 organizations around the world. Infor's comprehensive portfolio of ERP solutions supports specific industries, from process and discrete manufacturing to public sector, retail, wholesale distribution, and healthcare. Infor CloudSuite software is designed to help both small and medium-sized businesses and enterprise-level organizations take full advantage of the business benefits of cloud technology.
This acquisition brings new capabilities to Koch to accelerate digital transformation, while providing Infor with resources and industry knowledge to continue growing its expertise in software for industries like manufacturing and retail and distribution. Infor's Healthcare Operations Platform and Interoperability Solutions will also extend Koch's involvement in healthcare, device manufacturing, medical product purification, and hospital supplies. Infor is now a standalone subsidiary of Koch Industries, and will continue to operate under the company's current management team from its headquarters in New York City.
"Joining Koch Industries is an exciting new chapter in Infor's history," says Kevin Samuelson, CEO of Infor. "It allows us to take a long-term approach, focused on developing industry-specific solutions that help customers modernize and drive immediate, tangible impact."
"It's been clear from day one that Infor's unique approach and innovative team are truly bringing value to the market," says Jim Hannan, Executive Vice President and CEO of Enterprises for Koch Industries. "We want to thank Golden Gate Capital for such a productive partnership and welcome Infor's 17,000 global employees to Koch Industries."
---
Looking for more? Download our ERP Buyers Guide for free to compare the top-24 products available on the market with full page vendor profiles, key capabilities, an ERP software market overview, our bottom line analysis, and questions for prospective buyers.
And don't forget to follow us on Twitter, Facebook, and LinkedIn for all the latest in the ERP space!
Latest posts by Anna Birna Turner
(see all)