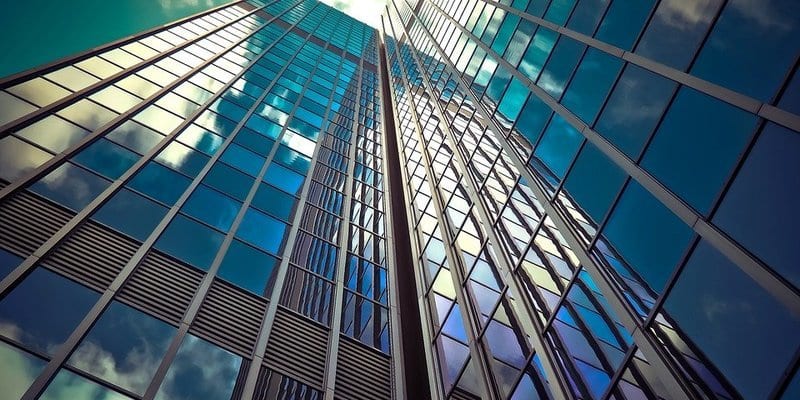 LogicGate has recently announced its Power User Certification program. The program provides a means for users to increase their proficiency in LogicGate's Risk Cloud applications and workflows, and is the first of many educational offerings which will be made available to LogicGate customers via LogicGate Learning. Any LogicGate admin user can enroll in the virtual certification program.
LogicGate is a provider of cloud-based solutions for automating governance, risk and compliance (GRC) processes. LogicGate empowers customers to shift strategies from reactive to proactive, enabling them to build risk management programs tailored to their business context. Its proprietary Risk Cloud platform, an end-to-end suite of risk management solutions, blends flexibility and out-of-the-box functionality for organizations to manage their risk with confidence.
The courses are made up of videos, guides, and tutorials to accommodate a variety of learning styles. Once completed, users will receive a certificate which they can share with their community and post to their professional profiles. LogicGate has plans to continue creating additional courses to accommodate evolving use cases. LogicGate is also debuting a Slack community called "The Risk Crowd." This community is a forum for current LogicGate users to interact with the greater community; additionally, it is used to preview new LogicGate features and encourage community-wide discussion.
"As we grow our customer base, we know a major part of creating a great user experience is the ability to proficiently use and edit our pre-built and custom applications to manage all or parts of a GRC program," says Jon Siegler, Chief Product Officer of LogicGate. "The knowledge our certification program provides satisfies this need for our customers, above and beyond onboarding. Our courses enable our users to translate their GRC programs into reality – all within our Risk Cloud platform."
---
Looking for more? Download our ERP Buyers Guide for free to compare the top-24 products available on the market with full page vendor profiles, key capabilities, an ERP software market overview, our bottom line analysis, and questions for prospective buyers.
And don't forget to follow us on Twitter, Facebook, and LinkedIn for all the latest in the ERP space!
Latest posts by Anna Birna Turner
(see all)