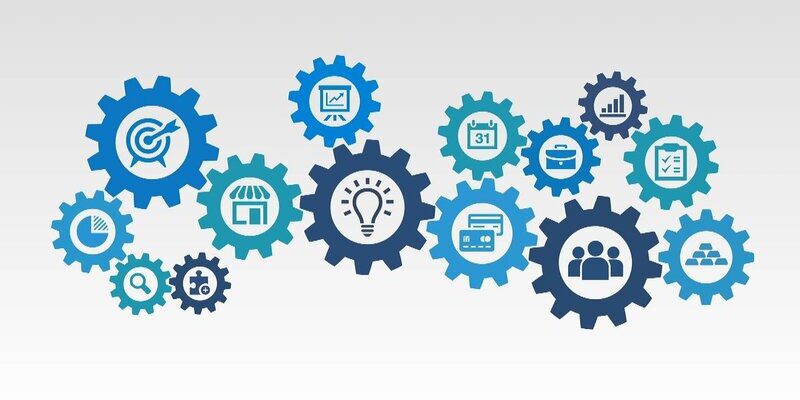 These providers were recently named significant players in the supply chain planning solutions market for 2021 by analyst house Gartner, Inc. Our editors have compiled summaries for each of them.
Supply chain planning (SCP) solutions provide companies across industries with technology-based support that enables them to manage, link, collaborate, align, and develop agile, responsive planning practices for their supply chains. In most cases, modern SCP solutions act as unified data model environments built around a single supply chain model used for planning purposes.
The following five SCP providers were recently named Leaders in the 2021 Gartner Magic Quadrant for Supply Chain Planning Solutions. The report highlights and scores the top products in the SCP marketplaces and identifies these five providers' solutions as being cornerstones in the space. However, each provider's offering and market share differ, which helps them appeal to a broader audience of supply chain customers and makes it challenging to compare them. To help you learn more about these companies, our editors have put together a summary of each. The list is organized alphabetically.
5 Major Players in Supply Chain Planning Solutions
---
Blue Yonder's Luminate Planning solutions portfolio pairs artificial intelligence (AI) and machine learning (ML) capabilities with an open platform for analytics to help users predict and prevent disruptions across their business. Alongside its workflow-driven user experience and built-in AI functionality, Luminate Planning also offers integrated planning services for disruption, demand, production, consensus demand, and boundaryless planning tools that track real-time data from various sources.
---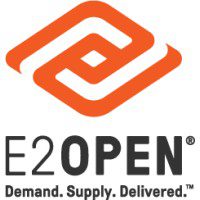 E2open is a B2B provider of cloud-based, on-demand software for various supply chain markets. The company's collaborative planning platform is powered by artificial intelligence (AI) and real-time data collected from clients, distribution channels, suppliers, contract manufacturers, and logistics partners and compiles it in a single place. E2open primarily works with larger enterprises in discrete or process manufacturing industries and offers demand planning, S&OP, distribution planning, multi-echelon inventory optimization (MEIO), and allocation solutions.
---
Kinaxis offers a supply chain planning solution called RapidResponse that provides concurrent planning services to global organizations in discrete manufacturing, consumer packaged goods, life sciences, and process manufacturing. The company's suite of synchronized planning applications includes S&OP, demand, supply, inventory management, control tower, and integrated business planning (IBP). These applications all use a single data model, user interface, and code-base, enabling users to connect their entire supply chain.
---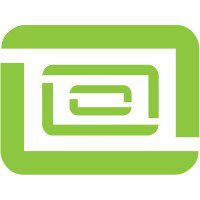 The Logility Digital Platform primarily targets upper-midsize to large enterprises across North America, Europe, and APAC manufacturing and retail sectors. These sectors include life sciences, durable goods, apparel, food and beverage, and more. Alongside the company's supply planning, optimization, manufacturing, quality control, vendor management, compliance, and sourcing management services, Logility has also invested in its advanced analytics and machine learning functionalities.
---
OMP works with global companies in consumer goods, life sciences, and across process manufacturing verticals. Its Unison Planning solution covers a range of supply chain planning efforts, including network modeling, detailed scheduling, demand management, network design, data management, S&OP, and more. The company also offers multiple support services for clients who need help with implementations, user engagement, software training, and advisory.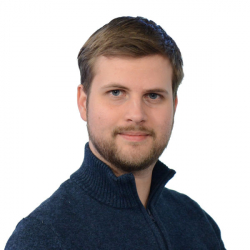 Latest posts by William Jepma
(see all)