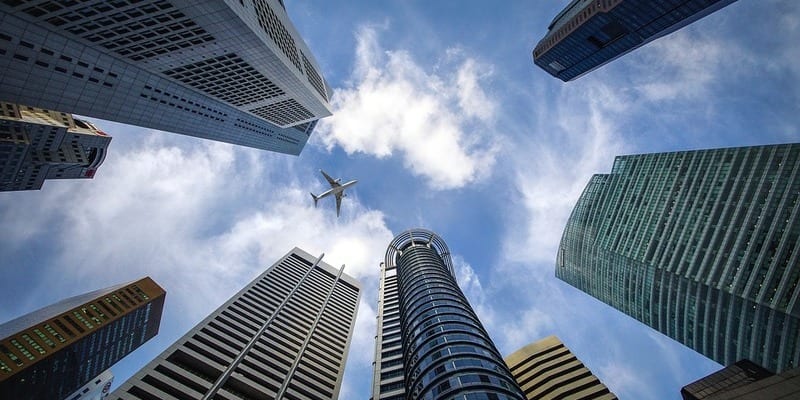 OpenGov has publicly launched OpenGov Financials, a new financial management solution that expands its cloud-based software offerings and unveils the industry's first fully-integrated cloud ERP designed exclusively for local government. This is a complete financial system that allows governments to run their daily processes as well as report, forecast, and budget using a centralized online platform. This eliminates the need for physical documents and supports efficiency by reducing manual processes and heavy workloads.
OpenGov provides our nation's local and state governments with modern cloud financial software to help power more effective and accountable government. Built exclusively for the unique budgeting, financial, and community development needs of the public sector, OpenGov solutions help more than 1,000 customers plan effectively, increase efficiency, and improve engagement through better collaboration and transparency.
OpenGov ERP cloud includes the following integrated suites: OpenGov Financials, OpenGov Budgeting & Planning, OpenGov Permitting, Licensing, & Code Enforcement, and OpenGov Reporting & Transparency. Local government executives face unprecedented and growing challenges; as they adjust to the fallout from the Covid-19 public health crisis and economic recession, this ERP system allows them to remain efficient, responsive, and resilient.
"This has been our vision since day one, and in light of the current crisis, it's clear now more than ever that these old systems present a growing liability for cities and counties across the country. Aside from forcing staff to miss their kids' practices and family dinners, they are cumbersome, open to security risks like ransomware attacks, and not available online. To effectively respond to a rapidly changing world, government leaders need flexible, modern technology that can enable remote work with high security, that breaks down silos and encourages collaborative data sharing, and that continuously improves based on their feedback. Accordingly, we are excited to see the impact that the OpenGov ERP Cloud will bring to leading administrators, staff, and stakeholders across the country," says Zac Bookman, CEO of OpenGov.
---
Looking for more? Download our ERP Buyers Guide for free to compare the top-24 products available on the market with full page vendor profiles, key capabilities, an ERP software market overview, our bottom line analysis, and questions for prospective buyers.
And don't forget to follow us on Twitter, Facebook, and LinkedIn for all the latest in the ERP space!
Latest posts by Anna Birna Turner
(see all)