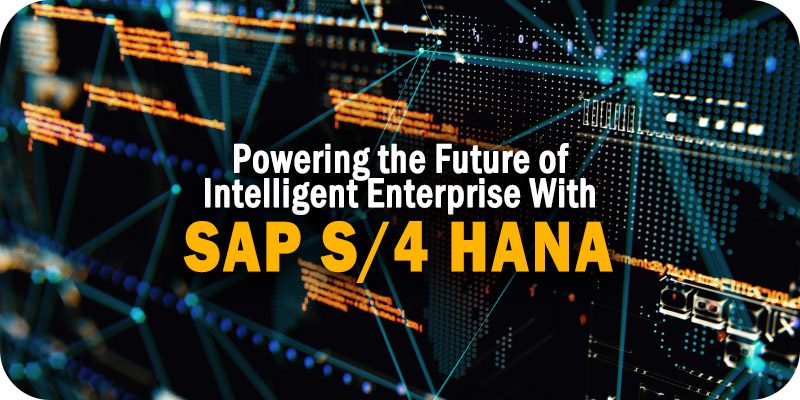 As part of Solutions Review's Expert Insights Series—a collection of contributed articles written by industry experts in enterprise software categories—Arif Rashid of Uneecops outlines some of the features that make SAP S/4HANA Cloud a valuable tool for the future of "Intelligent Enterprises."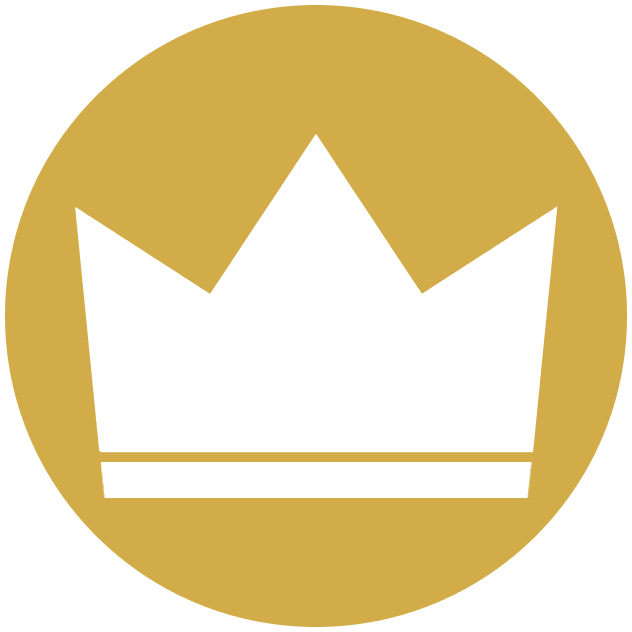 In an environment where everyone says they are going digital, it's time to define new rules to thrive progressively and steer in the right direction. Digital is imperative, but it is no longer a differentiation advantage. So, what's the secret to finding an edge for your company in this increasingly digital world? One of the keys is a business-ready digital platform like SAP S/4HANA Cloud. Let's look at how the S/4HANNA Cloud solution suite can help your company stay on top of the latest trends in your industry.
Embedded Intelligence: AI and ML
Businesses today face the constant need to do more with less and do it differently than anyone else. SAP S/4HANNA Cloud is a clear facilitator and springboard for innovation. It comes equipped with building block tools like predictive analytics, conversational UI, advanced artificial intelligence, and machine learning capabilities, each of which fosters an 'Intelligent Enterprise.'
It empowers fast-growing businesses to leverage foundational technology like artificial intelligence (AI), machine learning (ML), and predictive analytics in their various lines of business, from finance and accounting to sales. It also supports transactional and analytical workloads, supports any data in any form, and solves complex data management challenges with incredible ease.
Full ACID Compliance
SAP S/4HANA Cloud complies with atomicity, consistency, isolation, and durability (ACID) standards. ACID standards indicate that a database transaction is done considering all protocols. But why should we even care about being ACID compliant? In SAP S/4HANA, a two-phase commit protocol protects atomicity. Atomicity indicates the integrity of the entire database transaction. While multi-version concurrency control and distributed transactions help guarantee consistency. Consistency means any database operates as it needs to and follows the standard data validation rules. 
A built-in transaction manager safeguards isolation which suggests the ability to accurately and concurrently process multiple transactions that do not affect other transactions. Durability means data is safe and secure in SAP even if a broad range of outages or system failures occur.  
Robust Memory Support
Did you know SAP S/4HANA is a powerful database management system optimized for Intel Optane persistent memory? The intelligent ERP suite redefines data processing with high-capacity and low-cost in-memory capabilities. With extensive memory support, it is easy to process larger volumes of data while ensuring business continuity. S/4HANA enables customers to do more with the same server and manage their data without any performance issues. Business continuity is improved, and downtime is significantly reduced, ensuring a faster return to operation after maintenance.
High-Level Security
Owing to the benefits of S/4HANA, businesses have been drawn to it. But most CIOs, CEOs, CFOs, and business owners perceive "security and compliance risk" as their most critical barrier. The best news is that SAP S/4 HANA Cloud is reliably secure and compliant with stringent security and data protection regulations. It offers advanced features like user management and robust authorization protocols to ensure users can access the data they can see and handle. What's more? Extended Lightweight Directory Access Protocol (LDAP) integration provides maximum security, automated user provisioning, and native LDAP authentication.  
Worried about other obnoxious security threats? Don't be. S/4HANA has well-defined encryption for data which gives it robust safety against cyber and other malicious attacks. You can also set protocols, mask tables, and view where you hesitate to share data. SAP S/4HANA Cloud safeguards your business against security vulnerabilities and system failures. You can manage additional load balancing and resume business activities faster.
All with Simplicity
When you operate and work on SAP S/4HANA, you will feel a reduced burden of managing the number of tables across a wide range of functions. For instance, finance used to record financial information and transaction in sub-ledgers; today, it runs on a single source table called a universal journal. This eliminates the need for reconciliation efforts,  saves time, and ensures that everyone has authenticated and the most current data.
Complexity is removed where totals are calculated when needed. Forecasting is made simpler and more precise. Changes like these are transformative, enabling a single source of truth that simplifies nearly everything. This simplification is further heightened by its enterprise search feature, which allows businesses to search master data dynamically and gain a holistic view of the enterprise. Additionally, with a built-in authorization framework, you can minimize administrative load and enable Single Sign-On. This feature helps users to work across lines of business freely without any impediments.   
However, This Transition Could Pave the Way for Doubts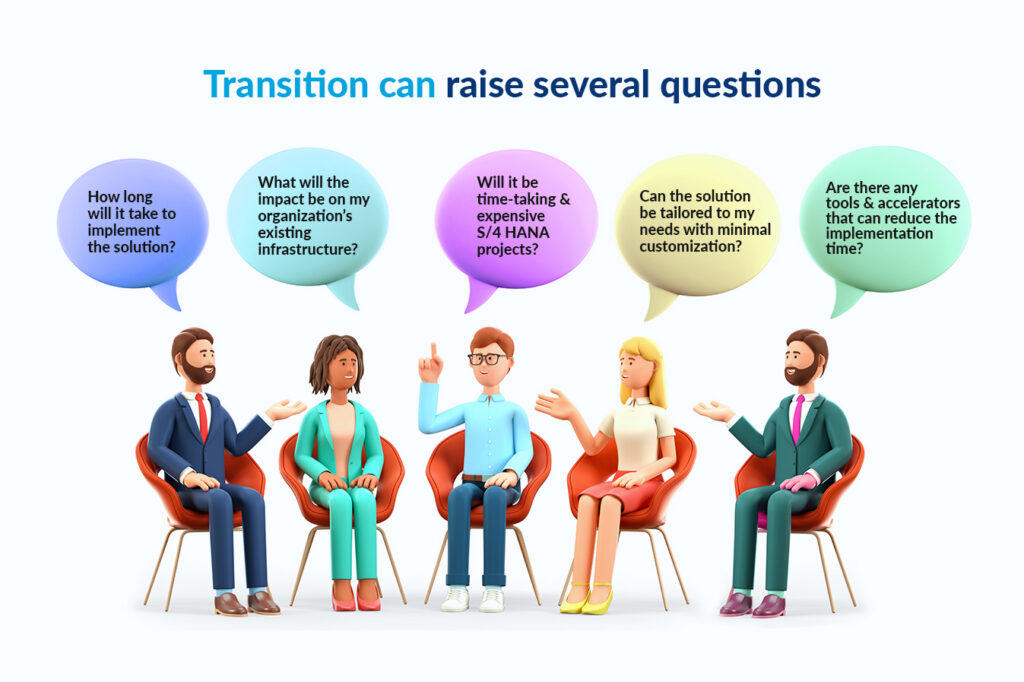 SAP S/4 HANA is ideally suited to the demands of the intelligent enterprise featuring emerging technologies and the latest SAP innovation. While the transition to HANA could be complex and requires expert partners like Uneecops, the business benefits are well worth the effort.
---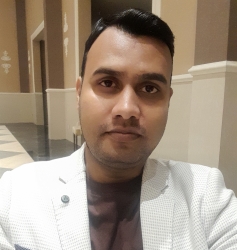 Latest posts by Arif Rashid
(see all)