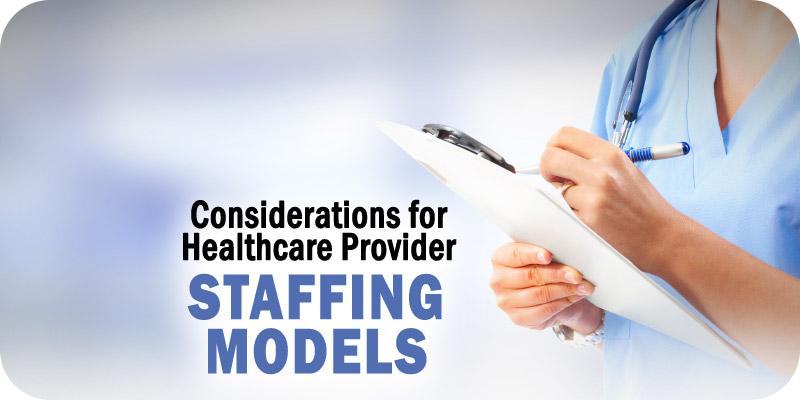 As part of Solutions Review's Expert Insights Series—a collection of contributed articles written by industry experts in enterprise software categories—Jordan Young, the Chief Operating Officer at AMX Healthcare, outlines some practical considerations for healthcare provider staffing models.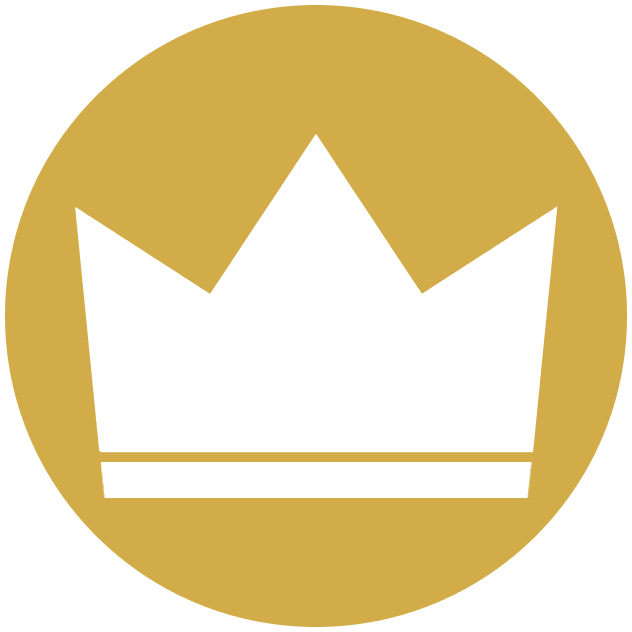 As we enter 2023, healthcare providers and organizations struggle with staff recruitment and retention. Today, it's not uncommon to drive past a hospital with a sign posted at the entrance seeking healthcare staff. The ongoing combination of job stress and burnout and the societal changes brought about by the pandemic have meant that healthcare has had to rethink how to get interviewees through the door, onboard them, and retain them as long-term, motivated, and satisfied employees. 
The healthcare worker of today is fundamentally different than someone that occupied the same position this time three years ago. 'Quiet quitting' and personal empowerment brought on by myriad social causes means a potential employer must have strategies to bring qualified personnel onto the employee roster. Here are some tactics a healthcare provider can utilize to support an engaged workforce. 
Offer a Generous Salary
Most healthcare workers are not in the profession because the salary is top of mind. But the pay is almost always a consideration and even a differentiator when assessing and selecting between positions. Offering a competitive or more than competitive salary is also an indication of what type of employer your organization would be. A generous pay and compensation package delivers the message that those that work for your organization are important to you and will be taken care of properly. Ensure that the salary offered to candidates aligns with or surpasses what other comparable organizations are extending to potential employees. 
Make Employees Feel Important
One surefire way to lose an employee is to simply place them in a role, tell them what to do without explanation, and generally leave them in the dark concerning the company roadmap, vision, and where they fit in. It is essential to see the newly acquired staff are enlightened on their role, what is expected of them, where they fit into the organization, and how you see them as an extension of the team and a valuable member. Don't be afraid to discuss the organization's goals and even strategies for expansion and improvement. Employees that are made to feel important and part of 'something bigger' are employees that stick around. 
Encourage Discourse
A natural extension of making employees feel important is encouraging them to speak up and offer feedback on any situation or item they think is noteworthy. Positive or negative. Just like in our relationships, listening to others and taking their opinions seriously is a powerful way of showing someone they are a vital part of an organization.
Make time for healthcare workers to be able to speak to the C-suite as well as managers closer to their level. The opportunity for collaboration and feedback will be valuable in retaining employees and provide a unique perspective on what's happening at all levels of the organization.   
Paths to Job Advancement
People want to constantly improve, learn more, and grow personally. It is human nature to set goals for ourselves and strive to achieve them. Ensure that career development and advancement is a map that is laid out for all new employees to see and understand. Understanding that there is room for job growth and seeing the corporate plans for moving to the next level is inspiring. It is also additional proof that the organization cares about its employees and expects them to stick around and do great things. Make that expectation a self-fulfilling prophecy by creating a career development plan with achievement targets and pay grade changes as one climbs the organizational ladder. As the saying goes, 'if you can see it, you can be it.' 
Onboard the Right People
Review resumes for each position to weed out those that are not a fit and even those that are only sort of a fit. Ensure that no one's time is wasted in the interview process if they do not come to the position with the core education and experiential requirements for your particular healthcare provider. 
Track Retention Rates
Organizations should also learn how they are doing about onboarding and retention of employees. Sometimes there can be a disconnect between how many people seem to stay in their positions and how many actually are. Tech can help here. Track which positions or levels of the organization have the most turnover. If the data can be found, take that number and compare it to what other comparable healthcare systems are experiencing. Additionally, seek input from those exiting on what made them decide they needed a change. It is important to look for any trends or reasons that precipitate staff exits so the organization can learn and remediate as quickly as possible.  
What's in Store for 2023?
With the demand for healthcare workers still at an all-time high during a time of global economic shift, we see healthcare provider staff churn continuing into the next year. Remedies for this include 'people first' strategies as outlined above. Believing in employees and communicating to them in various ways (high pay, opinion input, inclusion) that they are important while providing paths for career advancement and self-discovery are key tactics for turning the tide in what continues to be a competitive healthcare marketplace.
---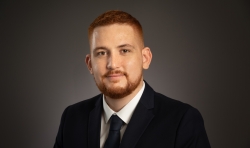 Latest posts by Jordan Young
(see all)