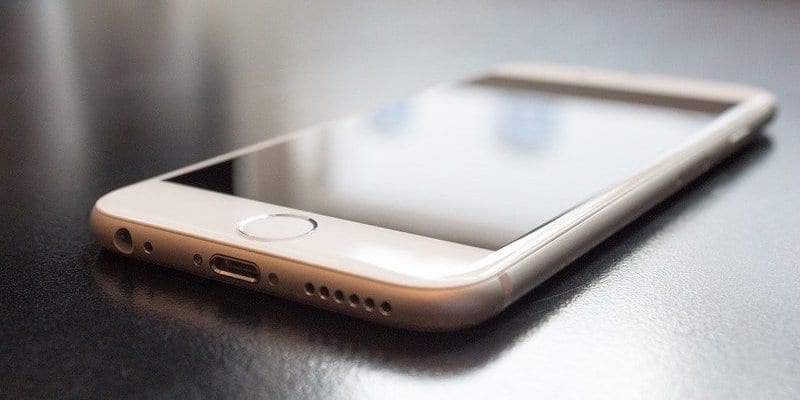 Priority Software, a provider of business management solutions, today announced its enhanced suite of mobile ERP applications, offering customers a richer ERP solution in the field, and full access to core business processes from remote locations. Priority mobile ERP includes a variety of new out-of-the-box mobile apps, and advanced capabilities in Priority's Mobile App Generator, a tool that enables non-developers to quickly and easily create mobile apps without programming knowledge.
Priority Software provides flexible, end-to-end business management solutions for organizations of all sizes in a wide range of industries. Recognized by top industry analysts and professionals for its product innovation, Priority improves business efficiency and the customer experience, providing real-time access to business data and insights in the cloud, on premise, and on-the-go. With offices in the US, UK, Belgium and Israel and a global network of business partners, Priority enables 75,000 companies in 40 countries to manage and grow their business.
This enhancement comes as the result of fast-growing demand for business mobility. New capabilities for its Mobile App Generator include digital document signature (e.g. price quotes), document sharing via email or text, camera activation, barcode scanning, secure payment via credit card processing, and more. This can all be done in real-time, directly from the mobile device. Priority now also delivers new out-of-the-box mobile apps available for customers to download and use. These include CRM, Purchase Approvals, Sales Order Approvals, Inventory Management, Production Reporting, Parts Catalogue, and Hour/Project Reporting.
"One of the barriers in adopting mobile work in many organizations, is the fear of complex and costly processes to create accurate workflows that sync with their core systems," says Keren Sherer-Taiber, VP Product Management at Priority Software. "This led Priority to become the first ERP vendor to develop a mobile app generator, so that customers can build their own apps with their business logic automatically embedded into the app itself. We are proud to deliver mobile ERP solutions that enable our customers to increase their efficiency and productivity."
---
Looking for more? Download our ERP Buyers Guide for free to compare the top-24 products available on the market with full page vendor profiles, key capabilities, an ERP software market overview, our bottom line analysis, and questions for prospective buyers.
And don't forget to follow us on Twitter, Facebook, and LinkedIn for all the latest in the ERP space!
Latest posts by Anna Birna Turner
(see all)