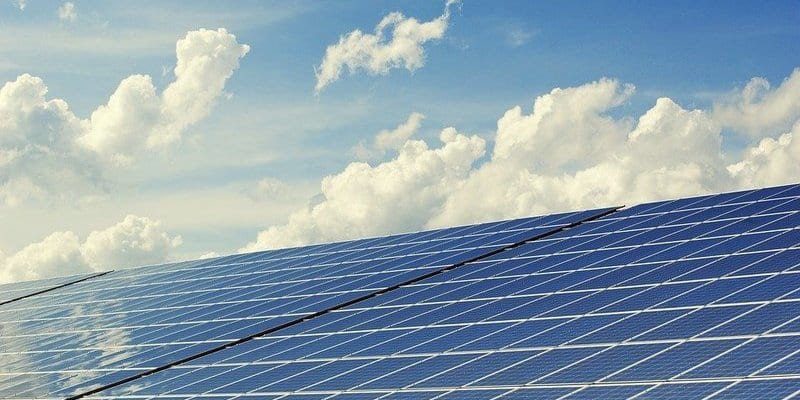 QAD has recently announced the availability of QAD Adaptive ERP 2020, the latest version of QAD's flagship ERP solution that includes the Adaptive User Experience (UX) and the QAD Enterprise Platform. There have also been several other updates to many other areas in the QAD Adaptive Applications solution portfolio. This latest release enhances users' ability to intelligently adopt and boost adaptive manufacturing capabilities.
QAD is a leading provider of flexible, cloud-based enterprise software and services for global manufacturing companies. QAD Adaptive ERP for manufacturing supports operational requirements in the areas of financials, customer management, supply chain, manufacturing, service and support, analytics, business process management and integration. QAD's portfolio includes related solutions for quality management software, supply chain management software, transportation management software and B2B interoperability. Since 1979, QAD solutions have enabled customers in the automotive, consumer products, food and beverage, high tech, industrial manufacturing and life sciences industries to better align operations with their strategic goals.
For QAD Adaptive ERP, enhancements including but not limited to the following:
In the Customer and Service Management areas, greater usability and flexibility have been delivered across Customer Scheduled Orders, Sales and Field Service Management capabilities to enhance customer service levels and exception management capabilities. A new Customer Relationship Management for Manufacturers solution has been developed to address the specific needs of manufacturers in the areas of lead, opportunity, campaign and account management. The new CRM for Manufacturers solution is fully integrated within QAD Adaptive ERP, which provides manufacturers a comprehensive and single view of their customer to align efforts that deliver an optimal customer experience.
QAD Manufacturing delivers additional automation and improved usability for planning, production, forecasting and quality activities. Additionally, Production Scheduling Automation is now available to more effectively create the master production schedule, leverage smoothing rules to distribute production orders and allocate orders across production lines. Based on multiple techniques and algorithms, production schedulers can now manage their activities by exception.
In the Supply Chain area, we've introduced a more streamlined process for purchase order creation, release and receiving. Optimization rules have now been added for supplier milk runs to improve vehicle capacity utilization and reduce landed costs. Firm Purchasing and Release to Purchase Order now provides the ability to automatically route for required approvals. Additionally, PO re-approvals can now be managed based on certain tolerance limits.
---
Looking for more? Download our ERP Buyers Guide for free to compare the top-24 products available on the market with full page vendor profiles, key capabilities, an ERP software market overview, our bottom line analysis, and questions for prospective buyers.
And don't forget to follow us on Twitter, Facebook, and LinkedIn for all the latest in the ERP space!
Latest posts by Anna Birna Turner
(see all)