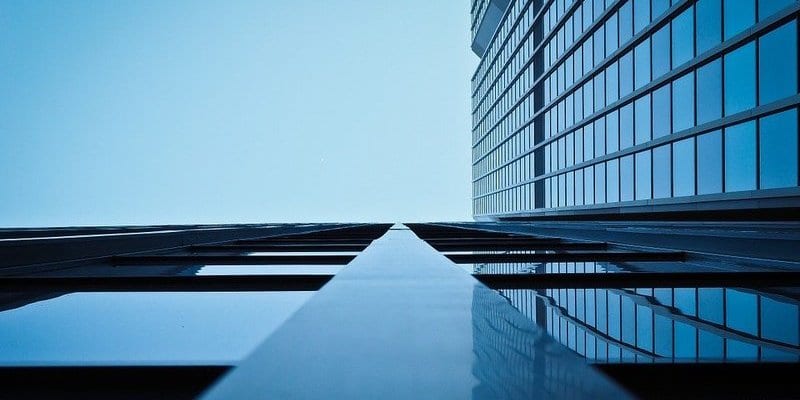 According to a recent announcement, SAP Ariba Solutions and SAP S/4HANA Cloud are now fully integrated to deliver an end-to-end source-to-pay process. This spend management process integration provides visibility and control to help customers achieve business outcomes. It enables customers to effectively manage all spend categories through a fully integrated, end-to-end procurement process using SAP Ariba solutions and Ariba Network.
As the Experience Company powered by the Intelligent Enterprise, SAP is the market leader in enterprise application software, helping companies of all sizes and in all industries run at their best. With machine learning, Internet of Things (IoT), and advanced analytics technologies, customers can turn their businesses into intelligent enterprises. SAP helps give people and organizations deep business insight and fosters collaboration that helps them stay ahead of their competition. Its end-to-end suite of applications and services enables more than 440,000 business and public customers to operate profitably, adapt continuously, and drive business growth.
With the integration of SAP Ariba solutions with SAP S/4HANA Cloud, SAP delivers a smoother end-to-end experience across data and processes. It offers a unified view across systems and adopts technology guidelines such as user interfaces, application programming interfaces, identity management, and user provisioning.
Key benefits of this integration include:
Harmonized experience and simpler change management with a consistent user interface across all solutions, including guided tours, embedded learning, and a digital assistant
Faster, more informed decision-making through instant access to embedded intelligence​, including proactive alerts to support smart and secure buying
Improved visibility and real-time reporting with end-to-end analytics
Lower total cost of ownership and rapid return on investment through unified integration that eliminates the need for costly services and support
"By providing transparency across the source-to-pay process and fully integrating with an organization's enterprise resource planning systems, the intelligent suite – aided by cognitive technologies such as artificial intelligence and machine learning – reveals insights and opportunities to create value that was never possible before. Through intelligent insights and an enhanced user experience, businesses can anticipate and act on changes in supply and demand by enabling buyers and suppliers to collaborate in real time with ease and simplicity on a unified platform," says Chris Haydon, President of SAP Procurement Solutions.
---
Looking for more? Download our ERP Buyers Guide for free to compare the top-24 products available on the market with full page vendor profiles, key capabilities, an ERP software market overview, our bottom line analysis, and questions for prospective buyers.
And don't forget to follow us on Twitter, Facebook, and LinkedIn for all the latest in the ERP space!
Latest posts by Anna Birna Turner
(see all)