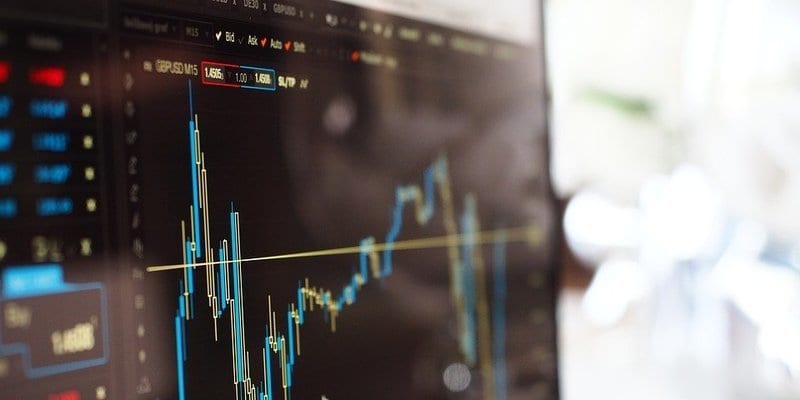 SYSPRO has recently announced enhancements to its latest ERP product offering, which further extends SYSPRO's capabilities within the manufacturing and distribution sectors. This update for 2020 offers existing and new customers superior security, governance and compliance, enhanced traceability, extended tools for development, and greater tax support. These capabilities have been aimed at assisting manufacturers and distributors to securely automate and integrate their business processes to improve production, inventory control, and reporting.
SYSPRO ERP is a modular system with functionality focused completely on the needs of manufacturers and distributors. From supply chain management to production and scheduling, SYSPRO provides applications with industry-specific technology designed to integrate every aspect of your business. SYSPRO offers industry-built ERP software made for Automotive Parts and Accessories, Electronics, Fabricated Metals, Food and Beverage, Industrial Machinery and Equipment, Packaging, and more. SYSPRO's new features integrated with the latest innovative technologies pave the way to digitizing your business and providing greater control and visibility.
A few highlights of the latest release include:
Product Recall has been expanded to allow any traceable parent item (Lot or Serial) that has been receipted into stock by any means, to be easily identified. In addition, it continues to provide the ability to regularly test the system through Mock Recalls.
Improved transaction rights have been added to SYSPRO Manufacturing Operations Management (MOM), allowing the rights of the user to be limited by the administrator. Only approved users will be able to undertake shop floor transactions, while unauthorized users will only be able to view transactions – improving control and governance.
SYSPRO Point of Sale (PoS) enables manufacturers with a distribution operation, as well as core distributors, to automate their sales processes and transactions, including payments and inventory allocation. The new release has focused on improving the management of the system, specifically in areas of security and governance.
"The latest release offers extended capabilities, which will optimize production processes and can ultimately result in greater productivity and faster time to value. In developing our latest release, superior system performance and user experience was of paramount importance. We wanted to improve customer experience and fundamental operational processes for our customers who are at the heart of our business," says Paulo de Matos, Chief Product Officer at SYSPRO.
---
Looking for more? Download our ERP Buyers Guide for free to compare the top-24 products available on the market with full page vendor profiles, key capabilities, an ERP software market overview, our bottom line analysis, and questions for prospective buyers.
And don't forget to follow us on Twitter, Facebook, and LinkedIn for all the latest in the ERP space!
Latest posts by Anna Birna Turner
(see all)