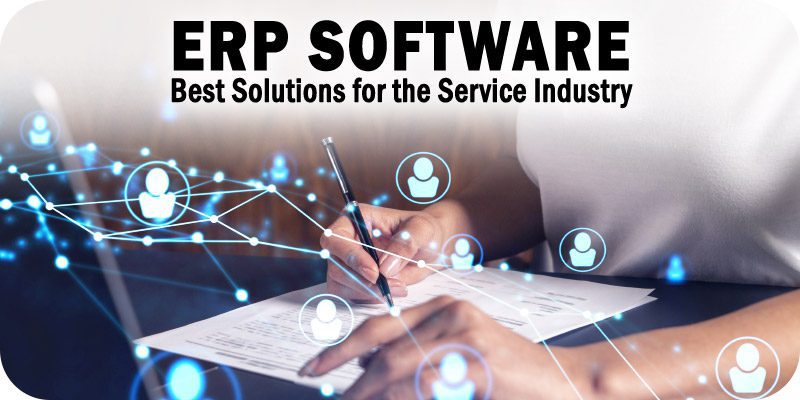 The editors at Solutions Review have compiled the following list to spotlight some of the best ERP systems for companies in the service industry to consider.
No matter the industry, the market, or the size, every business can benefit from an ERP solution. However, considering how many different sectors exist within the service industry marketplace, finding an ERP system tailored to a company's unique needs can be challenging. ERP solutions for the service industry can take multiple forms and offer capabilities that cater to the consumer, business, public, administrative, professional, retail, and other industry-specific verticals.
With that in mind, the team at Solutions Review compiled the following list to spotlight some of the best ERP solution providers for companies in the service industry to consider. Our editors selected these software solutions based on each provider's Authority Score, a meta-analysis of user sentiment through the web's most trusted business software review sites, and our proprietary five-point inclusion criteria. The list is organized alphabetically.
The Best ERP Software Solutions for the Service Industry
---
Description: Acumatica provides cloud and browser-based business management software solutions for small and mid-sized businesses. The Acumatica ERP solution offers clients a suite of integrated applications based around and powered by a single cloud-based platform. With the Acumatica service industry solution suite, companies can optimize schedules, improve real-time collaboration, coordinate field operations, and more. Some of the industry-specific capabilities include service management, project accounting, business intelligence, equipment management, inventory management, customer management, purchase requisition management, and more.
---
Description: ERPNext is an open-source DIY ERP solution for companies across industries. The platform offers a suite of features for various business needs, including human resources, payroll, sales, CRM, project management, content management, and accounting. Companies in the service industry can use ERPNext to set up subscription plans for their services, develop loyalty programs, develop relationships with customers, set up maintenance schedules, manage multiple projects, create campaigns, visualize tasks with Gantt charts and Kanban boards, track contracts, and more.
---


Description: FinancialForce is a leading cloud-based ERP for the new services economy and one of the top ERP solutions native to the Salesforce platform. The company's ERP Cloud software is designed to help companies streamline and automate their financial management efforts with automated billing processes, flexible general ledgers, and functionalities for accounting, revenue management, analytics, procurement, ordering, and more. Its product suite includes a cloud-based ERP, professional services cloud, and customer success solutions for service businesses.
---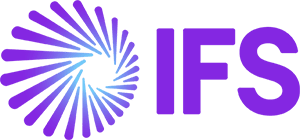 Description: IFS develops and delivers ERP software for customers worldwide who manufacture and distribute goods, maintain assets, and manage service-focused operations. IFS's products are user-friendly, flexible, and modular in design. The IFS Applications business software provides increased ERP functionality, including CRM, SCM, PLM, EOI, enterprise asset management, and MRO capabilities. As part of the company's solution suite, businesses in managed services, retail aftermarkets, transportation, logistics, property management, and other sectors can accelerate growth, improve innovation, and stay competitive in their market. 
---
Description: Infor is a global provider of cloud software solutions for companies across the manufacturing, distribution, consumer products, public sectors, energy, healthcare, hospitality, and service industries. The company's software can help users take advantage of data-driven insights, adapt to emerging trends and challenges, and accelerate its path to innovation. Infor's integrated suite of service industry capabilities covers human capital management, financials, talent management, interoperability tools, supply chain management, workforce management, and more.
---


Description: Ramco is an India-based software company and global provider of enterprise software. The company provides clients with an ERP suite equipped with functionalities for AI, machine learning, finance, accounting, quality management, supply chain management, HR, and other business tools. Ramco's product suite includes a service industry software platform to connect payroll systems, manage multiple projects from a globally consolidated system, handle billing methods, ensure accurate invoices with real-time revenue recognition, detect anomalies, streamline onboarding processes, and more.
---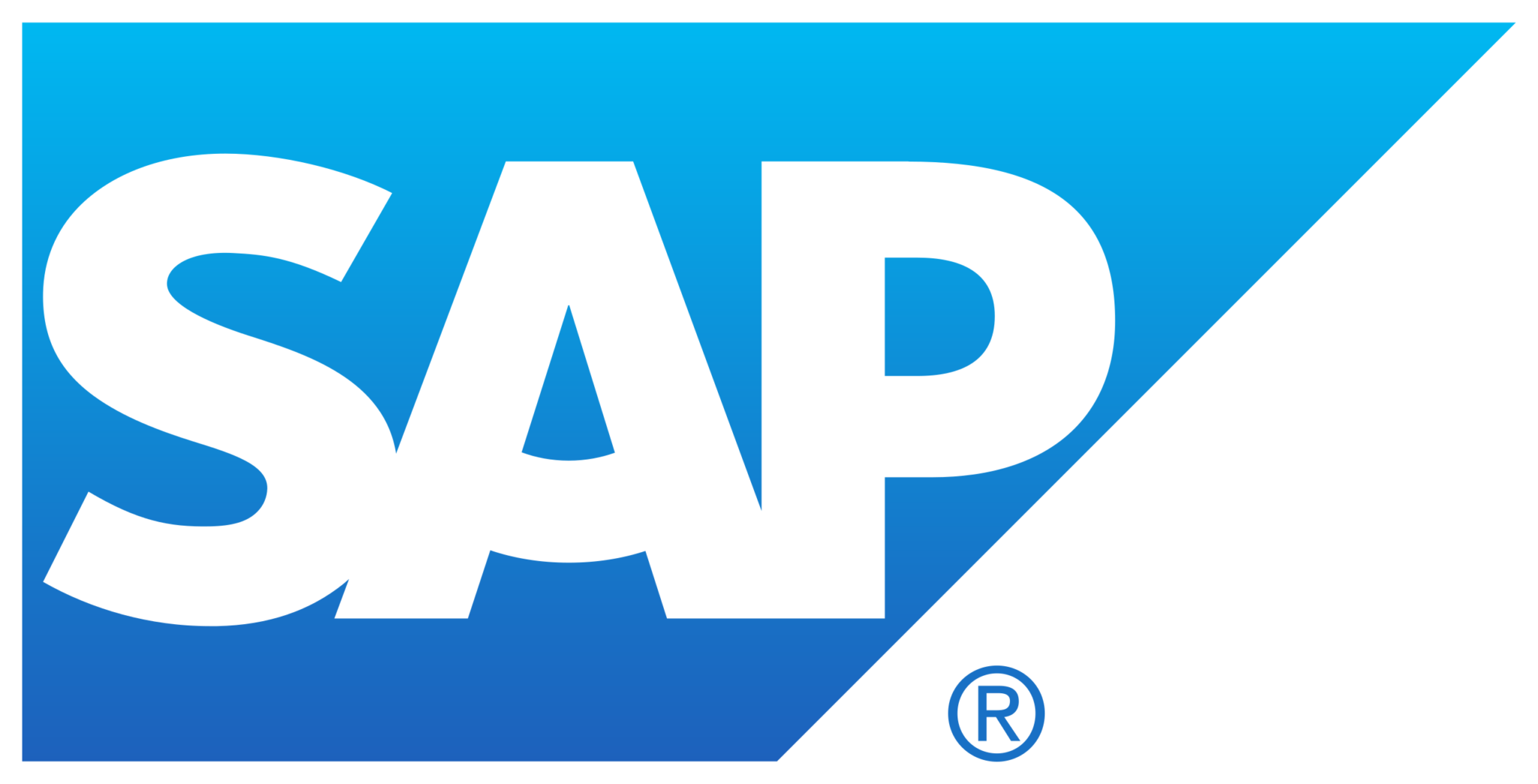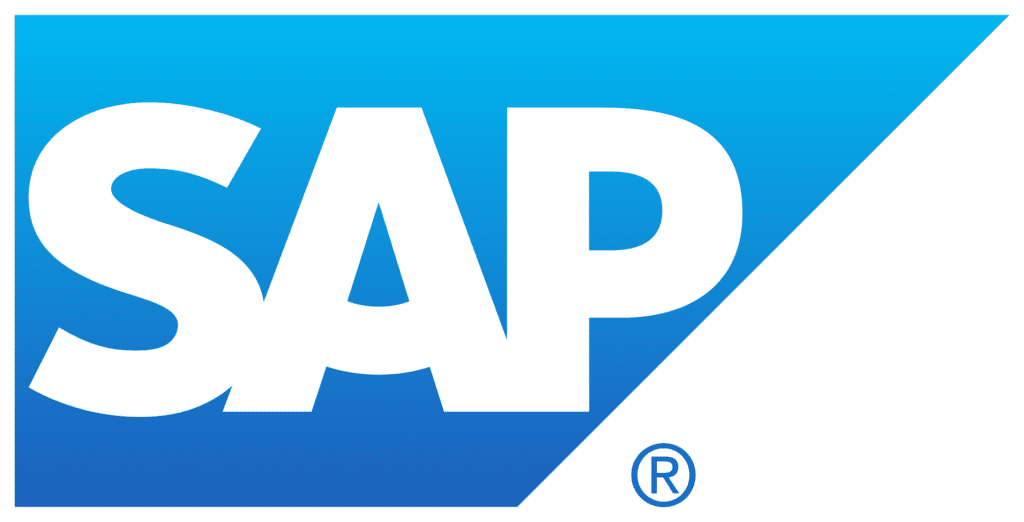 Description: SAP provides businesses with its SAP S/4HANA next-generation ERP software, offering robust functionality across some industries, including manufacturing, services, retail, wholesale distribution, and more. S/4HANA provides applications covering customer relationship management, financials, human capital management, and product lifecycle management. SAP offers capabilities for the cargo transportation, logistics, real estate, professional services, engineering, operations, construction, travel, and media sectors in the service industry.
---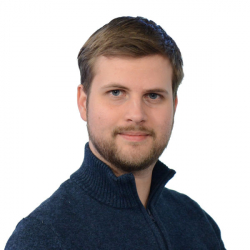 Latest posts by William Jepma
(see all)