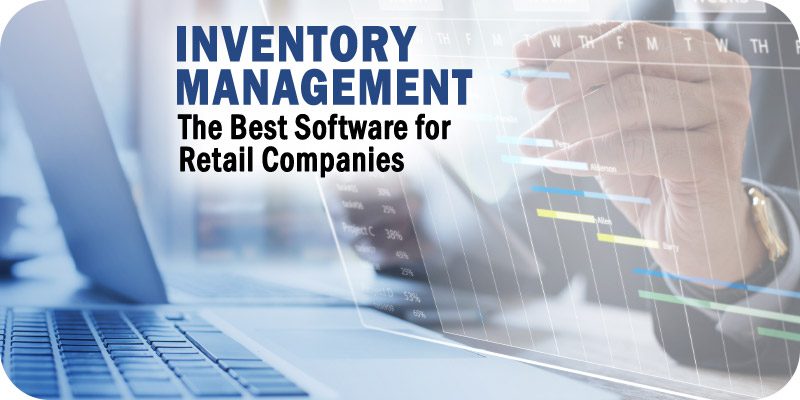 The editors at Solutions Review have compiled the following list to spotlight some of the best inventory management software for retail companies to consider.
Inventory management, control, and tracking tools are crucial in businesses of all sizes and industry focuses. These solutions are often associated with manufacturing, distribution, warehouse management, and supply chain software but can function independently or as a complementary platform to expand a company's management capabilities. Inventory management is an essential tool for retail companies, as they need complete control over and visibility into their inventory levels at all times.
With that in mind, the team at Solutions Review compiled the following list to spotlight some of the best inventory management software solutions for retail businesses of all sizes. Our editors selected these software solutions based on each provider's Authority Score, a meta-analysis of user sentiment through the web's most trusted business software review sites, and our proprietary five-point inclusion criteria. The list is organized alphabetically.
The Best Inventory Management Software for Retail Companies
---
Description: Acumatica provides cloud and browser-based business management software solutions for small and mid-sized businesses. Retailers can use Acumatica's suite of connected applications to manage inventory, multi-channel sales orders, customer relationships, financials, and more. Its inventory-specific capabilities include quality traceability, serial control, streamlined item management, replenishment, automated orders, 360-degree visibility, stocking level management, location management, and other tools for simplifying processes and lowering costs.
---


Description: Blue Link's ERP offers an "all-in-one," fully integrated solution for small to mid-size distributors and wholesalers. Alongside its e-commerce ERP solution, Blue Link provides a suite of inventory management capabilities. These include multi-company transfer management, backorder fulfillment, serialized inventory, Bill of Materials, EDI integrations, warehouse transfer management, automated replenishment routines, and more. The platform also offers pre-built e-commerce integrations with platforms like Shopify, Amazon, Magento, and eBay.
---

Description: Fishbowl provides manufacturing and warehouse management solutions tailored to the needs of small and medium-sized businesses. Included in its product suite is an inventory management system that offers features companies in the retail industry can benefit from. These include multi-location tracking, barcode scanning, auto-ordering tools, automatic reordering, inventory tracking, and more. It also offers a collection of integrations with shopping carts and point-of-sale solutions like CardConnect, PayPal, Amazon, BigCommerce, eBay, and Shopify.
---
Description: NetSuite is a global provider of cloud-based services for organizations in over 20 industries that need help growing, scaling, and adapting to changes in their industry of choice. Retail companies can use NetSuite's inventory management capabilities to reduce handling costs, improve supplier relationships, automate inventory level management across locations, minimize out-of-stock with demand-based planning, reduce the risk of unplanned replenishment, and decrease the cost of goods sold (COGS) by limiting the number of times an item is moved in the warehouse.
---


Description: Priority Software provides organizations of all sizes with flexible, scalable, and end-to-end ERP solutions. The company's Retail ERP and Inventory Management software can help companies manage sales channels, supply chains, financials, back-end processes, and more. Capabilities include multi-channel order management, demand planning, inventory forecasting, automated replenishment, payment processing, flexible order fulfillment, customer loyalty plan promotions, gift card management, and real-time inventory management across multiple sites and locations.
---

Description: Vinculum is a global retail SaaS solution provider with products for warehousing, centralized product information management (PIM), direct-to-consumer tools, omnichannel retailing, inventory management, and catalog management. With its Vin eRetail solution, retailers have access to centralized inventory management capabilities designed to help them unlock real-time visibility into inventory levels across stores, online channels, and warehouses. Those capabilities include automated order routing, back order management, automatic inventory syncing, inventory level tracking, automated inventory replenishment, and more.
---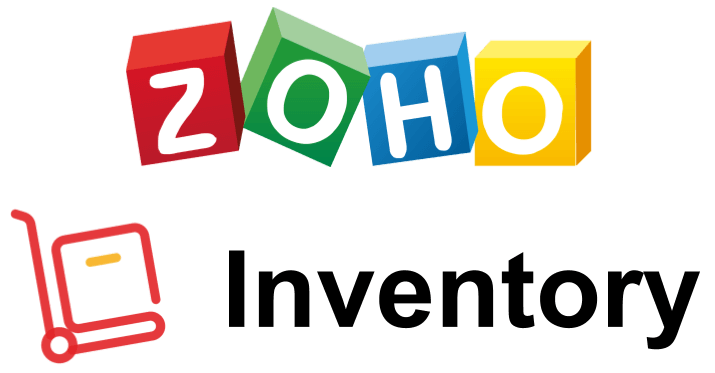 Description: Zoho is a multinational company specializing in software development, cloud computing, and web-based business tools. With Zoho Inventory, growing businesses can improve how they control inventory levels, manage order fulfillment, and streamline sales channel management. Retail companies can use software to accelerate sales across channels, sync stock levels across sales channels, fulfill orders from a centralized system, update invoice statuses in real-time, generate shipping labels automatically, track shipping, identify fast-selling items, and integrate with popular e-commerce platforms like Amazon, eBay, and Etsy, and more.
---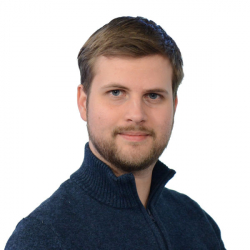 Latest posts by William Jepma
(see all)