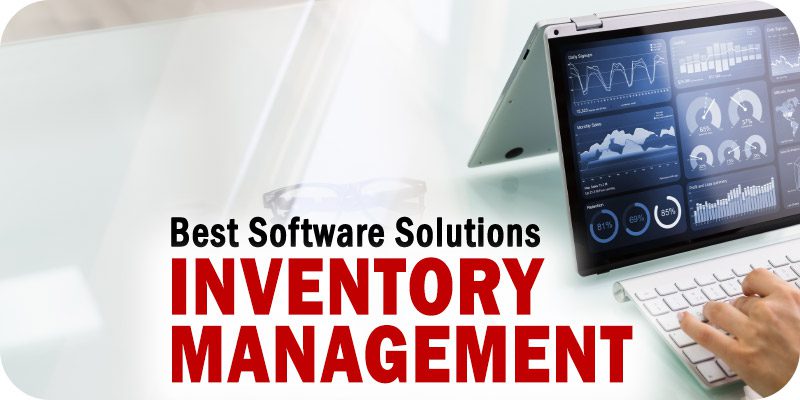 The editors at Solutions Review have compiled the following list of inventory management software providers to help companies of all sizes find the best solution for their needs.
Inventory management, control, and tracking tools are crucial in businesses of all sizes and industry focuses. These solutions are often associated with manufacturing, distribution, warehouse management, and supply chain software and can function independently or as a complementary platform to expand a company's management capabilities. Identifying the best system for your inventory management needs can be challenging, as every solution provides the user with a different suite of capabilities.
With that in mind, the team at Solutions Review compiled the following list to spotlight some of the best inventory management software solutions. Our editors selected these software solutions based on each provider's Authority Score, a meta-analysis of user sentiment through the web's most trusted business software review sites, and our proprietary five-point inclusion criteria. The list is organized alphabetically.
The Best Inventory Management Software Solutions to Consider
---
Description: Acumatica provides cloud and browser-based business management software solutions for small and mid-sized businesses. The Acumatica ERP solution offers clients a suite of integrated applications for financials, manufacturing, project accounting, retail, distribution, construction, and CRM that are all based around and powered by a single cloud-based platform. The company's inventory management functionalities include quality traceability, serial control, streamlined item management, replenishment, automated orders, 360-degree visibility, stocking level management, location management, and other tools for simplifying processes and lowering costs.
---

Description: BatchMaster Software is a developer and implementer of process manufacturing solutions for food, beverage, chemical, life sciences, pharmaceuticals, personal care, and other industries. With its inventory management software, organizations can reserve inventory lots, maintain product certifications, adjust product data, view dual units of measure, track expiration dates, execute inventory movements, manage warehouse transfers, ensure order fulfillment, reduce waste, and lower overall carrying costs.
---


Description: Blue Link's ERP offers an "all-in-one," fully integrated solution for small to mid-size distributors and wholesalers. Its ERP solution includes a suite of integrated inventory management and accounting tools developed with small to medium-sized wholesalers and distributors. Features include order entry, warehouse management, lot tracking, order processing, EDI integration, serialized inventory, multi-company transfer management, backorder fulfillment, e-commerce, multiple units of measure, and more.
---


Description: DDI System offers an ERP and e-commerce solution that targets wholesale distributor companies. Its technology and industry-specific experience equip clients with the tools to improve operations, boost margins, and thrive in a competitive, changing marketplace. Companies can use DDI System's capabilities to eliminate inactive stock, streamline multi-location inventor levels, increase order fill rates, reduce inventory carrying costs, adjust inventory overstock criteria, minimize time spent on replenishment, suppress products that experience slowing demand, plan for recurring orders, identify unusual demand trends, re-balance warehouse management, and more.
---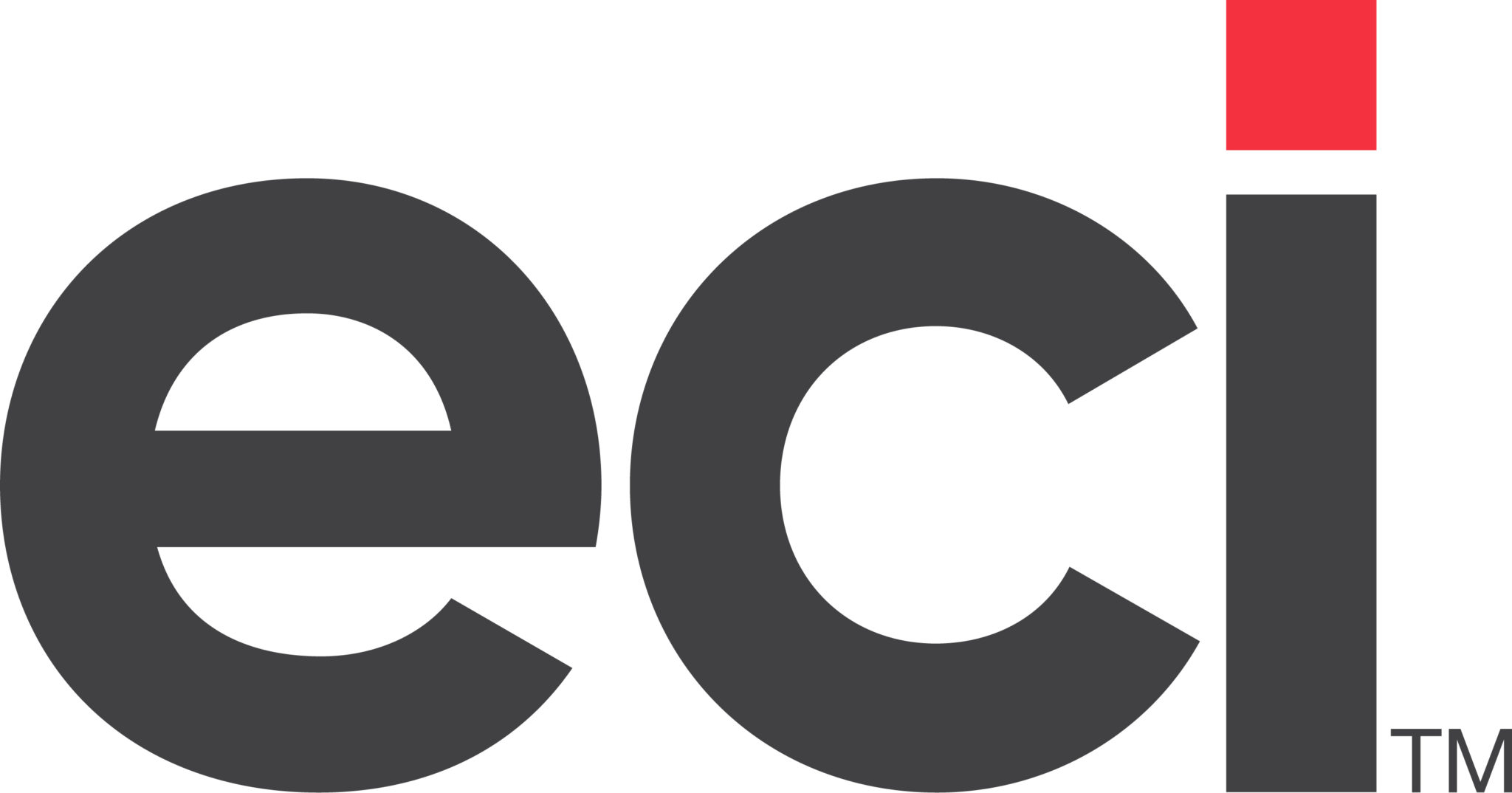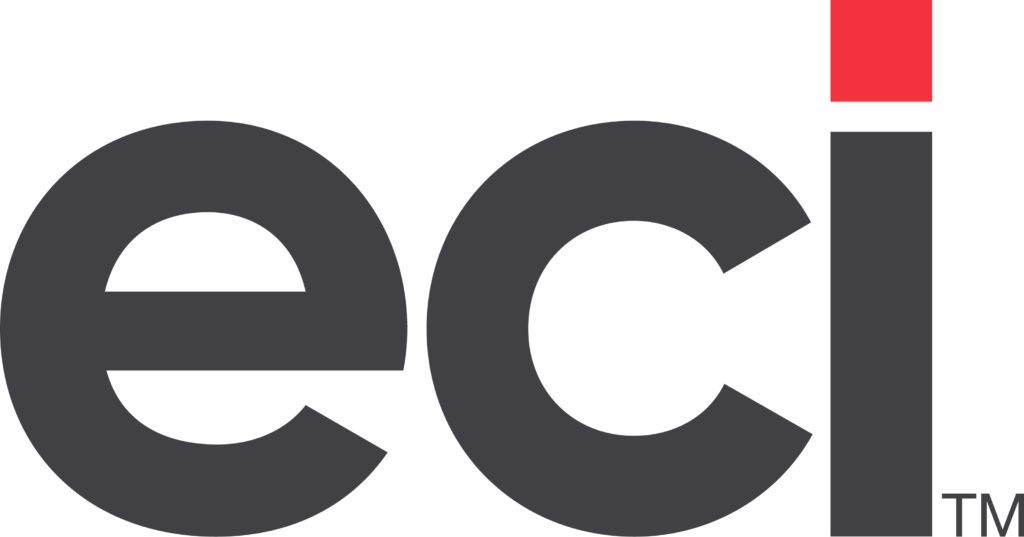 Description: For more than 30 years, ECI Software has served the manufacturing, office supplies, service technology, contract office furniture, lumber and building materials, hardware, and jan/san sectors. It is a privately-held company providing on-premise and cloud-based technologies, alongside industry-specific software, for small to medium-sized companies. With its ScanIT Mobile Inventory Management System, ECI can provide organizations with the tools to streamline workflows, track inventory levels, optimize inventory receiving, reduce waste, and integrate with ECI's other enterprise software platforms.
---
Description: ERP Gold offers a full-stack intelligent ERP solution that brings significant business operations from marketing, lead generation, CRM, inventory, purchases, payroll, and project management to accounting in one platform. With EPR Gold, you can integrate third-party APIs to manage all your solutions in one location. The company also offers customizable, multi-channel, and Serialized Inventory Management solutions for various sectors, including medical equipment and electronic devices. 
---

Description: Global Shop Solutions offers ERP software designed to help businesses simplify their manufacturing processes. The company provides applications for quote-to-cash, shop management, scheduling, inventory, accounting, quality control, CRM, and more. With its inventory management software, Global Shop Solutions provides its manufacturing clients with features for automated purchasing, multi-location tracking, inventory tracking, vendor material tracking, product line reports, inventory optimization, supply management, forecasting, material requirements tracking, and more.
---
Description: NetSuite is a global provider of cloud-based services for organizations in over 20 industries that need help growing, scaling, and adapting to changes in their industry of choice. Companies can use the NetSuite platform to automate inventory management efforts, optimize cash flows, and reduce handling costs. Inventory management features cover multi-location fulfillment, inventory control, cycle counting, replenishment, traceability, optimization, real-time visibility, and automated inventory tracking. The company primarily works with healthcare, financial services, higher education, manufacturing, and retail. 
---
Description: Odoo provides companies with open-source business management applications for CRM, e-commerce, inventory management, point-of-sale, accounting, project management, human resources, and more. With Odoo's open-source inventory and warehouse management software, companies can improve performance times, automate replenishment, track stock levels, and more. Specific features include multi-warehouse management, dropshipping, cross-docking, real-time reporting, and more.
---


Description: Priority Software provides organizations of all sizes with flexible, scalable, and end-to-end ERP solutions. The company's Warehouse Management module comes equipped with tools for optimizing inventory service levels, maximizing warehouse processes, streamlining workforce productivity, automating data input, managing storage levels, and controlling inventory movements. Additional tools provide functionality for tracking, traceability, replenishment, put-away, receiving, picking, and shipping needs.
---
Description: ProcessPro is a mid-market ERP software provider working with the process manufacturing industry. The company's robust ERP solution includes manufacturing, financial, and inventory integrations covering the entire plant operation process. Its distribution and inventory software contains features for purchase orders, inventory control, shipping integrations, lot traceability, distribution requirements planning (DRP), kitting, warehouse management, and more.
---

Description: Rootstock Software is a global Cloud ERP provider that offers a solution built on Salesforce's Cloud Platform. The company's solution provides a single, connected, and flexible platform for supply chain, distribution, and manufacturing organizations looking to manage their growing business. With Rootstock's ERP inventory system, companies can manage inventory and monitor costs in real-time from desktops and mobile devices. Features include customizable cost projections, inventory analysis, lot control, serial number tracking, customizable cycle counting, sales order processing, and more.
---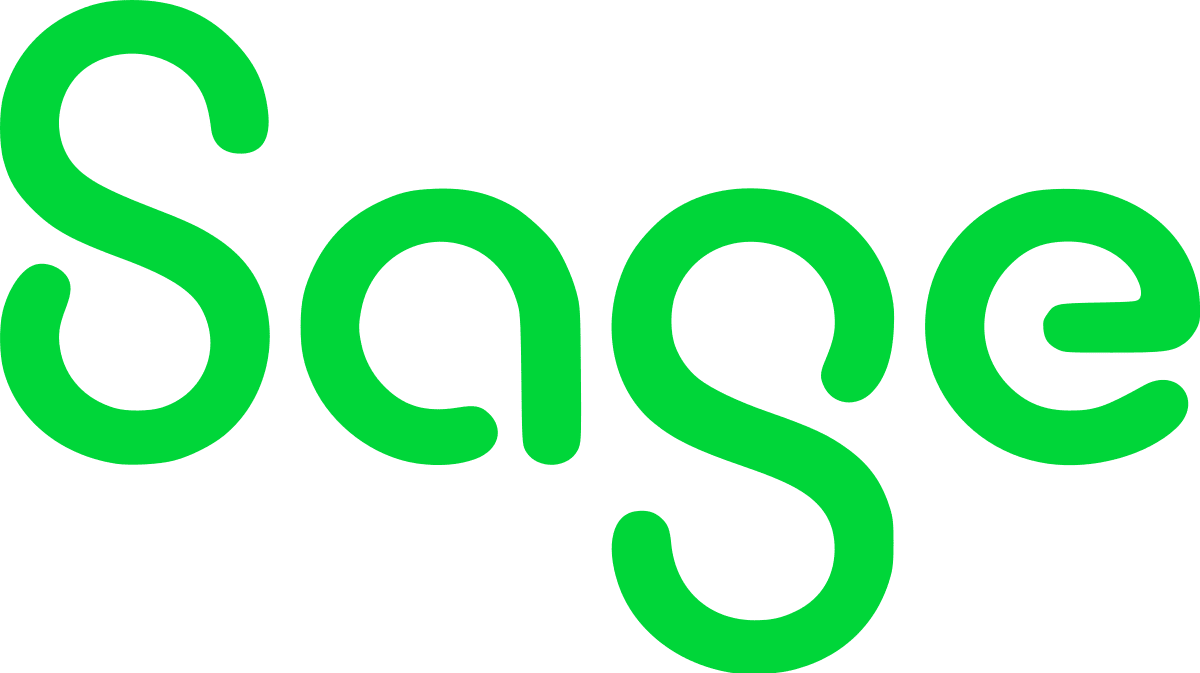 Description: Sage is a technology provider offering cloud business management solutions for worldwide small and medium-sized businesses in professional services, wholesale distribution, construction, manufacturing, nonprofit, and food and beverage. The company's inventory management tools are available in its Essential, Sage 300cloud, and Sage Business Cloud X3 solutions. Some inventory-specific features available include tools for cost control, real-time data, restocking, automation, currency management, mobile access, procurement, warehousing, and more.
---
Description: SYSPRO is a global enterprise resource planning (ERP) software provider for companies in the manufacturing and distribution industries. Companies can deploy the scalable SYSPRO ERP solution in the cloud, on-premise, or both. SYSPRO's inventory management capabilities can help businesses achieve optimum inventory levels, reduce excess inventory, avoid delays caused by stock shortages, increase inventory visibility, improve procurement processes, streamline replenishment efforts, and provide additional tools for handling supply and demand variabilities.
---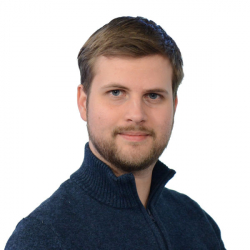 Latest posts by William Jepma
(see all)