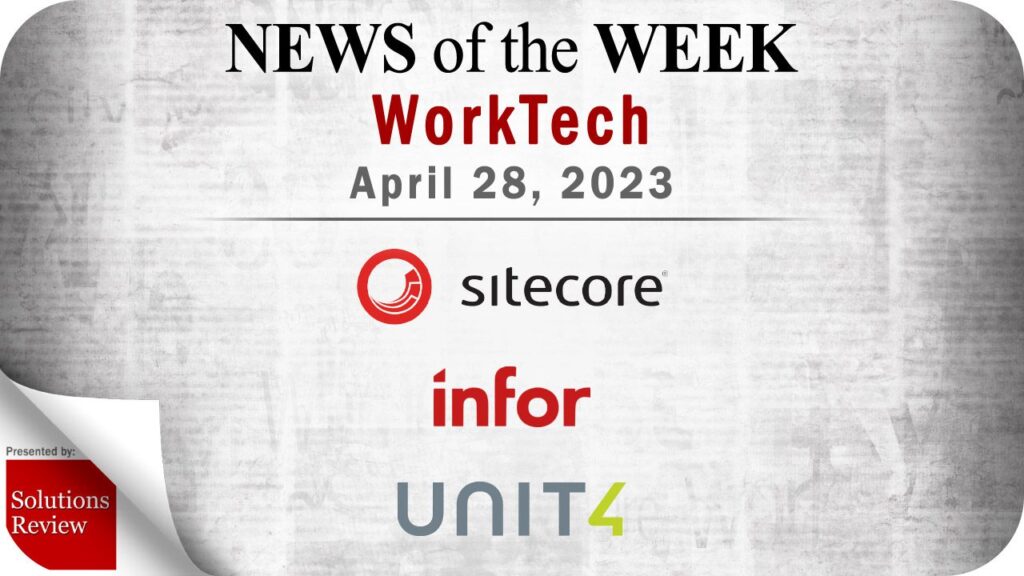 The editors at Solutions Review have curated this list of the most noteworthy WorkTech news from the week of April 28th. This round-up covers announcements and updates from companies like Sitecore, Infor, Unit4, and more.
Keeping tabs on the most relevant ERP and BPM news can be time-consuming. As a result, our editorial team aims to summarize the week's top headlines in the enterprise technology marketplace. The Solutions Review editors will compile a weekly round-up of vendor product news, mergers and acquisitions, venture capital funding, talent acquisition, and other noteworthy WorkTech information. With that in mind, here is some of the top WorkTech news for April 28th.
Top WorkTech News From the Week of April 28th, 2023
---
BMC, a global provider of software solutions for the "Autonomous Digital Enterprise," has announced several new offerings to help its enterprise customers harness AI technology with the BMC Control-M solution, BMC Helix Control-M platform, BMC AMI offerings, and the BMC Helix Operations Management platform. With these new features, BMC users can unlock insights into their data and expedite innovations across hybrid IT environments. Now that BMC Helix is available in the Google Cloud Marketplace, companies can connect and orchestrate their data from the mainframe to the cloud to improve experiences.
---
Deloitte recently announced Quartz AI, a collection of two cross-industry AI service offerings designed to help organizations use AI to solve business challenges, enhance customer experience, optimize operations, and launch innovative businesses in new marketplaces. Built on the NVIDIA AI and NVIDIA Omniverse platforms, the new solutions include Deloitte Compass AI for logistics and route optimization and Deloitte Frontline AI for retail, quick-service restaurants, and customer service providers.
---
Infor, an industry cloud solution provider, has achieved the Amazon Web Services (AWS) Manufacturing and Industrial Competency designation for its Infor CloudSuite Industrial and other SaaS solutions. The designation recognizes Infor for its expertise in providing professional services and software solutions capable of creating and supporting end-to-end industrial manufacturing software toolchains. Infor can use this designation to differentiate itself in the AWS Partner Network (APN) as a company with demonstrated proficiency in helping customers succeed in the manufacturing and industrial sectors.
---
Sitecore, a global end-to-end digital experience software provider, has announced a complete Open AI ChatGPT integration for all its fully composable software solutions. With this upcoming release, powered by Microsoft Azure OpenAI Service, marketers can integrate Generative AI functionalities into their Sitecore-powered marketing technology stack and improve their efficiency, personalization, and content production efforts at scale across Sitecore's collection of composable solutions.
---
UiPath has expanded its partnership with SAP to offer its UiPath Automation Platform to customers. The updated collaboration between UiPath and SAP builds on the momentum of SAP Build Process Automation. It will enable customers to execute business transformations better, augment existing systems with the UiPath Automation Platform, and migrate critical business systems to the cloud. The UiPath Automation Platform will also be available as an SAP-endorsed application on its SAP Store. At the same time, UiPath will remain committed to the continued adoption of SAP S/4HANA Cloud in its business operations.
---
Unit4, an enterprise cloud application provider for people-centric organizations, has announced the general availability of App Studio, a new feature in the Unit4 Extension Kit designed to help customers streamline their development and automation efforts. App Studio leverages the Unit4 People Platform to support new ways of customizing Unit4 ERPx, enabling users to develop new business applications that increase productivity, automate tasks, and design, develop, and deploy custom solutions in a low-code environment. Unit4 partners that use the Extension Kit can use App Studio now, and partner-developed apps will be available in the Unit4 Marketplace.
---
Wrike—a work management platform and Artificial Intelligence (AI) provider—has announced an expansion for its Work Intelligence solutions that introduce new advancements to its AI capabilities. The expanded Work Intelligence platform will provide users with AI-powered text generation, description summarization, and text editing tools. With these updates, users can summarize long bodies of copy, correct mistakes, translate text, generate replies, and automate tedious tasks, all with a few clicks. The new capabilities are expected to launch in Q2, 2023.
---
Expert Insights Section
---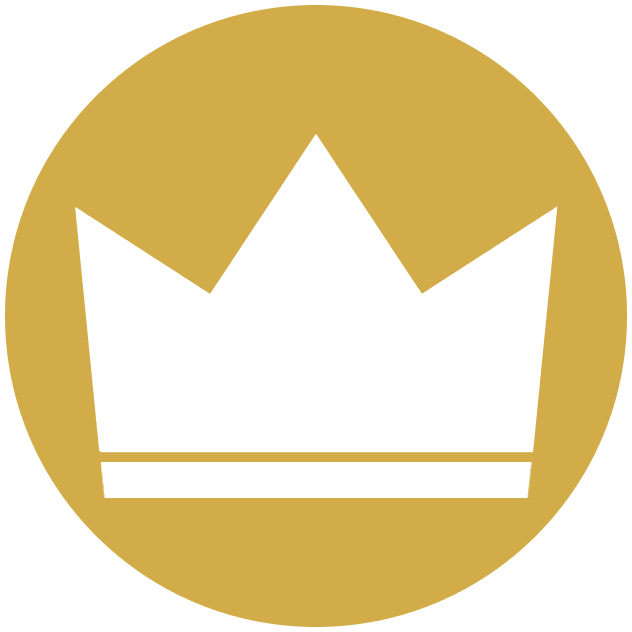 Watch this space each week as the Solutions Review editors will use it to share new articles from the Expert Insights Series, Contributed Shorts videos, Expert Roundtable videos, event replays, and other curated content to help you gain a forward-thinking analysis and remain on-trend with changing industry expectations. All to meet the demand for what its editors do best: bring industry experts together to publish the web's leading insights for enterprise technology practitioners.
---
Robotic process automation (RPA) is the method many organizations use to optimize day-to-day operations. However, becoming an RPA professional is easier said than done, which is where online training programs can help. With this in mind, we've compiled this list of the best robotic process automation certifications from Coursera, a leading online professional education platform, to help active and aspiring professionals get started.
---
As part of Solutions Review's Expert Insights Series, Rick Rider, the Vice President of Product Management at Infor, outlines how hyperautomation can help companies pave the way toward better and most sustainable business agility, operational excellence, and more.
---
As part of Solutions Review's Expert Insights Series, Tomislav Peričin, the co-founder and Chief Software Architect at ReversingLabs, outlines some reasons software supply chain security is going "mainstream" in 2023. In the article, he delves into the growing frequency of software supply chain attacks, how platform operators can improve defenses against these attacks, what development teams are doing in response, and more.
---
For consideration in future WorkTech news round-ups, send your announcements to wjepma@solutionsreview.com.
---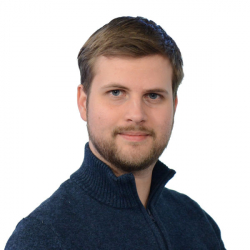 Latest posts by William Jepma
(see all)