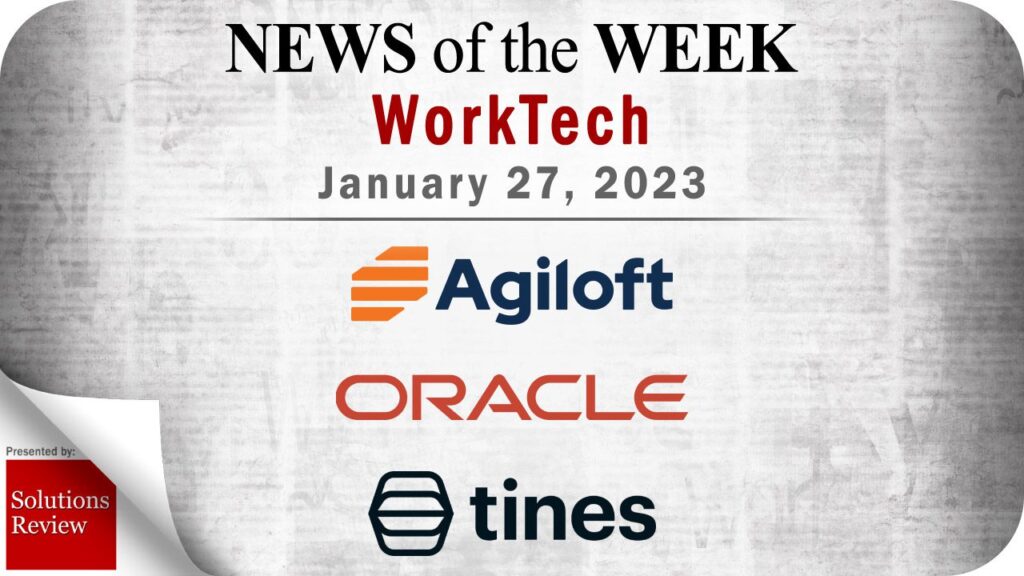 The editors at Solutions Review have curated this list of the most noteworthy WorkTech news from the week of January 27th. This round-up covers announcements and updates from companies like Agiloft, Oracle, Tine, and more.
Keeping tabs on the most relevant ERP and BPM news can be time-consuming. As a result, our editorial team aims to summarize the week's top headlines in the enterprise technology marketplace. The Solutions Review editors will compile a weekly round-up of vendor product news, mergers and acquisitions, venture capital funding, talent acquisition, and other noteworthy WorkTech information. With that in mind, here is some of the top WorkTech news for January 27th.
Top WorkTech News From the Week of January 27th, 2023
---
Agiloft, an agile contract lifecycle management (CLM) provider, has announced the launch of ConvoAI, a new tool that enables users of all experience levels to engage in interactive conversations with contracts. ConvoAI—in partnership with Cognizer AI and Cognizer Genius, its contract intelligence platform—offers businesses an advanced natural language information discovery experience in the CLM marketplace. The new tool will be enabled for all new and existing cloud-hosted Agiloft CLM customers in the US and Europe and is accessible via the Agiloft CLM user interface and Agiloft for Microsoft Teams.
---
Cognizant—an information technology, consulting, and business process services provider—has announced a ten-year service agreement with CoreLogic, a global property information, analytics, and data-enabled solutions provider. The partnership, valued at approximately $1 billion, expands on the companies existing relationship and will help Cognizant grow its services, boost CoreLogic's anticipated value, drive customer experience improvement via operational excellence, and help CoreLogic benefit from lower technology and operations costs.
---
DMI, a global provider of digital transformation and managed services, has acquired Simplex Mobility, an asset and expense management software provider. The acquisition will help DMI offer businesses a combined, "all-in-one" solution that provides users with enhanced visibility, tracking, security, and cost-saving features across their mobile ecosystems. Taylor Phillips, the founder and CEO of Simplex, will continue with DMI following the transaction's completion.
---
The EY organization has announced details on a strategic alliance between Appian, a low-code process automation solution provider, and Ernst & Young LLP (EY US). The EY-Appian Alliance will help companies within the financial services industry adapt to evolving business environments, manage their digital transformation initiatives, and utilize intelligent automation and process mining technologies. The partnership can also support functions across an enterprise, including product innovations, customer service modernization, distribution, sales optimization, risk transformation, enterprise protection, and more.
---
Harness, a modern software delivery platform, has acquired Propelo, an engineering productivity solution provider. Propelo is generally available now as the Harness Software Engineering Insights module, the eighth module in the Harness platform, and provides users with solutions for the entire software delivery lifecycle (SDLC). The acquisition will expand Harness's software delivery platform with engineering insights that provide enterprises with the actionable data they need to measure and optimize their software delivery processes.
---
Oracle has introduced new logistics capabilities to its Oracle Fusion Cloud Supply Chain & Manufacturing (SCM) solution suite. The new features are available in the Oracle Transportation Management (OTM) and Oracle Global Trade Management (GTM) products, both part of Oracle Cloud SCM. They can help users improve accuracy, reduce costs, enhance logistics flexibility, and automate regulatory compliance. Some specific capabilities include expanded digital assist functionalities, automated trade agreement qualifications, enhanced workbenches, and a new OTM mobile app.
---
Tines, a no-code automation platform for security teams, has announced new capabilities enabling users to build web-based applications with its technology. The new features equip Tines customers with a toolkit to power automated workflows with real-time information, adapt to fast-changing environments, leverage real-time data across automated processes, and help operations run smoothly. Additionally, users can use Tines' drag-and-drop interface to deploy automated workflows designed to respond to security alerts, breaches, and incidents.
---
Tricentis, a global provider of enterprise continuous testing solutions, has announced the general availability of Tricentis Test Automation, a cloud-based test automation solution capable of simplifying test creation, orchestration, and scalable test execution to make it easier for QA teams to collaborate with business stakeholders. The new solution features include model-based UI test automation tools, an elastic execution grid (E2G), service simulations, playlists for end-to-end process testing, API testing, and more.
---
Expert Insights Section
---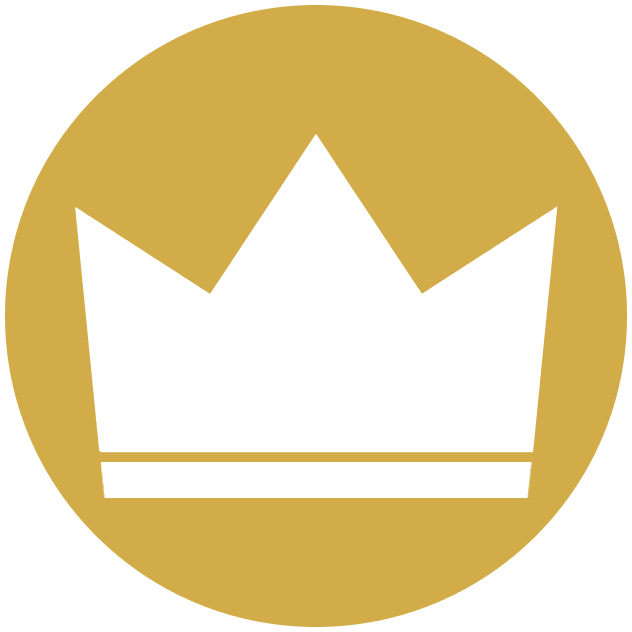 Watch this space each week as the Solutions Review editors will use it to share new articles from the Expert Insights Series, Contributed Shorts videos, Expert Roundtable videos, event replays, and other curated content to help you gain a forward-thinking analysis and remain on-trend with changing industry expectations. All to meet the demand for what its editors do best: bring industry experts together to publish the web's leading insights for enterprise technology practitioners.
---
SAP is one of the largest ERP software providers in the market. However, no matter how popular software is, there will always be a learning curve when a company implements it into their company and onboarding users onto the platform. With that in mind, our editors have compiled a list of the best training courses and online certification programs worth considering if you want to become kickstart your journey toward becoming an SAP consultant in 2023.
---
As part of Solutions Review's Expert Insights Series, Chander Damodaran, the CTO at Brillio, outlines how three strategic guideposts (customer experience, digitalization, and decisoning) can help companies navigate toward success in 2023. Other topics covered in the article include the value of personalized experiences, omnichannel delivery, digitalized enterprises, data-driven decisioning, and more.
---
For consideration in future WorkTech news round-ups, send your announcements to wjepma@solutionsreview.com.
---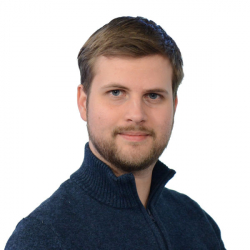 Latest posts by William Jepma
(see all)