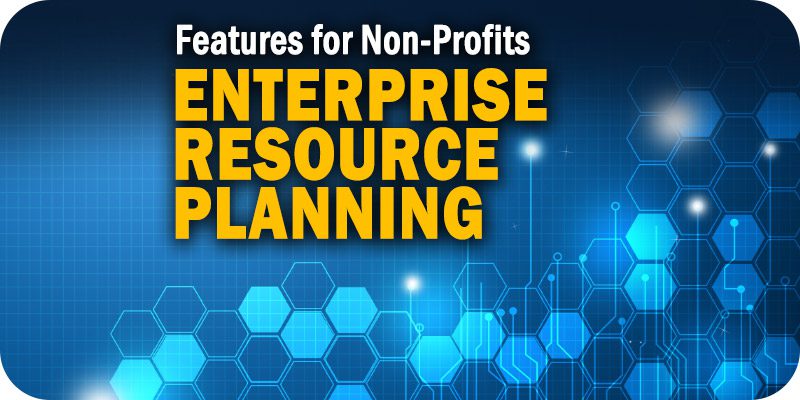 The editors at Solutions Review have compiled the following list to spotlight some of the essential ERP features for non-profits to prioritize as they look for the best solution for their needs.
Non-profits need an affordable, scalable, easily deployable Enterprise Resource Planning (ERP) solution that can adjust to the changing needs of their business and manage their finances, processes, and workforces. These organizations must meet stringent compliance requirements and are under continuous pressure to provide accurate results for industry-specific challenges while operating with often tight budgets.
However, since ERP solutions can vary dramatically depending on the industries they're tailored for, finding the right software for your non-profit can be challenging. To help, the editors at Solutions Review have compiled a list to summarize some of the most valuable ERP features for non-profits to prioritize as they research and select the best platform.
The Most Important ERP Features for Non-Profits
---
Finance and Procurement
Financial management is an essential part of every organization's success. Still, non-profits have the particularly challenging task of managing budgets, tracking manual processes, and serving their community with often limited resources. When selecting an ERP solution, non-profits should prioritize flexible platforms that provide a single, accurate, accessible, and secure financial data source.
Significant financial and procurement features include cash management, financial analysis, purchasing, cash management, expense claims, accounts payable, accounts receivable, budget management, accounting, general ledger, and requisition management. With these tools at their disposal, non-profits can empower staff with the data they need to make informed decisions and reduce the errors, duplications, and delays that can lead to financial risks.
---
HR Management
Inefficient human resources can be a significant challenge for non-profits. Managing HR processes is time-consuming, and over time, the reliance on manual record-keeping and error-prone paperwork can cause disconnected processes that frustrate managers, confuse employees, and increase compliance risks. This is why an ERP solution can be a valuable investment. These tools can provide organizations with integrated, cloud-based automation tools to centralize staff management processes and empower employees with self-service functionalities.
---
Payroll Administration
For payroll administration, non-profits need a solution that can automate payroll processes, simplify complex calculations to ensure everyone is paid correctly, streamline allocations for job-sharing, and more. With the right ERP solution, a non-profit can integrate its finance, HR, and scheduling data to identify potential errors and ensure accurate, streamlined payroll processes that make it easier to focus on serving their community.
---
Scheduling and Time Entry
Non-profits across the human services and education sectors must manage complex, distributed workforces with dynamic, shifting schedules. This would be a challenge for any company, but it can be an uphill struggle for non-profits that struggle with limited resources and sometimes outdated technology. Thankfully, an integrated, cloud-based ERP SaaS solution can improve transparency, automate complex workflows, eliminate guesswork, track labor costs, and streamline processes to get the right employees on-site and accurately track their time working.
The most common and valuable features to prioritize include time-clocking, schedule management, seniority listings, overtime warnings, time-entry inputs, time-entry approvals, payroll integration, shift offers, shift trading, and schedule confirmations.
---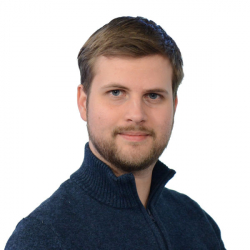 Latest posts by William Jepma
(see all)