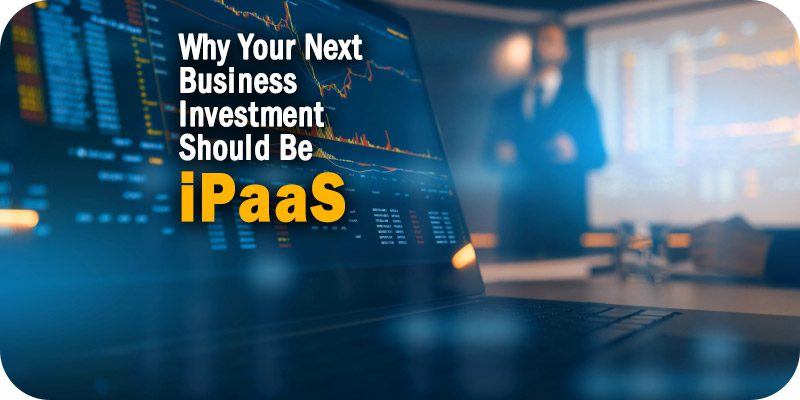 As part of Solutions Review's Expert Insights Series—a collection of contributed articles written by industry experts in enterprise software categories—Lisa Rabideau, the Senior Director of Product Strategy and Engineering at Deltek, explains why your company's next investment should be Integration Platform-as-a-Service (iPaaS).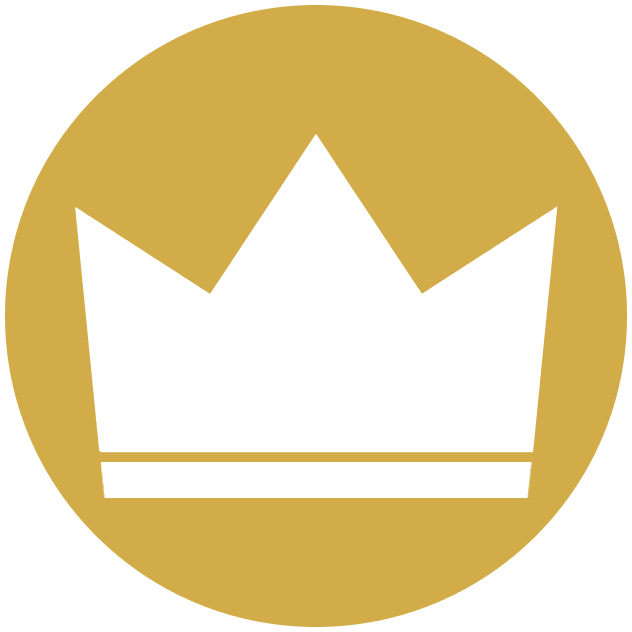 In a time of rapid digital transformation, businesses of all sizes are turning to technology to solve everyday business challenges, including the difficulties of remote work. But as companies look to implement best-of-breed solutions to meet their unique needs across multiple business units—the result is a large ecosystem of data spread across disparate systems. Yet, despite these solutions, many organizations are discovering that the additional work this approach requires is less than ideal for their teams and their bottom line.  
To consolidate those disconnected systems, understaffed teams must manage, replicate, and reconcile data regularly. These inefficient workflows force employees to spend up to 12 hours each week—30 percent of their time—on manual information sharing and data entry. Tedious tasks distract from business-critical work and prevent creative, highly-paid employees from adding value to the organization.  
Organizations realize that in this new era of doing business—where headcounts are shrinking, and companies must do more with less—they will have to optimize processes to gain a competitive edge. And thanks to the rise of iPaaS, an integration platform-as-a-service, addressing the challenges businesses face today has never been easier.  
Eliminating Data Silos with Integration
With critical data housed in various disconnected systems, businesses have no choice but to transfer data manually. For example, without integrating data from their HR system into their accounting solution, the finance department wouldn't have an accurate and timely view of their current payroll or know how employee turnover affects revenue. In addition to being time-consuming, manual data entry is prone to human error and can result in an inaccurate view of business performance.  
As data and services become more complex, the time it takes employees to process and share data between teams and departments increases. In turn, opportunities for error multiply—a big reason why poor data quality costs organizations an average of $12.9 million annually. Prolonged and manual processes also limit an organization's ability to scale. Eventually, businesses will reach a point where they don't have the staffing or resources to integrate new services effectively. As a result, information remains siloed.  
Data silos, which occur when information remains isolated in a specific team or business unit, can significantly harm overall data quality. Although breaking down these data silos and embracing automation is essential for organizations with a complex portfolio of applications, many businesses continue to rely on manual data entry (for as long as they can) because they see no other option. Mission-critical integrations have historically been challenging and costly, requiring considerable developer expertise and time. 
Faced with modern business challenges,  which include supporting a remote workforce at scale, organizations know they need to find a more sustainable, less labor-intensive way to automate their data. Otherwise, they'll limit their ability to deliver successful business results, ultimately leading to revenue loss and an inability to scale their impact. 
iPaaS: Integration Across Your Technology Stack
 An iPaaS is a suite of cloud services that simplifies the development, execution, and governance of both cloud-based and on-prem applications and data, offering an automated solution built for the hybrid organizational structures of today's workforce. 
A robust iPaaS solution offers a simpler way of building integration by using pre-built connectors and templates to integrate business applications like ERP, CRM, and project management tools. This enables organizations, especially those without deep developer knowledge in–house, to quickly build and deploy integrations that create automation between critical business solutions, reducing manual data entry and optimizing key workflows. For instance, an iPaaS lets you connect your HR system to your ERP solution. This means when you update data in one, it automatically updates in the other. 
The main difference between an iPaaS and a custom integration lies in the time, effort, and financial commitment required to run them. Developers build custom integrations from scratch and are responsible for constant maintenance and support. At the same time, iPaaS provides automated tools for easily customizable integrations that can be deployed and managed with less effort.  
Due to the value that iPaaS brings to businesses of all sizes, it's no surprise that the iPaaS market is expected to grow from $3.7 billion to $13.9 billion by 2026. The rise of iPaaS is a natural response to widespread SaaS sprawl and the resulting lack of visibility into project performance, which occurs when no system acts as the single source of truth.  
Fortunately, iPaaS offers a centralized, integrated solution that connects disparate systems. Businesses can no longer afford to wait to adopt an automation mindset.  
Why It's Time to Consider an iPaaS Solution
Even if you want to implement new solutions and build integrations in-house, many enterprises experience some disconnect between business leaders and IT. Frequently, business timetables for new initiatives don't align with the time IT needs to execute the work, introducing friction into workflows and delaying progress toward business objectives.  
Fortunately, many iPaaS solutions offer low-code and no-code interfaces that make integration more accessible. With an iPaaS solution in place, tech-savvy employees (or citizen integrators) can alleviate pressure on IT by spearheading their integration efforts between SaaS tools—freeing IT to handle other mission-critical work and allowing the business to move forward with automation initiatives that can be up and running in days or weeks—not months. 
An iPaaS can also streamline data transfer between cloud-native applications and on-prem solutions, sitting in the middle of your solutions and serving as a connection hub regardless of where each system is located. Removing these constraints eliminates a technical barrier that would otherwise prevent citizen integrators from tackling their integration needs. 
By leveraging an iPaaS system to integrate their systems, organizations can adopt an automation mindset and connect the right data to the right processes to deliver superior experiences for both their customers and employees. With your HR system and ERP solution connected, your HR and finance teams will have an accurate view of data that impacts employees and can work together to improve human resource management and employee retention.
By removing information silos and establishing a single source of truth across different software, internal departments no longer must wait on each other for answers. They can more proactively collaborate and solve business problems. And with data shared between applications, business leaders gain deeper business insights and can make better decisions backed by real-time data.   
The Future of Business Begins with iPaaS
Modern businesses rely on a complicated web of SaaS and on-prem solutions to complete projects on time. With the rise of best-of-breed solutions that address specific business needs, complex technology stacks are here to stay. But by creating mission-critical integrations between their solutions, businesses can proactively eliminate data silos and redundant efforts that negatively impact projects. 
Ultimately, iPaaS solutions can serve as the foundation for your business integration strategy and help your teams become more agile and efficient by adopting an automation mindset to drive efficiencies and streamline workflows. Integrating disparate systems and bringing your data together can empower your business and redefine your work.
---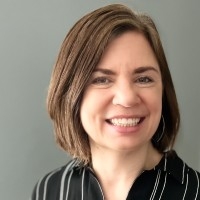 Latest posts by Lisa Rabideau
(see all)