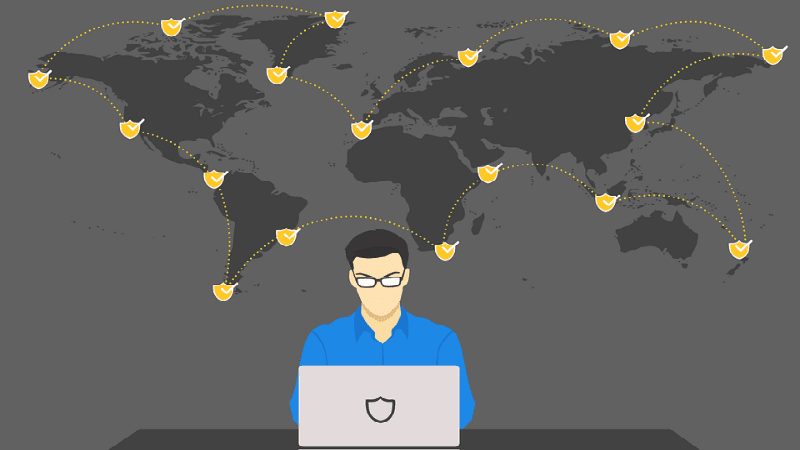 As part of our ongoing coverage of the identity and access management (IAM) and privileged access management (PAM) markets, we try to keep a close eye on the numerous and distinct solution providers that comprise both sectors of the cybersecurity world. The key word here is distinct: no two IAM or PAM vendors offer exactly the same products and services—each has their own strengths and weaknesses, sizes and focuses. While it's natural for the latest innovations and gadgets to take up the most collective attention, there also needs to be a recognition of the pillars of the markets.
ALERT: Cyber threats don't rest, even during global pandemics. You can learn more with the Solutions Review
Identity Management Buyer's Guide
and our other resources. 
The following providers have recently been named Leaders in Gartner's 2020 Magic Quadrant for Privileged Access Management. While each company's market share differs, these tools shape the foundation of the PAM market according to Gartner. Their report suggests that the success these vendors achieved over time serves as an inspiration and benchmark for new vendors entering the PAM field. 
These providers stand out as cornerstones in the market, offering tools for a wide variety of use cases, and thus in Gartner's report are worthy of the Leader title.
4 Leaders in the 2020 Gartner Privileged Access Management Magic Quadrant
The 4 Leaders Gartner named in their report are:
BeyondTrust offers Privileged Remote Access, a platform that provides a mature and easy-to-deploy solution for supporting administrators and third-party users requiring remote privileged access.
Centrify offers a full SaaS-based remote privileged access solution that renders client-installed software obsolete. Additionally, they provide solid roadmapping for new functionality. 
CyberArk receives attention for its broad set of capabilities and its "secretless" broker to expand the capabilities of its secrets management tool. 
Thycotic garners praise for its  technical support, the user-friendly UI, and the ease of installation and configuration.
You can read the full 2020 Gartner Magic Quadrant for Privileged Access Management here. 

Latest posts by Ben Canner
(see all)