81 Percent of Consumers Would Stop Engaging with a Breached Brand Online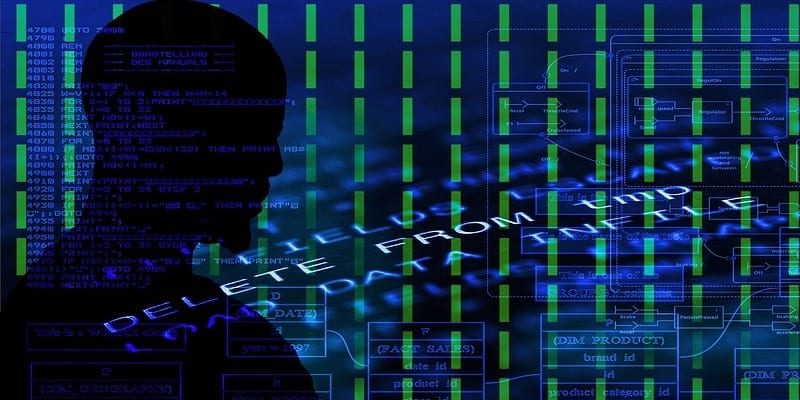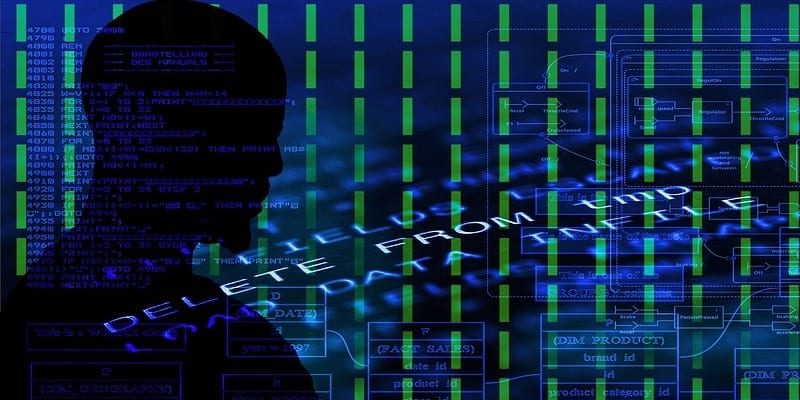 According to Ping Identity, 81 percent of consumers would stop engaging with a brand online after a data breach. This statistic should serve as a wakeup call for consumer-facing enterprises of all sizes. Data misuse can destroy your business.  
Ping Identity, an identity and access management solution provider, revealed this finding in their 2019 Consumer Survey: Trust and Accountability in the Era of Breaches and Data Misuse. This study seeks to answer how a culture of data misuse and security breaches impact consumer behavior.
Indeed, consumer data misuse is a legitimate worry for modern digital commerce. About 49 percent of respondents report feeling more concerned about protecting their personal data than last year. Meanwhile, 63 percent of consumers believe companies are responsible for protecting their data; this applies even when the users themselves fall victim to a phishing scam or similar attack.  
Data Misuse Extends to More Than Just Breaches
Also, more than half of consumers—55 percent—feel more negatively about sharing data without permission. In fact, sharing data without permissions deters more consumers from future engagement than data breaches.  
At the same time, consumer-facing enterprises need to balance security with customer convenience via the user experience; customers can and will abandon carts due to inconvenient experiences. Almost two-thirds of consumers express frustration by their login experiences; around a third abandoned a device, application, or service following inconvenient login experiences.      
In a statement Richard Bird, Chief Customer Information Officer at Ping Identity, summarized the findings on consumer data misuse. "There's no question, businesses risk losing customers and damaging their brands if they lack strong, transparent data protection practices. With a large percentage of consumers holding companies responsible for data protection, there is a competitive advantage for organizations that deliver secure and convenient experiences through identity management—and with that, a danger for those who don't."
You can read the full 2019 Consumer Survey: Trust and Accountability in the Era of Breaches and Data Misuse by Ping Identity here. You can also learn more about customer identity security in our 2019 Identity Management Buyer's Guide.

Latest posts by Ben Canner
(see all)