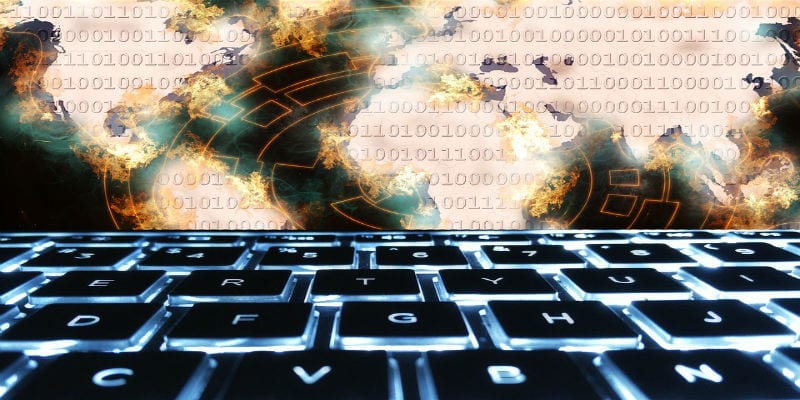 Recently, password manager LastPass by LogMeIn unveiled their latest study: SMBs Guide to Modern Identity. Among their critical finds, 92% of small-to-medium sized businesses (SMBs) deal with identity challenges in their environments. 47% cite ease of use as their biggest challenge. 
Additionally, 82% of SMB IT professionals say identity challenges and poor practices cause business risks. These can include improper access controls and loss of data both employee and customer. Yet businesses continue to struggle to implement identity management on their networks. 
Other Identity Challenges Findings by LastPass
SMB IT professionals spend on average 4 hours on password management problems each, receiving 96 password-related requests each month. As such, 95% of surveyed SMB IT professionals say their businesses should emphasize strong password policies. 
Also, John Bennett, General Manager of the Identity and Access Management Business Unit at LogMeIn, offered some interesting commentary on the study. 
"When used individually, enterprise password management, SSO, and multifactor authentication, all bring unique security and productivity benefits to a business. But when brought together under one solution, businesses have complete security and visibility into every user and access point in their business…With more limited resources, it's particularly important for SMBs to look for all-in-one solutions." 
To combat their identity challenges, SMB IT professionals state next-generation identity management capabilities could help them. These include: 
Multifactor authentication (55%)

Infrastructure integration (52%)

Built-in password generator (44%). 
Above all, regardless of your business' size, you need next-generation identity and access management. Continuing to neglect it means continuing to neglect your customers' and employees' safety. After all, the aftermath of a data breach doesn't inspire confidence in either group. Don't end up as a headline. 
You can read the full LastPass By LogMeIn study SMBs Guide to Modern Identity here. Also, you can also check out our Identity Management Buyer's Guide for information on the top vendors and capabilities.

Latest posts by Ben Canner
(see all)