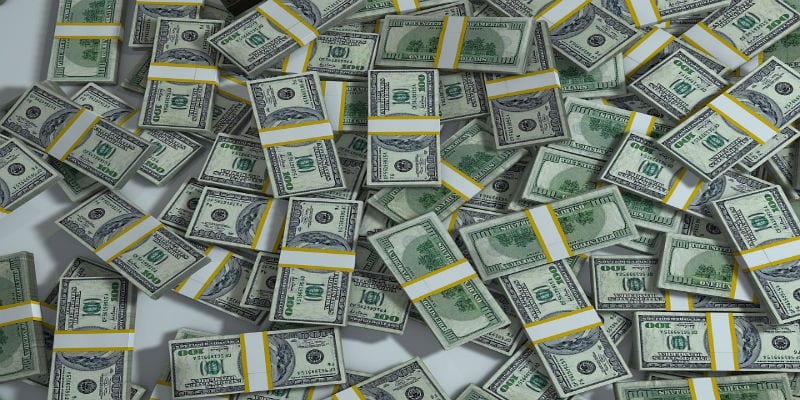 Auth0 earlier this week announced a successful round of Series F funding, raising $120 million. Salesforce Ventures led the funding, with participation from Bessemer Venture Partners, Sapphire Ventures, and Meritech Capital. A new investor, DTCP, also joined the Series F round. 
ALERT: Cyber threats don't rest, even during global pandemics. In fact, they take advantage of chaos and confusion to enact their attacks. Don't allow authentication issues to cloud your productivity and damage your bottom line. You can learn more with the Solutions Review
Identity Management Buyer's Guide
and our other resources. 
Auth0 serves as an authentication and privileged access management provider for enterprises of all sizes. It specializes in single sign-on, multifactor authentication, user management, and passwordless capabilities. Auth0 provides a platform to authenticate and secure access for applications, devices, and users alike; its platform can deploy on the cloud and on-premises.   
With this latest in fundraising, Auth0's valuation rises to $1.92 billion, with total capital raised now totaling over $330 million. Last year, the vendor raised $103 million in a Series E funding. The vendor plans to use the influx of funding to fuel authentication and identity innovation and go-to-market expansion. Auth0 frames its innovations as a response to "global demand for a simple, extensible identity platform that provides secure access to any application."
Eugenio Pace, CEO and co-founder of Auth0, gave a statement on the successful funding round. "Achieving a Series F round of funding is an incredible milestone for our company, and we could not be more grateful to our new and existing investors for their support. Nearly every app and service relies on secure authentication and seamless user experience. Our year-over-year growth is reflective of the persistent problem that our technology is solving, and we are so proud to be part of our customers' journey."
Learn more about Auth0 here.  

Latest posts by Ben Canner
(see all)