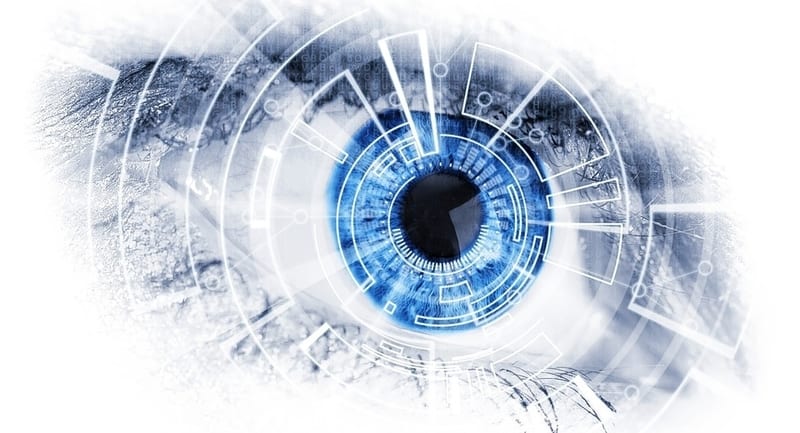 Auth0 recently announced the launch of Auth0 Signals, according to a blog post on the company's website. This new product provides threat intelligence tools and product capabilities designed to protect enterprise customers from identity attacks. The launch follows on the heels of Auth0's acquisition of Apility.io, an anti-abuse API company. In fact, Apility.io is now a part of Auth0 Signals, which in turn feeds the Auth0 Anomaly Detection Engine. Additionally, the provider announced Auth0 IP signals, a free tool that will be incorporated into the core authentication platform in Q2 2020.   
Auth0 is an identity management and privileged access management platform provider. Its platform features single sign-on, multifactor authentication, breached password detection, and user management. Also, it specializes in business cases including financial services, healthcare, retail, and media & publishing. Auth0's Universal Login capability authenticates users across all applications with a customized and secure unified login. 
Auth0 Signals provides new sources of threat intelligence to the Auth0 Anomaly Detection engine. It continually analyzes numerous risk signals such as IP reputation, use of breached passwords, and failed authentication volume. Therefore, it can assess the risk of a transaction, login attempt or session, thus enabling faster incident response and mitigation. 
Matias Woloski, CTO and co-founder of Auth0, shared his thoughts on the new tool. "Credential stuffing, password spraying, phishing, and other malicious attempts are constantly multiplying, and customers need more risk signals than any one company can provide, which is why we've created Auth0 Signals. We have always been a developer-centric company, and wanted to provide a free resource to the application builder community for added value and security. By inserting threat intelligence and risk analysis into the IAM system, we're reducing identity attack opportunities, offering a frictionless experience, and saving critical time and money for our customers."
Learn more about Auth0 here.

Latest posts by Ben Canner
(see all)