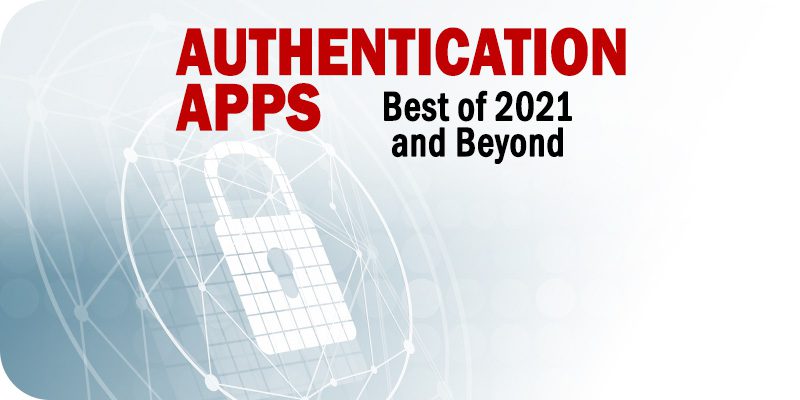 Solutions Review's listing of the best authentication apps is an annual mashup of products that best represent current market conditions, according to the crowd. Our editors selected the listed products based on each solution's Authority Score, a meta-analysis of real user sentiment through the web's most trusted business software review sites, and our own proprietary five-point inclusion criteria.
We all understand, at least intellectually, the essential weakness of single-factor authentication; hackers can too easily subvert password-only authentication, or guess the password, or phish it from unsuspecting users. More authentication factors equal a more secure workflow and IT environment. But how do get started on that process? 
Fortunately, the answer to that query lies in authenticator apps. These apps ask you to unlock it whenever you enter a site or application from an unknown device, and it then sends a temporary passcode that you need to input or paste into the secured application or site. Even if a hacker gets their hands on this temporary code, they typically only have a few seconds (30 on average) to use it before it becomes inert. 
Authenticator apps hold no special power over the sites and apps they secure; they just generate the passcodes, so hackers can't exploit them as backdoors. 
The editors of Solutions Review have compiled this list of the best authentication apps to help you find the solution that can best protect your employees, data, and reputation. 
Authentication Apps: Best of 2021 and Beyond
Duo Mobile
Part of the Cisco portfolio, Duo Mobile offers multi-user deployment options and provisioning and one-tap push authentication. Duo Mobile also limits screenshots of its interface (depending on its operating system) and can be backed up on both iPhone and Android. Moreover, it features a speedy setup process, ideal for getting the ball rolling. It's the most business-oriented entry on this list. 
LastPass Authenticator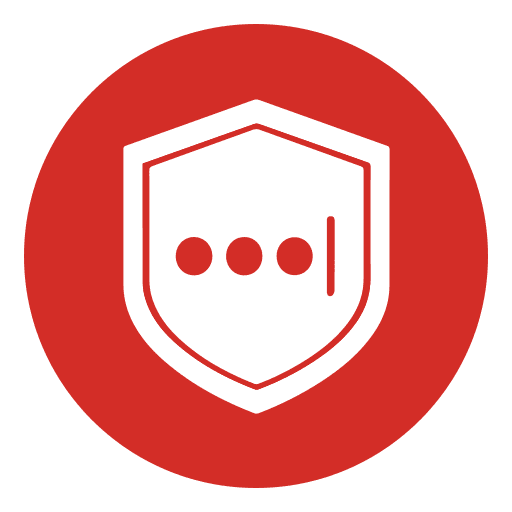 LastPass is most recognized as a password vault and secure storage provider. However, it also offers its own entry into the authentication apps category, and it belongs among the Best of 2021. It synergizes with LastPass'vault, you can enable multifactor authentication with the simple push of a button if you have it active on the vault. Additionally, you can backup the authenticator in the vault itself. 
Microsoft Authenticator
Designed to help users log into Microsoft applications with a button press, the Microsoft Authenticator also allows enterprises to register devices that use it. Additionally, it allows you to enable account recovery, an option you should embrace. The Authenticator works with Microsoft accounts and Edge browsers but can also work as a password filler and saver. 
Authy
Authy works with different accounts and uploads everything to the cloud. You can thus access Authy from different devices, especially when using two-factor authentication. It also functions as a password vault of the utmost security; only you know the master password to your secured information – if you lose it, even Authy won't be able to recover it. However, Authy also boasts a strong user interface and a low barrier for entry. 
Those are our picks for the best authentication apps of 2021 and beyond. For more on authentication, check out the Identity Management Buyer's Guide.  

Latest posts by Ben Canner
(see all)