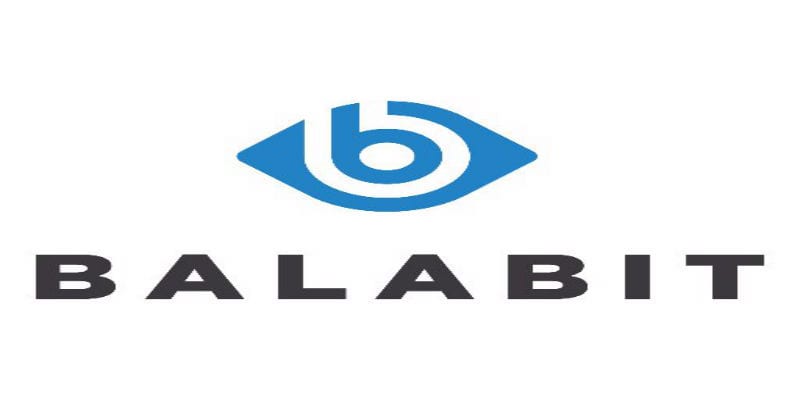 Hungarian Privileged Access Management (PAM) solutions vendor Balabit announced the release of its Privileged Access Management solution, combining their Privileged Session Management (PSM) technology and behavior analytics tool Privileged Account Analytics (PAA) software into a fully integrated, out-of-the-box solution.
The new turnkey solution helps reduce the risk of data breaches and malicious activity associated with privileged accounts by controlling their access to IT systems and recording activities via video-esque audit trails. Balabit records privileged sessions in detail to help enforce password management and other traditional security tools, as well as monitor and authenticate users in real-time down to keystroke or mouse movement.
"Up until now, password management has been the first step most organizations have taken in Privileged Access Management, and what we're seeing now is a realization that even with this technology in place, businesses are vulnerable to attack," said Zoltán Györkő, co-founder and CEO at Balabit.
"With the increased threat from privileged insiders, or hacked privileged credentials, we believe that CISOs implementing PAM should focus much more on monitoring activity in real-time on the assumption that attackers are already inside the network. Password Management is still an important first line of defense, but as a means of preventing sophisticated cyber-attacks, it's simply not enough."
You can read the full press report here.

Latest posts by Ben Canner
(see all)