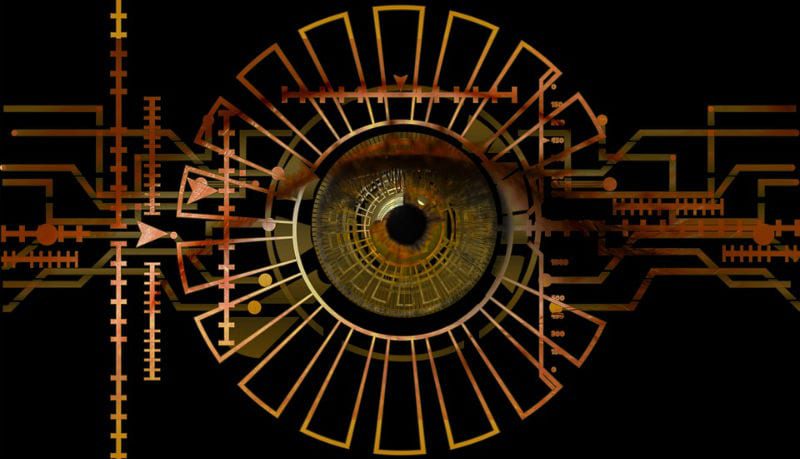 Solutions Review presents By the Numbers: Enterprise Identity Security, 2020. This article compiles some of the most critical statistics on identity security in 2020 to help enterprises understand the cybersecurity landscape. 
These statistics should help your enterprise make security decisions and determine whether you need new policies moving forward. Thank you to these solution providers for sharing their research and findings with the public.  
Enterprise Identity Security 2020 By the Numbers
From the Identity Defined Security Alliance Identity Security: A Work in Progress
94 percent of organizations suffered an identity-related breach at some point.

79 percent suffered such a breach within the past two years.

66 percent say phishing attacks constitute the most common attack vector for identity-related breaches.

Less than half of respondents fully implemented key identity security outcomes.
From Keeper Security 2019 Global State of Cybersecurity in Small and Medium-Sized Businesses:
Over 50 percent of all cyberattacks target the financial industry. 

69 percent of financial SMBs suffered an attack in their organization's lifetime. 

50 percent of financial SMBs say they don't have a budget for strong IT security.

47 percent lack an incident response plan.
From the NordPass Password Habits Study:
66 percent of respondents said they have too many accounts to manage. 

41 percent say they can't remember which password belongs to each account.

38 percent say they can't remember the passwords because they use unique passwords for each account.

More than 30 percent of people think that resetting and coping with passwords is hugely stressful, comparable to planning retirement.

67 percent say losing a vital password compares to losing a job. 
From Centrify Study of Remote Working Cyber Breaches:
71 percent of surveyed business decision-makers confirmed their suspicions of full remote work. 

46 percent of these decision-makers noted an increase in phishing attacks since embracing social distancing.

53 percent believe their IT remote admin access is at risk of a security breach.
From the Simeio Solutions 2020 Identity and Access Management Report:
89 percent of businesses think of IAM as important to extremely important.

23 percent of the breaches had the largest business impact, while 22 percent disrupted business activities.
From the Keeper Security 2019 Global State of Cybersecurity in Small and Medium-Sized Businesses:
53 percent of healthcare organizations globally experienced a cyberattack within the past year.

Healthcare organization cyberattacks resulted in an average of 7,202 patient and employee records and a cost of $1.8 million from the disruption. 

Only one-third of healthcare organizations believe they have a sufficient budget to support strong IT security.
From the 1Password Study on the Challenges of Shadow IT: 
63 percent of surveyed enterprise professionals created at least one account without involving their IT team.

51 percent created between two and five accounts of which the IT department doesn't know.

One-third of professionals reuse memorable passwords for new accounts (a proven identity security risk). 

Nearly half use a pattern of similar passwords, while 37 percent shared an account with a colleague.

Only around 14 percent use a password generator.
From Pulse Secure 2020 Zero Trust Progress Report:
72 percent of businesses plan on deploying Zero Trust in 2020.

47 percent of professionals lack confidence in applying Zero Trust to their IT infrastructures. 

Over 40 percent of cybersecurity professionals express concern with vulnerable mobile and at-risk devices as found in bring-your-own-devices (BYOD) and Internet of Things (IoT) trends.

30 percent of businesses seek to simplify secure access delivery including enhancing user experience and optimizing administration and provisioning. 
How to Learn More About Identity Security 2020
Be sure to download the Solutions Review Identity and Access Management Buyer's Guide. We cover the top providers and their key capabilities in detail. 

Latest posts by Ben Canner
(see all)