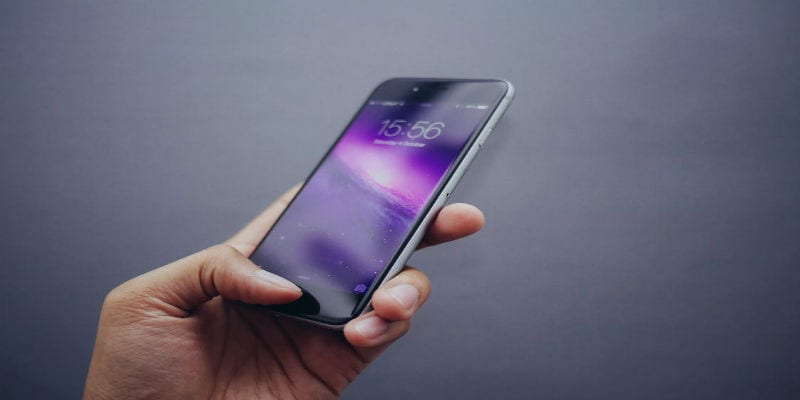 Centrify recently announced new data revealing the widespread belief that full remote work increases the likelihood of a cyber breach. In fact, 71 percent of surveyed business decision-makers confirmed their suspicions of full remote work. 
ALERT: Cyber threats don't rest, even during global pandemics. In fact, they take advantage of chaos and confusion to enact their malicious plans.  You can learn more and compare products with the Solutions Review
Identity Management Buyer's Guide
Centrify is a privileged access management provider. It works to deliver a multi-cloud architecture privileged access solution to facilitate digital transformations. Also, Centrify establishes a root of trust and then grants least privilege access based on verifying the user and the context of the request. Centrify centralizes and orchestrates fragmented identities, improves audit and compliance visibility, and reduces risk for hybrid environments. 
The greater majority of businesses shifted to full remote work in the wake of the coronavirus outbreak. Centrify surveyed 200 senior business decision-makers for their thoughts on the impact of the decision. 46 percent of these decision-makers noted an increase in phishing attacks since embracing social distancing. Additionally, 73 percent say they gave their staff extra cybersecurity training for working remotely. Moreover, 53 percent believe their IT remote admin access is at risk of a security breach. 
Andy Heather, Managing Director at Centrify, offered his comments. "Cybercriminals will no doubt attempt to seize the opportunity presented by the all-out expansion of remote workers, many of whom have not been proficiently trained in even the most basic of cybersecurity measures. Therefore, it is essential that businesses and employees remain vigilant during these challenging times."
"Organisations of all sizes must prioritize security protocols when transitioning employees from an office to a remote working environment. This includes introducing professional training for all employees on how to operate IT and online infrastructure safely, and how to spot unusual or potentially malicious activity. Furthermore, businesses should take an Identity-centric approach to secure remote privileged access, to ensure that any hackers and cybercriminals can not gain access to sensitive systems or data."
Learn more about Centrify here.

Latest posts by Ben Canner
(see all)