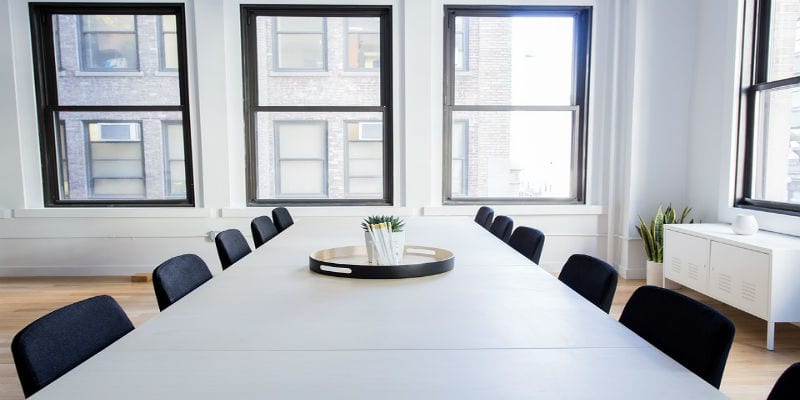 Identity access management solution provider Centrify yesterday released a report, written in conjunction with Dow Jones Customer Intelligence, that outlined the growing disconnect between CEOs and their technical teams—and how the gap is threatening enterprises' digital safety.
The study, which surveyed over 800 executives, shows that CEOs are increasingly out-of-touch regarding modern cybersecurity best practices, especially in regards to identifying relevant threats. As a result, enterprise cybersecurity budgets and strategies do not align with actual needs.
Centrify's study found that, among CEOs:
62% consider malware to be the biggest cybersecurity threat, whereas CTO's recognize identity as the more urgent issue.

60% primarily invest in antimalware solutions rather than any other solution.

93% feel they are adequately prepared for a malware attack. Tellingly, only 8% of all executives said anti-malware would have prevented their enterprise's breach.

62% believe multi-factor authentication is difficult to use and manage.
All of these findings are deeply worrying, as the majority of CTOs and other technical experts disagreed with their CEOs' conclusions; the research indicates a fundamental breakdown in communication within enterprises and a failure on the part of CEOs to recognize the severity of digital threat actors.
Relatedly, one of the most alarming findings in the Centrify report indicated that 55% of CEOs said their enterprise suffered a breach, whereas 79% of CTOs confirmed their enterprise had. This indicates that nearly a quarter of CEOs are unaware their organization has already suffered at the hands of hackers. Perhaps this disconnect can explain while Tesla left their servers completely unsecured without even a password.
The Centrify study is a wake-up call. This situation needs to change, and quickly: in a separate study by Raytheon, 80% of cybersecurity experts predict that their enterprise will suffer a potentially devastating data breach in just the next three years. If you are charged with managing your enterprise's cybersecurity, speak to your board and CEO as soon as possible. Dispel their notions about cybersecurity; otherwise they'll send your enterprise wandering off a cliff while gazing at the clouds.
You can read Centrify's full press release here.

Latest posts by Ben Canner
(see all)