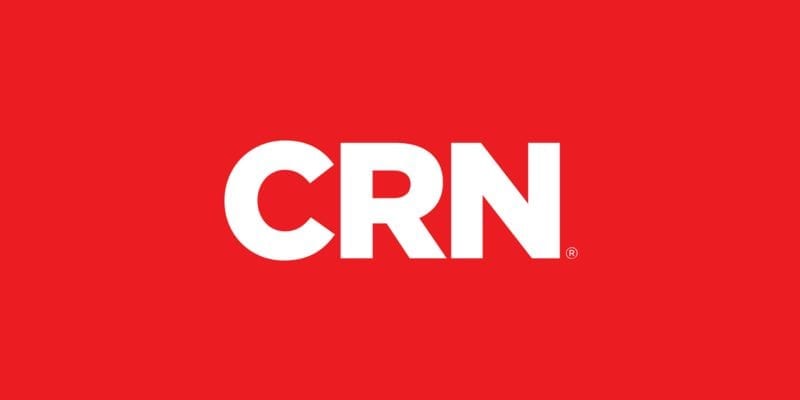 Editor's Note: Solutions Review is a vendor-agnostic publication. The thoughts and opinions of the editors of CRN are their own. 
IT news and analysis outlet CRN recently released its 20 Coolest Identity Access Management And Data Protection Companies Of 2021 as part of its Security 100.  This list of 100 vendors aims to distinguish key vendors – "where to place your bets" – in what CRN describes as a crowded market. The vendors are selected through criteria including significant security product innovations and market movements.
ALERT: Cyber threats don't rest, even during global pandemics. You can learn more with the Solutions Review
Identity Management Buyer's Guide
and our other resources. We also provide a Bottom Line analysis for each vendor covered therein, as well as key facts about the Identity Management market for businesses of all sizes. 
Concerning the identity and access management market, CRN notes "growing concerns around cybersecurity and critical data loss coupled with the need for protection from malware and ransomware is expected to fuel further market growth. From passwordless authentication and removing excess cloud permissions to securing shared credentials, vendors are doubling down on safeguarding data and access."
Interestingly, CRN notes the importance of malware and ransomware in determining the future of market growth for this cybersecurity category. Additionally, the outlet predicts an increase in government spending, which could also fuel market growth. 
However, the most interesting aspect of this report involves the connection between data protection and identity management. Where once the connection seemed rather abstract in cybersecurity discourse, the 20 Coolest Identity Access Management and Data Protection Companies of 2021 bridges the gap.  
The 20 Coolest Identity Access Management and Data Protection Companies of 2021 include Auth0, BeyondTrust, BigID, BioCatch, Code42, CyberArk, Druva, Forcepoint, ForgeRock, ID Agent, Jumio, Microsoft, Okta, OneTrust, Oracle, Ping Identity, Privitar, SailPoint, Thales, and Varonis. 
Learn more about CRN here. 

Latest posts by Ben Canner
(see all)