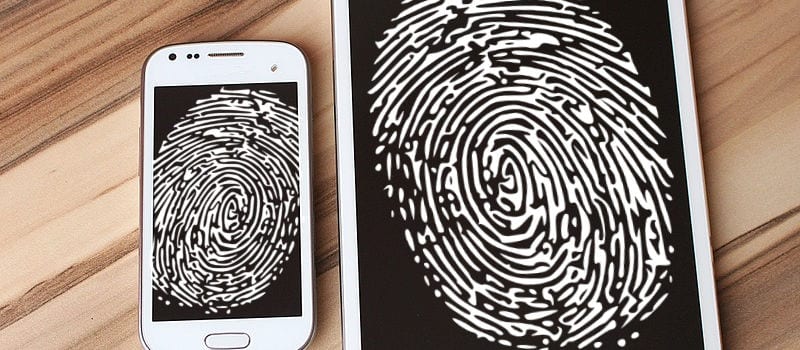 Crossmatch, a biometric identity management and secure authentication solutions company, today announced its partnership with BehavioSec, a provider of behavioral biometric solutions, to add a new authentication factor into their enterprise security application: keyboard-capture.
Crossmatch's composite authentication solution DigitalPersona already provides customizable authentication factors based on organizational preference, including one-time password, PIN, contact or contactless cards and fingerprint analysis. With the integration of BehavioSense, the latest release of DigitalPersona now allows for a strong level of security without an increase in user burden through the inclusion of a keyboard behavioral capture product.
"We selected BehavioSec's platform because they are singularly focused on behavioral biometrics and have well-established and proven technology that already serves more than 35 million end users," noted Jeff Carpenter, director of Iidentity and Aaccess Mmanagement at Crossmatch. "The addition of their technology to DigitalPersona's composite authentication mix offers great added value to customers who continue to look for ways to mitigate their exposure to cybersecurity breach."
By compiling and analyzing a user's consistent behaviors over time, the behavioral biometrics software offers highly accurate authentication options. A user can be authenticated via typical keystroke and typing behavior—including press, flight, and sequence parameters–on top of other factors, further minimizing fraud risk by capturing a distinct behavioral profile.
Passive behavioral biometric factors such as keystroke rhythm provides unique end user intelligence to boost security posture without affecting user experience.
"With this partnership, Crossmatch expands the flexibility of its platform and BehavioSec expands the reach and pervasiveness of its behavioral analytics engine into a new commercial market," added Neil Costigan, CEO of BehavioSec.

Latest posts by Jeff Edwards
(see all)