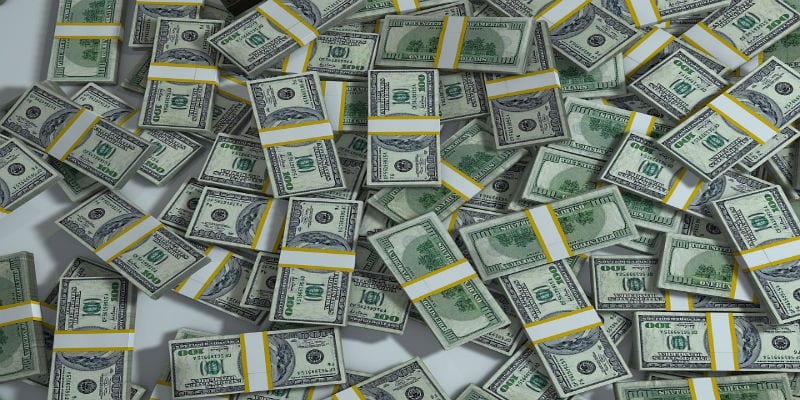 CyberArk recently announced the acquisition of identity management startup Idaptive. CyberArk paid $70 million in an all-cash deal. 
CyberArk positions itself as a privileged access management provider based out of Israel. It offers specific products and services for financial services, energy, retail, healthcare, and governmental organizations. Meanwhile, Idaptive formed in 2018 when it spun out of privileged access management provider Centrify. It focuses on IDaaS capabilities, including single sign-on, multifactor authentication, and identity lifecycle management. Additionally, Idaptive allows for the escalation of suspicious user interactions while speeding non-suspicious requests to facilitate workflows.
ALERT: Cyber threats don't rest, even during global pandemics. In fact, they take advantage of chaos and confusion to enact their attacks.  You can learn more with the Solutions Review
Identity Management Buyer's Guide
According to a press release, CyberArk plans to use the acquisition of Idaptive to bolster its position in the identity management space; it plans to allow customers to improve their security posture across a multitude of different infrastructures, including hybrid and cloud environments. The integration of platforms could deliver a comprehensive, AI-based, security-first approach to managing identities that is adaptive and context-aware. Moreover, the platform would base its foundation on the principles of Zero Trust and least privileged access. 
In the current cybersecurity context, users of all types receive some form of privileged access. Compromised and weak credentials cause more than 80 percent of data breaches, according to the 2019 Verizon Data Breach Investigations Report.   
Udi Mokady—founder, chairman, and CEO of CyberArk—gave a statement on the acquisition. "With cyberattacks on the rise, organizations need modern, comprehensive solutions to make better, continuous access and authorization decisions for the broadest range of users. With Idaptive, CyberArk will offer customers a SaaS-delivered, security-first approach to managing identities – with Privileged Access Management at its core – that reduces risk, simplifies operations, and improves business agility."
Learn more about CyberArk here. Learn more about Idaptive here.

Latest posts by Ben Canner
(see all)