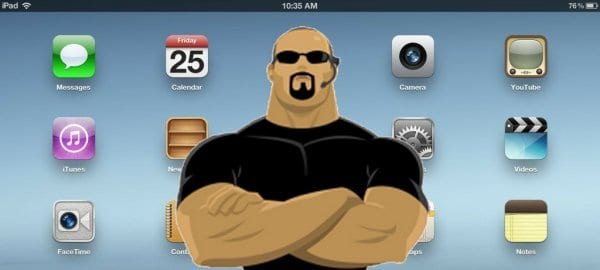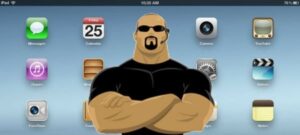 Dell has come out with a list of five actions you can take in order to secure your network in this brave new world of BYOD. I've boiled them down for you below.
1. Build a Network Infrastructure Optimised for BYOD/Mobility
This means building your network with BYOD features in mind, such as capacity for high-bandwidth activities like video streaming, as well as building security features into your your network architecture. This should also prompt consideration of wireless network solutions that can handle those high-bandwidth activities, such as AC capable access points. Ian Murphy at Business-Cloud.com says that one particular way to do that is to "create a master security policy that allows access to corporate information and parts of the main network from mobile devices while helping to ensure that no information leaks out through personal devices." Additionally, one can validate devices before they get on the network.
2. Create a Mobile User/Remote Access Policy
A good remote access policy will help you safeguard critical corporate information. Specifically, ensure your employees and others accessing the network have strong PINs and/or passwords for logging onto their own devices. Second, consider secure mobile access solutions with the following features: "context-aware authentication, network access controls and a virtual private network to allow only authorised users and mobile apps, along with validated devices, to access corporate resources." Mobile Device Management solutions should also be considered in order to push out security updates to all devices that access the network
Employee education is also important, so as to eliminate the employee behaviors that leave you at risk for a security breach. One example is avoiding "WiFi hotspots for work without a VPN connection."
3. Encrypt Data on Devices
This is pretty self-explanatory, although Dell says that this is one of the most effective ways to "protect data from loss and theft." Additionally, with the right solution, "Organisations can set and centrally administer encryption policies based on users, groups and data sensitivity."
4. Use Secure Containers
Containerization has been talked about frequently over at our sister blog on Mobile Device Management. Walling off corporate data and apps from private both increases security and protects employee privacy. Sounds win-win to me.
5. Implement Identity and Access Management
A unified approach to data and systems access should "elevate security while reducing complexity and alleviating many of the risks" inherent in the world of BYOD. A good enterprise Identity and Access Management (IAM) solution will include "include an access control policy, separation of duties, and single sign-on," among other features, according to Dell. Two other nuggets here include:
-ensuring your IAM strategy enables your line of business managers to have control over compliance, as they often know best who needs access to what.
– including both mobility and on-premises security and access management in your solution in order to ensure comprehensiveness.
Dell of course offers IAM solutions for those in the market, so if you find yourself in need, they've got you covered. If for whatever reason Dell doesn't catch your fancy, we at Solutions Review of course have a whole stable of other solutions providers' contact info, as well as a buyer's guide on those solutions providers for your review.
For the article at Business Cloud on Dell's 5 best practices, click here.

Latest posts by Doug Atkinson
(see all)