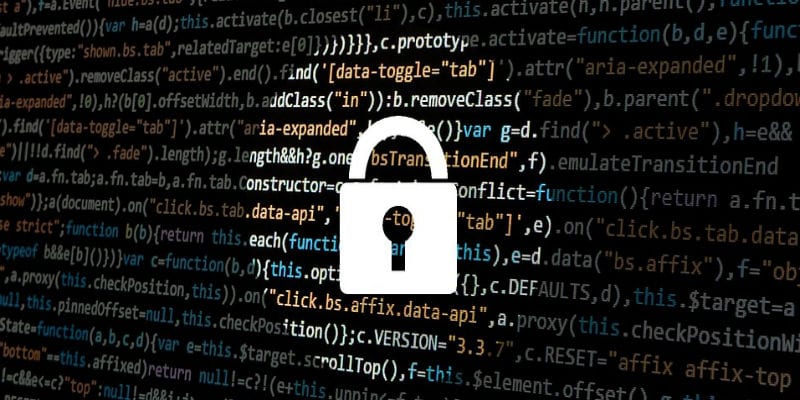 What are the essential 2019 identity management statistics for enterprises? How can enterprises use these statistics in their future identity strategies?  
First, according to the Ping Identity 2019 Consumer Survey: Trust and Accountability in the Era of Breaches and Data Misuse:
81 percent of consumers would stop engaging with a brand online after a data breach. 

63 percent of consumers believe companies are responsible for protecting their data. 
Simultaneously, according to the Thycotic 2019 Global Research Report: "Security-as-a-Service on the Rise," 70% of enterprises shall incorporate SaaS into their infrastructure by 2021.
Why? First, Thycotic believes enterprises see SaaS as an avenue for reduced cybersecurity costs and faster delivery. Also, enterprises perceive SaaS as a more secure option than on-premises solutions. Finally, calling upon security-as-a-service allows your enterprise to not rely as much on in-house expertise. 
Meanwhile, according to the LastPass by LogMeIn SMBs Guide to Modern Identity report: 
92 percent of small-to-medium-sized businesses deal with identity challenges in their environments.

82 percent of SMB IT professionals say identity challenges and poor practices pose significant risks to their businesses. 

Also, 95 percent of surveyed professionals say their businesses should emphasize strong password policies. 
A majority say that multifactor authentication and built-in password generators could help their identity management. 
Often, we cite the Centrify "Privileged Access Management in the Modern Threatscape" among the most essential 2019 identity management statistics. For example, 74 percent of IT security professionals say their enterprise suffered a breach due to a compromised privileged account. However, Centrify also notes Forrester Research estimated 80 percent of security breaches involve privileged accounts. 
Yet 26 percent of U.S. enterprises struggle to define privileged access management. 52 percent of enterprises don't have a password vault. Additionally, 21 percent still have not implemented multifactor authentication on their superuser accounts. 
How to Use The 2019 Identity Management Statistics
These 2019 identity management statistics should serve as a wakeup call to enterprises: you need a next-generation identity and access management. Therefore, you should find out more in our 2019 Identity Management Buyer's Guide. We cover the top providers and their key capabilities in the market. 

Latest posts by Ben Canner
(see all)