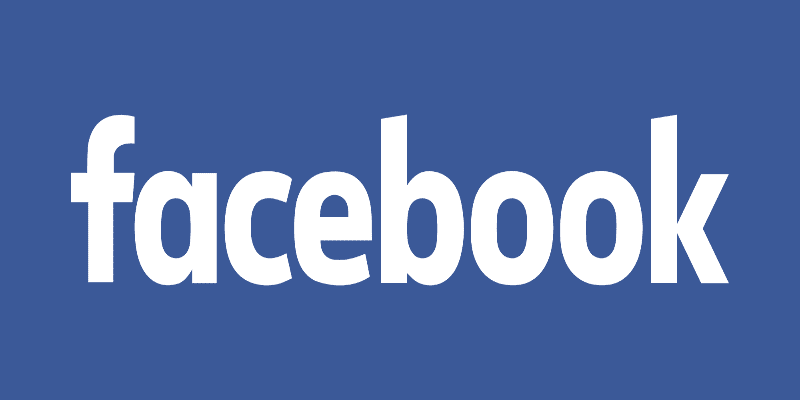 Alex Stamos, Facebook's Chief Information Security Officer, has announced his plans to leave the company in August. The departure comes as Facebook attempts to navigate the turmoil surrounding them in the wake of the Cambridge Analytica data mining scandal.
Stamos had previously argued for more disclosure about the proliferation of "fake news" and Russian propaganda on the platform, but was met with stiff resistance by other executives. His day-to-day responsibilities were already re-assigned in December. His department currently only has three people, down from over one hundred.
Initially, Stamos planned to leave more immediately but was convinced to stay on to oversee his successor's transition. Some sources added that he was convinced to stay longer to keep Facebook's reputation from further tarnish.
In a statement to the New York Times, former Facebook Privacy Enforcer Sandy Parakilas said: "The people whose job is to protect the user always are fighting an uphill battle against the people whose job is to make money for the company."
Stamos is the first high-ranking Facebook executive to leave after evidence came to light that Facebook allowed Cambridge Analytica, a British data firm with ties to the Trump Campaign, to data mine approximately 50 million users' personal information without their knowledge.
That information was then used to target fake news and misleading ads to users to sway their vote in the 2016 Presidential Elections. It is not clear whether these acts were done in direct collaboration with similar Russian efforts. Previously, Facebook CEO Mark Zuckerberg publicly denied the possibility of Russian manipulation of information on the platform despite Stamos uncovering hard evidence of the opposite.  
In a statement, Stamos said: "These are really challenging issues, and I've had some disagreements with all of my colleagues, including other executives." Facebook has not given a statement on the broader issues surrounding them at this time. Lawmakers are calling for Zuckerberg and other social media executives to appear before judiciary committees about their role in the data mining.

Latest posts by Ben Canner
(see all)