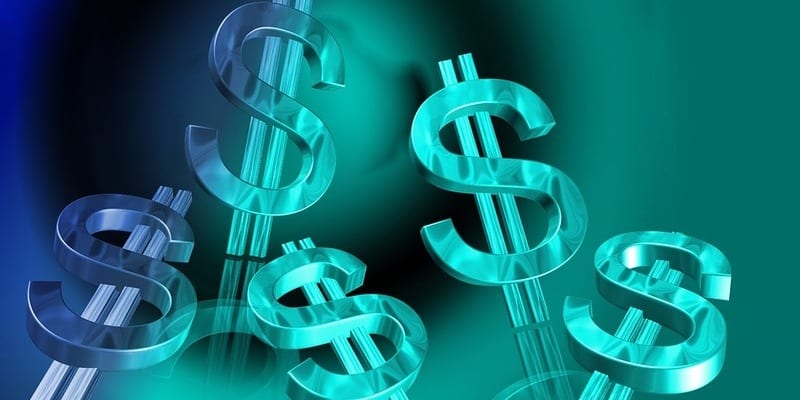 Disclaimer: The opinions described in this article belong to the researchers and editors of The Forrester Wave: Customer Identity And Access Management, Q4 2020. Solutions Review does not expressly condone any individual solution or solution provider.
Recently, Cambridge MA-based analyst house Forrester Research released the latest iteration of its flagship Forrester Wave report; this report is entitled "The Forrester Wave: Customer Identity And Access Management, Q4 2020." 
Researchers Andras Cser, Merritt Maxim, and Benjamin Corey created a 32-criterion report analyzing the market. Through these criteria, they identify the 13 most significant vendors.
These vendors include Akamai, Auth0, ForgeRock, IBM, LoginRadius, Microsoft, Okta, OpenText, Optimal IdM, Ping Identity, Salesforce, SAP, and WSO2. 
The Wave Report describes Forrester's findings concerning how each provider meets its researchers' evaluation criteria. Thus, with this information, Forrester's researchers place each vendor on their Wave; the graph, in turn, positions each vendor as a Leader, Strong Performer, Contender, or Challenger in relation to one another.
The editors of Solutions Review read the full report. Here's what we found.
ALERT: Cyber threats don't rest, even during global pandemics. You can learn more with the Solutions Review
Identity Management Buyer's Guide
and our other resources. 
Key Capabilities in Customer Identity And Access Management, Q4 2020
Among the key capabilities appearing in The Forrester Wave: Customer Identity And Access Management, researchers note the importance of consent management, identity verification, and scalability. According to the report, these capabilities are essential in providing a frictionless experience necessary for CIAM success. 
Moreover, the capabilities most featured in the report must accommodate a modern digital retail space and the expectations of more savvy customers. For example, identity verification must enable digital customer acquisition, onboarding, and retention, whereas even small firms must scale to massive online populations. 
3 Leaders in CIAM 
Of the 13 vendors listed in the report, three receive the title of Leader: ForgeRock, IBM, and SAP. Meanwhile, SalesForce, WSO2, Auth0, Okta, and Ping Identity are named Strong Performers. LoginRadius, Akamai, Microsoft, Optimal IdM, and OpenText all receive the title of Contender, with no vendor appearing as a Challenger. 
ForgeRock gains praise for its efforts to enhance user personalization using self-service workflow trees, simplify authentication, and introduce behavioral analytics. IBM garners attention for its cloud-based CIAM offering called IBM Security Verify. Finally, SAP receives the Leadership title through its invested capabilities acquired through Gigya.
Read the full Forrester Wave: Customer Identity And Access Management, Q4 2020 here.

Latest posts by Ben Canner
(see all)