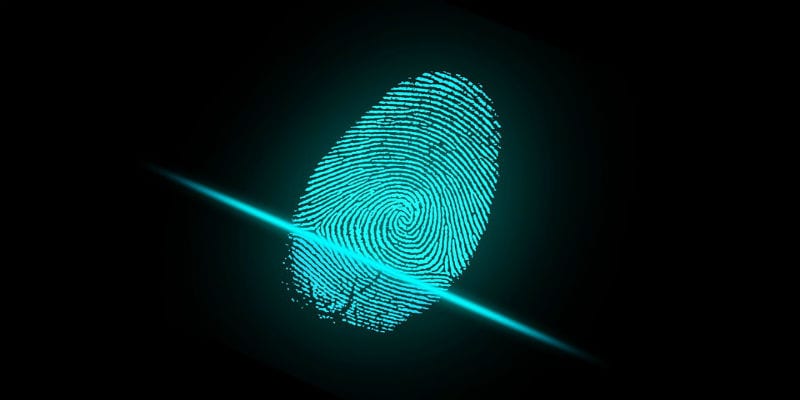 Disclaimer: The opinions described in this article belong to the researchers and editors of The Forrester Wave: Privileged Identity Management (PIM), Q4 2020. Solutions Review does not expressly condone any individual solution or solution provider.
Recently, Cambridge MA-based analyst house Forrester Research released the latest iteration of its flagship Forrester Wave report; this report is entitled "The Forrester Wave: Privileged Identity Management (PIM), Q4 2020."
Researchers Sean Ryan, Elsa Pikulik, Merritt Maxim, Benjamin Corey, and Peggy Dostie created a 24-criterion report analyzing the market. Through these criteria, they identify the 10 most significant vendors. These vendors include ARCON, BeyondTrust, Centrify, CyberArk, ManageEngine, Micro Focus, One Identity, Symantec, Thycotic, and WALLIX.
The Wave Report describes Forrester's findings concerning how each provider meets its researchers' evaluation criteria. Thus, with this information, Forrester's researchers place each vendor on their Wave; the graph, in turn, positions each vendor as a Leader, Strong Performer, Contender, or Challenger in relation to one another.
The editors of Solutions Review read the full report. Here's what we found.
ALERT: Cyber threats don't rest, even during global pandemics. You can learn more with the Solutions Review
Identity Management Buyer's Guide
and our other resources. We also provide a Bottom Line analysis for each vendor covered therein, as well as key facts about the Identity Management market. 
Key Capabilities in Privileged Identity Management (PIM), Q4 2020
In the report, Forrester defines PIM as "suites secure credentials and secrets in vaults; monitor and record privileged user activity, and employ least privilege tactics for granular access to Windows and Unix/Linux endpoints."
Among the key capabilities appearing in The Forrester Wave: Privileged Identity Management (PIM), Q4 2020 researchers note the importance of user experience and PIM support in the most significant solutions. Therefore, they emphasize a seamless PIM experience and the ability to address new use cases like cloud, DevOps, bots, and the IoT. The former can be achieved in part through multifactor authentication and Single Sign-On. 
Additionally, the report notes the necessity of centralized dashboards and reporting along with analytics to operate across solutions. PIM solutions must also facilitate least privilege models and just-in-time access. 
4 Leaders in PIM
Of the 10 leaders vendors listed in the report, 4 receive the title of Leader: CyberArk, BeyondTrust, Thycotic, And Centrify. Symantec and One Identity both appear in the Strong Performers section. Meanwhile, ARCON, ManageEngine, WALLIX, and Micro Focus are all Contenders. 
CyberArk receives attention for its efforts to expand its PIM offerings, including MFA and passwordless authentication delivery. BeyondTrust balances the user experience and security through its core capabilities (vaults, session monitoring, endpoint). Thycotic gains praise through its Secret Server credentials vault as well as its customer service and support. Finally, Centrify's focus on DevOps and cloud PAM garners attention. 
Read the full Forrester Wave: Privileged Identity Management (PIM), Q4 2020 here.  

Latest posts by Ben Canner
(see all)