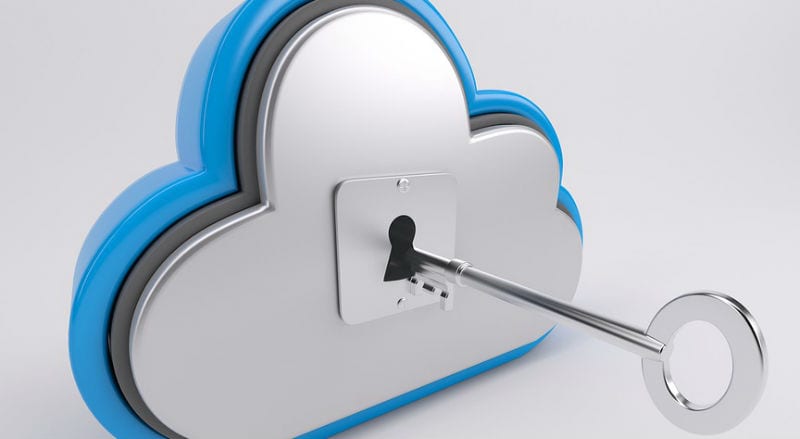 Today, identity and access management solution provider ForgeRock announced the launch of its latest solution: the ForgeRock Identity Cloud. According to Peter Barker, the chief product officer at ForgeRock, the new solution aims to help enterprises manage their identities; indeed, the Identity Cloud serves to protect identities on public cloud, on-premises, or hybrid environments.   
According to their press release, the ForgeRock Identity Cloud seeks to remove the complexity of using multiple vendors. As such, it offers a full suite of modern capabilities designed to fit any identity requirements; also, it utilizes the same APIs and SDKs as the ForgeRock  Identity Platform, which can fit any deployment model. 
The ForgeRock Identity Cloud features two major components. First, the Identity Cloud Express is designed for Security-as-a-Service developers, with self-service features for common developer use cases. These cases include easily building applications with secure registration, account recovery, and multifactor authentication.   
Second, the Identity Platform-as-a-Service (PaaS), which ForgeRock considers an industry first. This serves to help enterprises manage their identity platforms while delivering vital identity security capabilities. It features smart registration, profiling, identity synchronization, sessions management, and transactional authorization.   
Why The ForgeRock Identity Cloud Matters
Cloud migrations put a serious burden on enterprises' traditional identity and access management solutions. In fact, the burden proves so much that they cannot perform optimally to protect identities in either cloud and hybrid environments; they can't possibly scale to meet the demands of all of the users and devices requiring authentication.
Instead, your enterprise needs a next-generation identity and access management solution which can scale with cloud environments. Moreover, you need a solution that can provide extensive authentication protections to ensure your users' authenticity. 
To learn more about these next-generation solutions, check out our Identity Management Buyer's Guide. We cover the top providers in detail and their key capabilities in detail! Also, check out the press release on the ForgeRock Identity Cloud here. 

Latest posts by Ben Canner
(see all)