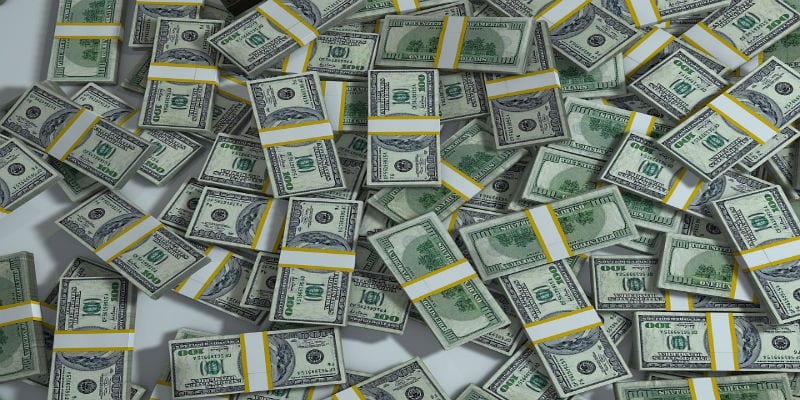 ForgeRock today announced raising $93.5 million in a Series E funding round. Riverwood Capital led the funding round. Additionally, Accel, Meritech Capital, Foundation Capital, and KKR Growth all participated. With this new funding round, ForgeRock raised $230 million in capital since its founding. Additionally, ForgeRock announced revenue north of $100 million with annual recurring revenue growth at 75 percent.  
ALERT: Cyber threats don't rest, even during global pandemics. In fact, they take advantage of chaos and confusion to enact their attacks.  You can learn more with the Solutions Review
Identity Management Buyer's Guide
ForgeRock offers its Identity Platform, which encompasses identity management, directory services, and identity gateways. Also, it manages identity relationships of workforces across on-premises, in the cloud, or on mobile environments without requiring changes in privacy settings. Moreover, it develops commercial open source identity and access management products for the internet of things, cloud, and mobile environments. 
The provider plans to use this funding injection to invest in research and development, cloud, global sales, and market growth. Further, it plans on investing in its recently developed ForgeRock Identity Cloud and accelerating its growth to provide cloud deployment options. According to statements by company representatives, the IAM company plans to pursue an IPO in the near future. 
ForgeRock CEO Fran Rosch gave a statement with the announcement. "To be competitive today, companies need to deepen their relationships with their customers and improve the productivity and connectivity of their workforce…Increasingly, our platform is becoming mission-critical to the largest organizations in the world, and we take our responsibility seriously to deliver on their expectations. This has become even more pronounced as remote work and E-commerce has surged in the wake of the COVID-19 pandemic. Completing this funding round in the current climate is a testament to the relevance of ForgeRock." 
Learn more about ForgeRock here.    

Latest posts by Ben Canner
(see all)