How to Ensure M&A Success With Identity Management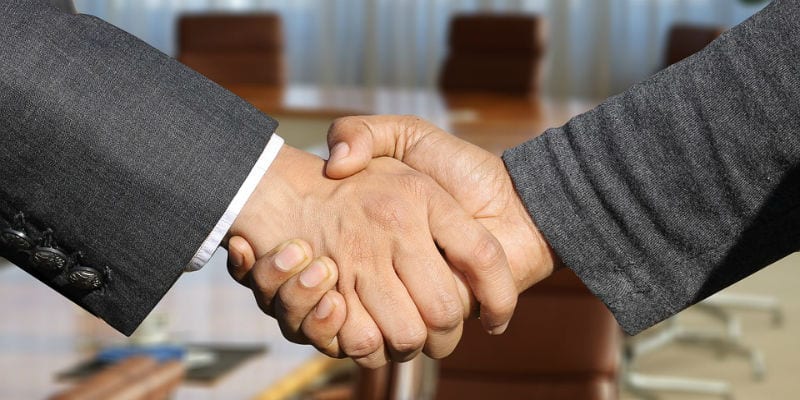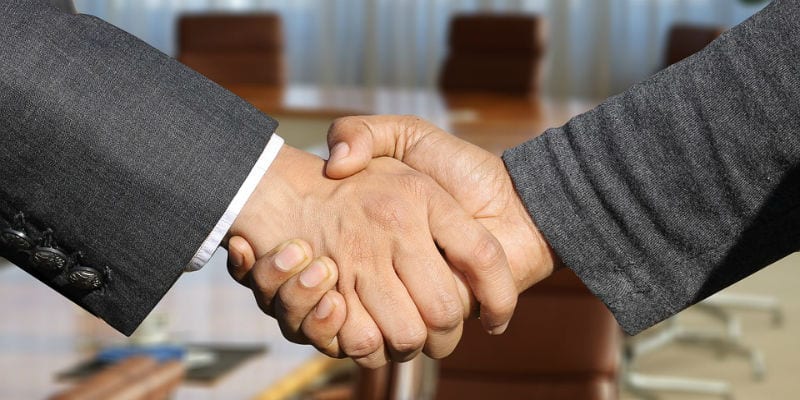 Recently, identity and access management solution provider Identity Automation released a new ebook: "IT Success in M&A Starts with IAM."
An ebook on Merger and Acquisition (M&A) success and its relationship with successful IAM takes especial relevance in the wake of the Marriott breach. Cybersecurity experts believe the Marriott breach, which exposed millions of users' personal identifying information, stemmed from a failure to detect an issue in their Starwood properties' database during their acquisition.
Proper identity security success during the IT integration process could have fully ensured M&A success for Marriott; instead, Marriott executives must now appear before a U.S. Senate committee hearing on the breach.
Don't let your business become a similarly grim headline. Here's some of what we learned from the Identity Automation ebook "IT Success in M&A Starts with IAM."  
M&A Success is More Precarious Than You Think
Identity Automation cites a chilling statistic in their ebook; namely, 70% to 90% of all acquisitions utterly fail to meet expectations.
This finding should serve as the foundation for your IT integration efforts during the acquisition and merger process. M&A success is far from a guarantee. Failing to properly integrate your new properties' IT environments and systems seriously increases the chances of a failure, which wastes the time and resources you invested in the M&A.
While the consequences may not prove as devastating as they did for Marriott, the potential issues could still cut into your bottom line. These include:
IT system integration clashes.

Lengthy onboarding processes.

Unexpected downtime.

Overrun of costs.

Security vulnerabilities, either created or inherited.

Managing identities across multiple domains.

Negatively impacted customer experience.
This list only scratches the surface of the obstacles between your business and M&A success. Fortunately, identity and access management can help you bridge that gap. Here's one example of how:
Customer Satisfaction and IAM
As Identity Automation puts it, "customers are the most valuable asset in an M&A deal." However, a merger can also seriously disrupt the customer experience. Unexpected downtime can cause customer abandonment. So can integration issues making the digital platform incomprehensible to the user.  
To ensure M&A success, your enterprise must integrate its customer-facing technologies. Not only does this ensure customers can use your system, but it also allows your customer-facing employees to perform their roles optimally; if they struggle to navigate the platform, how can they help your customers?
Identity Automation notes a significant Gallup poll: only 29% of B2B customers feel fully engaged with businesses. Low-level service, poor response times, and disruptions can give customers the incentive they need to leave.

Identity and access management helps integrate merged technologies in a deliberate and coordinated manner. This minimizes or prevents disruptions in the customer experience; IAM can also keep customer portals functional throughout the integration process, preventing delays. Further, IAM helps provide full visibility into the acquired systems, an essential capability to fully bringing them into the fold.
Again, M&A success is entirely in your hands, but an IAM solution can help. You can check out the full "IT Success in M&A Starts with IAM" ebook by Identity Automation here.

Latest posts by Ben Canner
(see all)