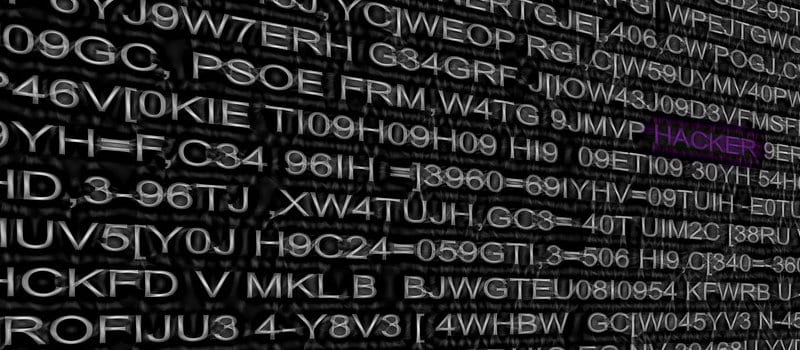 You've done your homework. You've found the identity governance and administration (IGA) solution that works best for your enterprise. You've convinced your CISO, CIO, CEO, or another manager with purchasing power to select that IGA solution for you. And now it's yours! It's being deployed even as we speak…
…but wait! Are you ready to actually work with your IGA solution? Do you know what to do to get the most out of it? Nothing in digital identity security is a set-it and forget-it affair. It takes collaboration and constantly evaluation to make sure your IGA solution is working optimally in your IT environment. Furthermore, identity governance and administration is still a relative newcomer to the world of cybersecurity solutions—it is only about 5 years old by Gartner's standards. Some lingering confusion on what can be done with it is more than understandable.
Here are a few tips to get your IGA solution working for you:
Keep Your IGA IT Environment Uncluttered
Making sure your IGA solution is running optimally requires an evaluation of your current IT environment and what it contains. Does your enterprise already have an identity and access management (IAM) solution? Does your enterprise already have a separate IGA solution? If so, what are these solutions managing or administrating at this time? Do they lack features or capabilities that your newly selected solution possesses? And if so, can your new solution cover their areas of expertise?
These are far from idle questions. Integration and redundancy issues can slow down your enterprise's network, create new security vulnerabilities for insider or external threat actors to exploit, and increase cybersecurity operating and licensing costs. If you are selecting a new IGA solution because you are dissatisfied with your current digital identity platform, it may be best to outright replace it with an IGA solution than to try to deploy both simultaneously. Selecting and refocusing on the most comprehensive IGA solution for your enterprise will ultimately save your IT team both financially and mentally.
Centralize Access Requests and Role Management
How many applications, processes, and databases does your enterprise have? Even if you are a small to medium business, the total could be in the dozens if not the hundreds. All together they could constitute thousands of access requests per day—and very often each application handles their access requests, provisioning, and access approvals differently. Processing these requests and adjustments manually can be a nightmare, and yet without centralization capabilities, this is many enterprise-level IT security professionals' only option.
An IGA solution can provide those centralization capabilities, but it may require some effort from your IT security team to work optimally. One of the first steps in deploying an IGA solution is setting up a singular access request portal that connects to all of the applications in your IT environment. This should allow users and administrators to submit and handle access requests, approvals, and denials—as well onboarding and offboarding—in a far more efficient and cost-effective manner.
An IGA solution can also automate the role management tasks once conducted by hand, including recertification and internal auditing. However, once again some involvement from your team is essential to optimize its performance. No IGA solution can define your role management and separation of duties rules for you. Your IT security team must ensure that the role creation and provisioning rules in your enterprise are clear, consistent, and actionable so that your IGA solution can monitor their permissions and entitlements properly and ensure compliance. Otherwise, the IGA solution will only exacerbate the existing problems in your digital identity policies.    
Ensure a Good User Experience Within Your IGA Solution
The relationship between security and convenience for the average user, employee, and privileged access user is one of the most contested in cybersecurity. While it isn't clear whether convenience trumps security or vice versa, there is a common understanding that a digital identity security experience that is too inconvenient will cause backlash or subversive actions; and these actions can result in security holes your solution can't stop.
Therefore, striking a balance between security and convenience in your IGA solution is necessary to ensure its success. Keeping the user experience streamlined, enjoyable, and efficient is the first step in this process. Among other improvements, try streamlining access requests and providing access request tracking to help the user stay informed through the permissions process.
Selecting the right IGA solution is a huge step in both protecting your users and ensuring compliance. Making sure it runs properly is the next. Don't neglect the next steps—identity governance is a journey, not a destination.

Latest posts by Ben Canner
(see all)